Accelerate Client Acquisition, with Paula Chiocchi
Episode 40
Paula Chiocchi, CEO and founder of OMI, is an award-winning marketing industry veteran whose mission is to help businesses realize their full potential by effectively reaching their target audiences and converting more prospects into customers.
Under her direction, OMI provides Fortune 1000 firms and other clients fresh, accurate contact data to fuel outbound marketing initiatives and drive sales and profits. An expert and innovator in multi-channel marketing data, Paula has established OMI as a leader in comprehensive email campaign management services. Along with her growing team, her goal is to assist clients in successfully navigating the complex email channel by offering hands-on guidance combined with the highest levels of email deliverability and marketing ROI.
Paula began her career with Dun & Bradstreet and developed her skills by creating direct mail, online advertising and email campaigns for leading mortgage companies, financial institutions, telecom, software, online gaming sites, sweepstakes enterprises and e-commerce companies.
Paula has been a contributing member of Forbes Agency Council since 2016.
What you will learn about in this episode:
How to accelerate your email list growth
How best to nurture new prospects in order to accelerate your client acquisition
How to tap into the power of a database of your prospects while protecting your sender reputation
What type of metrics and results should you expect from an outreach campaign?
What are some of the questions you should ask when evaluating data partners so you can feel confident you are selecting the right partner
What are garden variety costs you should expect as you budget for 2023?
Resources:
Fill Your Sales Pipeline Q&A
LIVE Wednesdays at 1:00 pm Eastern / 12 Noon Central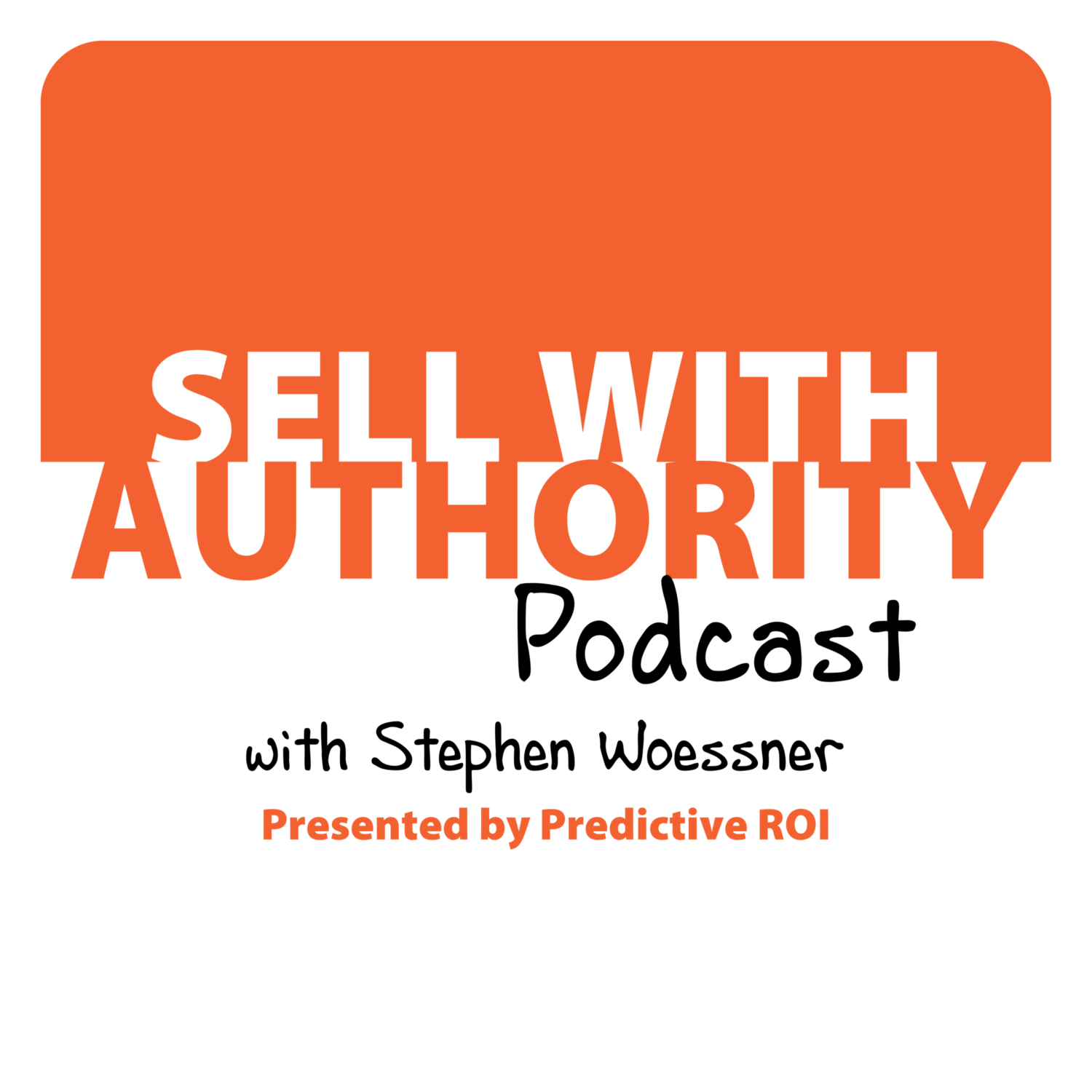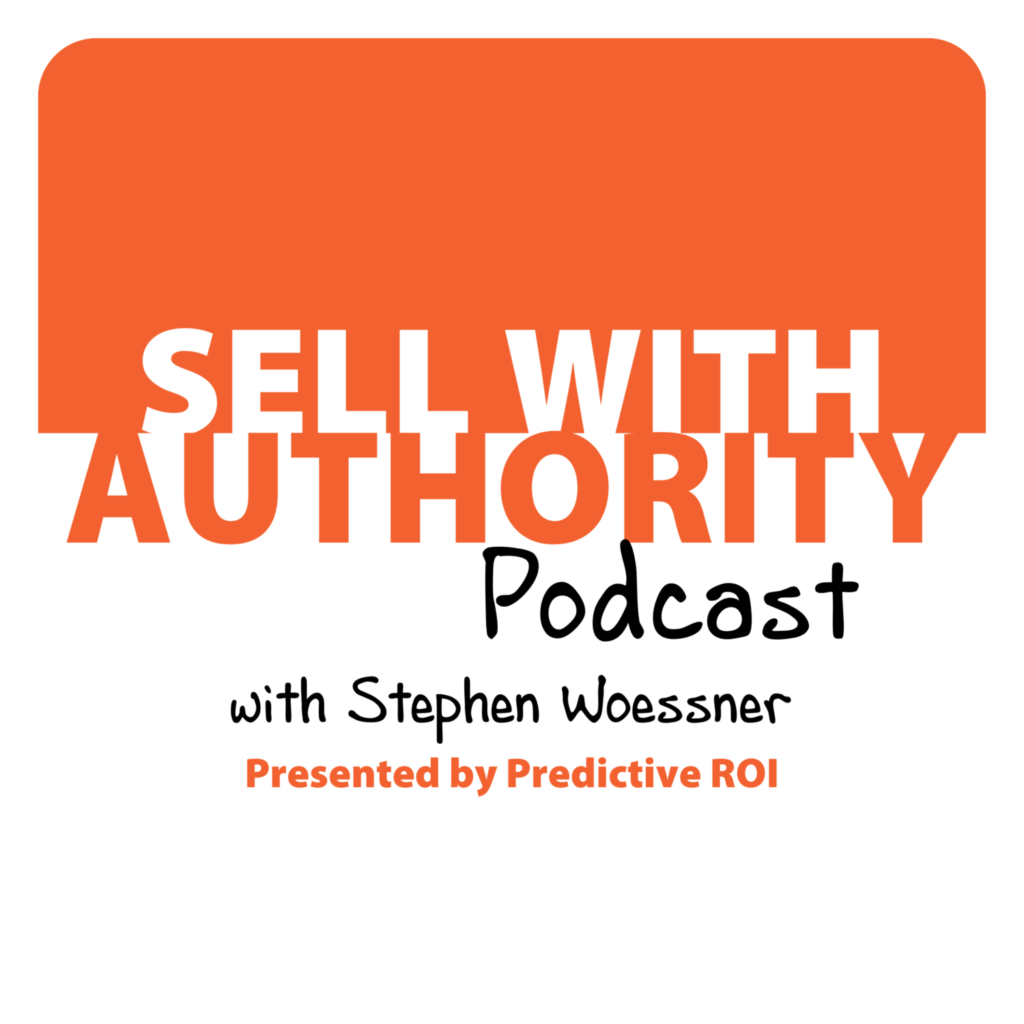 The Sell with Authority Podcast is for agency owners, business coaches, and strategic consultants who are looking to grow a thriving, profitable business that can weather the constant change that seems to be our world's reality.