How Coopetition Makes Us Stronger Together, with Nicole Mahoney
Episode 84
In this episode of Sell With Authority, I'm thrilled to welcome our guest expert, Nicole Mahoney. Nicole is the Founder of Break the Ice Media, a PR and digital marketing agency specializing in the travel, tourism, and hospitality industry.
She also serves as CEO of Travel Alliance Partners — is the host of the rock solid awesome podcast, Destination on the Left — and is the author of the brilliant book, Stronger Together: Building World-Changing Business Collaborations.
Why am I so excited to have Nicole join me on the podcast today? It's because Nicole's approach to building her businesses, her unwavering commitment to serving her industry, and her refreshing perspective on competitors are truly unique — and so refreshing — in an industry where many are very willing to race each other to the bottom on profit just to win that next new client.
Instead of competing — Nicole shows you how to come together with competitors — she helps you learn how to collaborate with them, resulting in more client wins, more opportunities, and more room for growth.
Nicole calls this innovative strategy in collaboration "coopetition." But it's more than a strategy; it's a way of life for Nicole. It's the guiding principle behind her leadership, her teaching, and how she and her team serve their industry.
If you take and apply the insights and wisdom Nicole shares on coopetition, you'll unlock a world of new opportunities and forge partnerships, and perhaps even alliances, with former competitors. This will position you perfectly to charge into 2024.
What you will learn in this episode:
How Nicole defines coopetition
Why Nicole sees collaboration and coopetition as one and the same
Why you are losing out if you are not pursuing collaborations with competitors
What are the three types of collaborators Nicole discovered in her research
How to set up a framework that will set you up for success in building collaborations
Resources:
Additional Resources:
Fill Your Sales Pipeline Q&A
LIVE Wednesdays at 1:00 pm Eastern / 12 Noon Central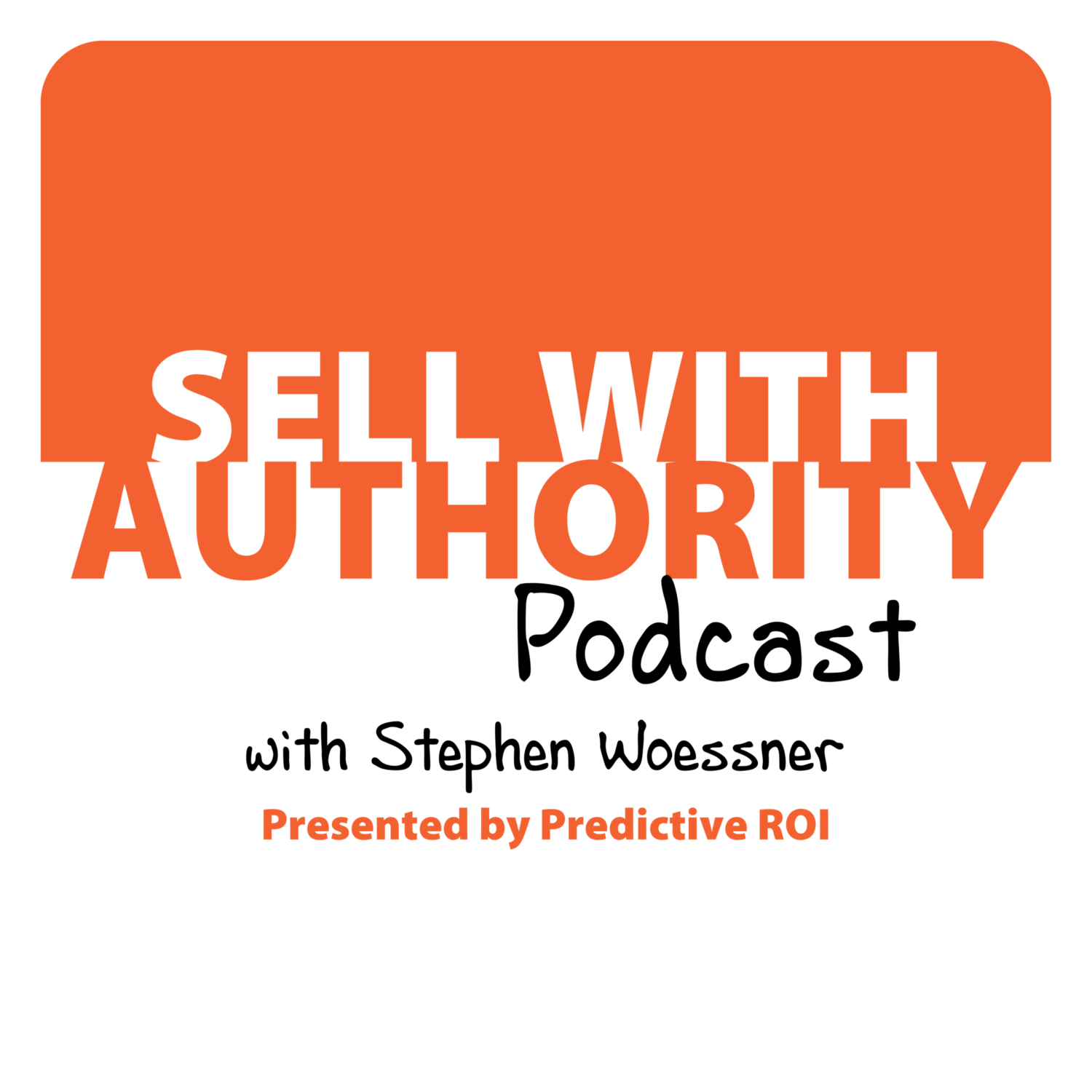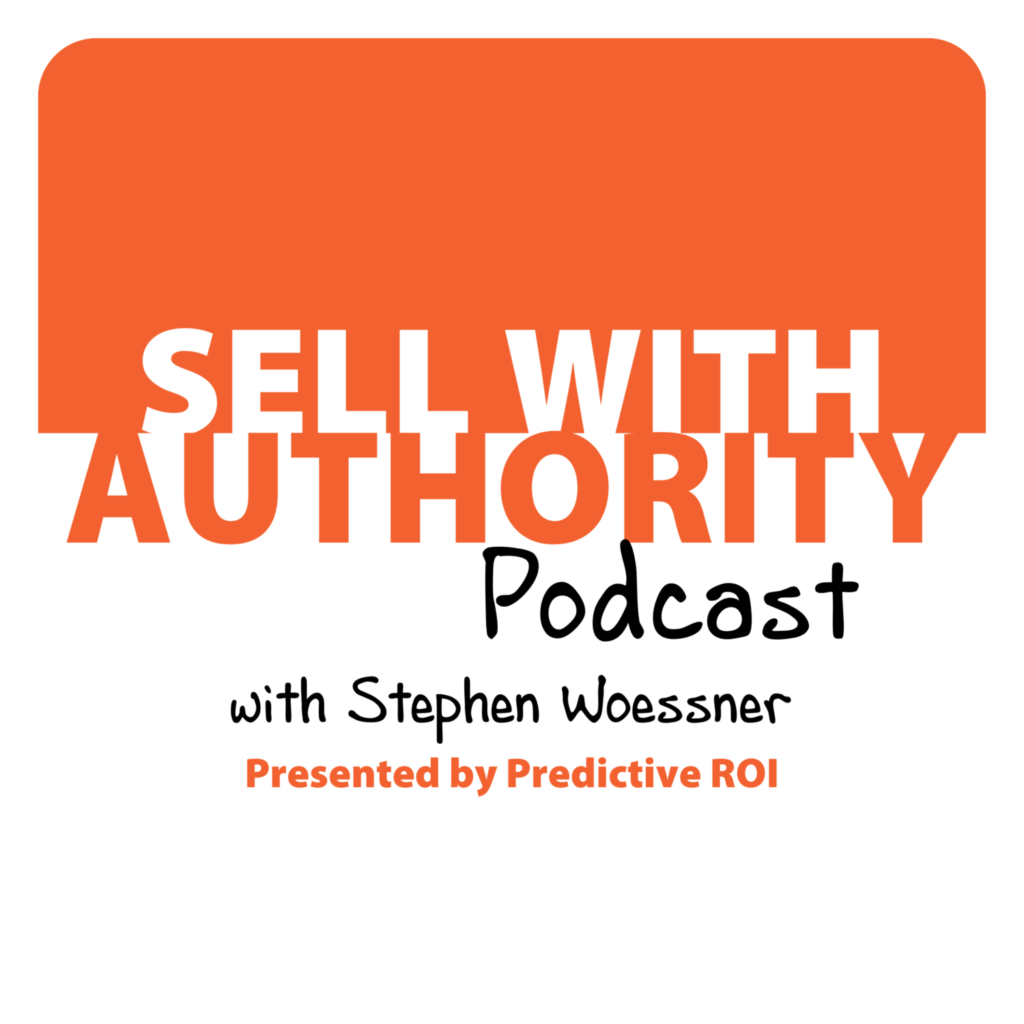 The Sell with Authority Podcast is for agency owners, business coaches, and strategic consultants who are looking to grow a thriving, profitable business that can weather the constant change that seems to be our world's reality.