How to Own the Business, with Jeff Bush
Episode 85
I am thrilled to welcome my guest to this episode of Sell With Authority, Jeff Bush. Jeff started his formal career in sales and marketing, and then transitioned into becoming a business owner of B2B and B2C companies. He has since become a seasoned entrepreneur with over three decades of experience under his belt and is President of Grow My Profit.
He has quite an impressive track record, but what sets Jeff apart is his extraordinary ability to build and scale companies quickly and profitably. He's not just a business owner; he's a master at "owning the business" rather than "owning a job."
Jeff is a true expert in marketing, lead generation, and sales, but what distinguishes him is his perspective as an owner – always prioritizing the creation of systems, processes, and the acquisition of the right talent – to enable him to truly own the business.
If your goal is to build and scale your agency so you can be in the best position to roar through 2024 and make it your most profitable year ever — the insights and wisdom Jeff shares are incredibly helpful!
What you will learn in this episode:
Jeff's philosophy around ownership
One simple metric that can help owners build a big business that is scalable
Why it is important to set goals for your overall revenue
How Jeff scaled lead gen so quickly, and kept it going
How to build a scorecard to help you reach your revenue goals
Resources:
Additional Resources:
Fill Your Sales Pipeline Q&A
LIVE Wednesdays at 1:00 pm Eastern / 12 Noon Central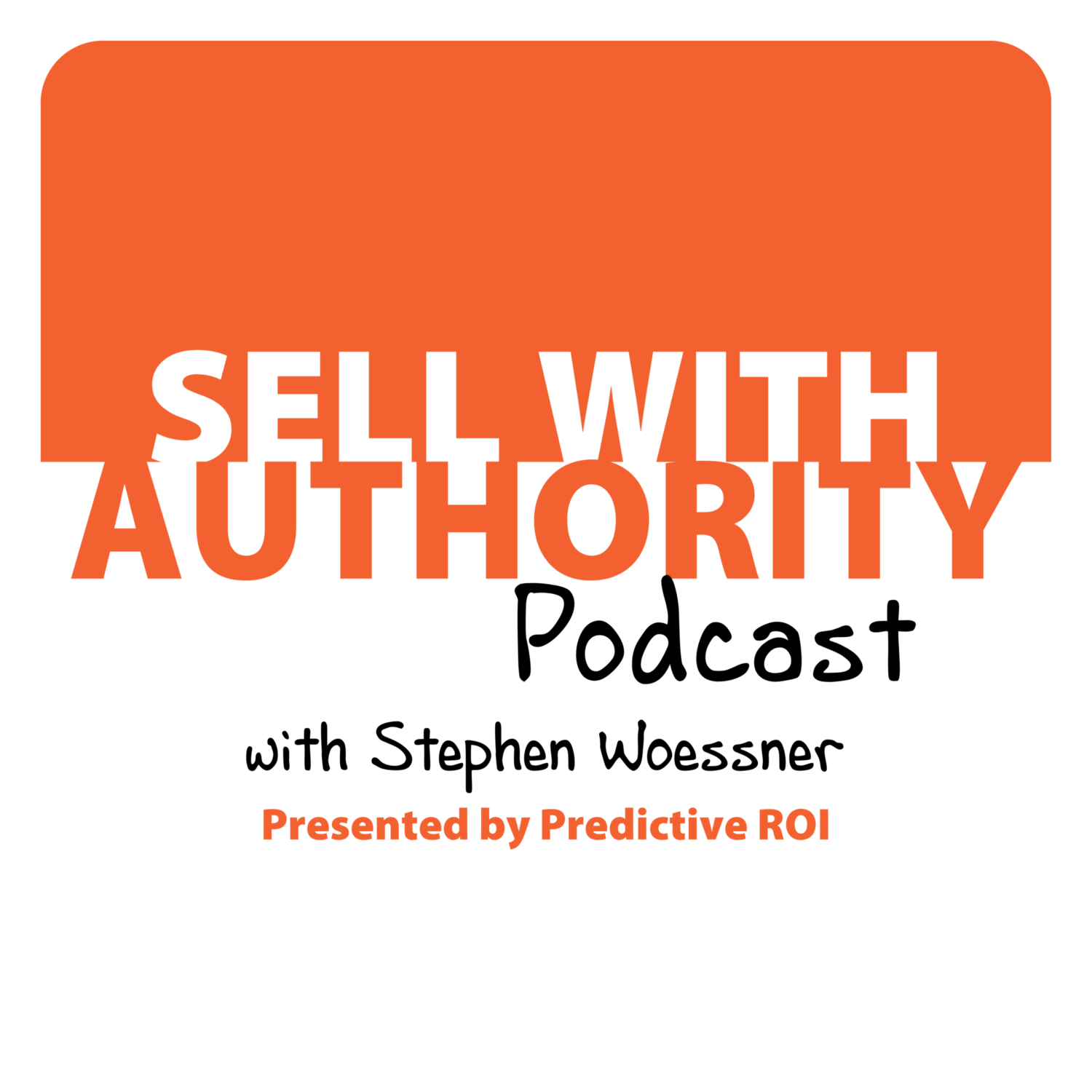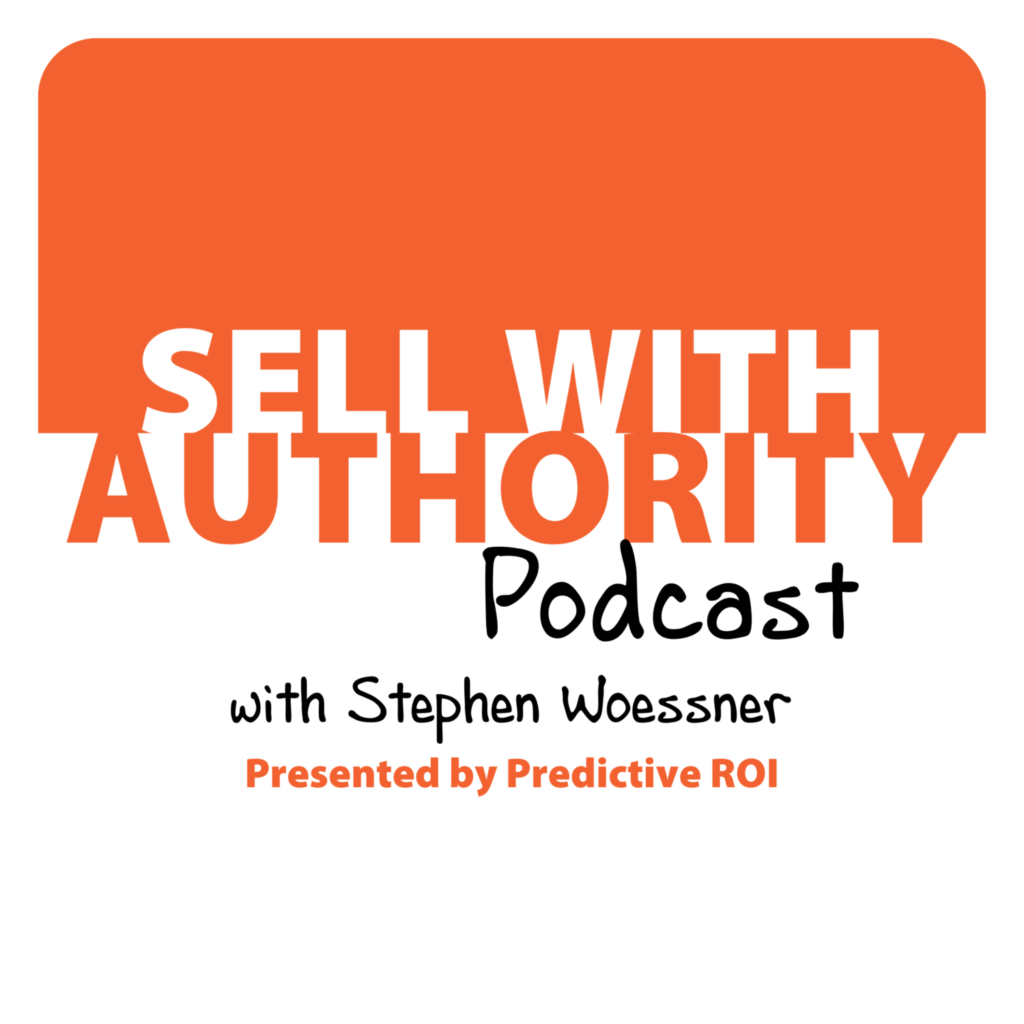 The Sell with Authority Podcast is for agency owners, business coaches, and strategic consultants who are looking to grow a thriving, profitable business that can weather the constant change that seems to be our world's reality.