How to Distribute Press Releases, with Mickie Kennedy
Episode 75
On this episode of Sell With Authority, I am excited to welcome Mickie Kennedy. He is the visionary Founder of eReleases, a trailblazing company that has been empowering business owners like you and me for the past 24 years. Mickie's mission is simple but powerful — to help you increase your visibility, authority, and credibility within your chosen niche by expertly distributing press releases to the media.
In full transparency — when I first thought about having this conversation with Mickie — I was thrilled, but I also had my fair share of trepidation. PR is a complex world of journalist databases, the art of making one press release stand out amidst a sea of others, and the delicate dance of developing relationships with editors and reporters. It's a realm that is not within my areas of expertise.
But here's the thing — once I took a good, hard look at the vast expanse of knowledge that Mickie possesses, things that I don't understand how to optimize, my trepidation just evaporated. In fact, it transformed into excitement because I realized that interviewing Mickie will be an absolute game-changer for all of us.
If you take and apply the insights, best practices, and wisdom that Mickie shares, you and your team will be able to seamlessly integrate distributing press releases into your overall authority positioning strategy.
What you will learn in this episode:
Are press releases still used and considered helpful by journalists
What is newsworthy enough to warrant a press release
Best practices for crafting a press release that stands out
The best approach for sending a press release the media will pick up
What is the best cadence a company should follow when thinking about a strategy for distributing press releases
Resources:
Additional Resources:
Fill Your Sales Pipeline Q&A
LIVE Wednesdays at 1:00 pm Eastern / 12 Noon Central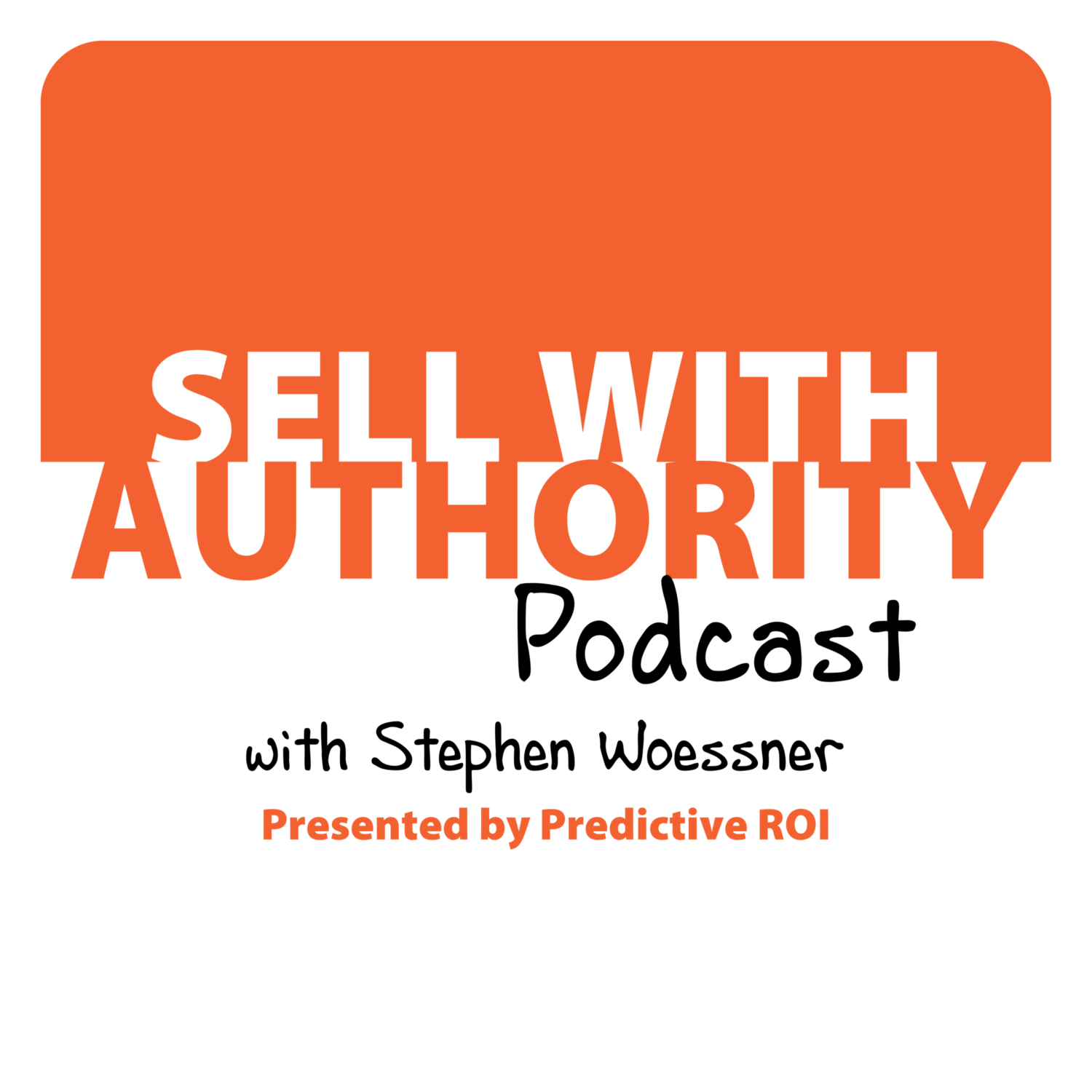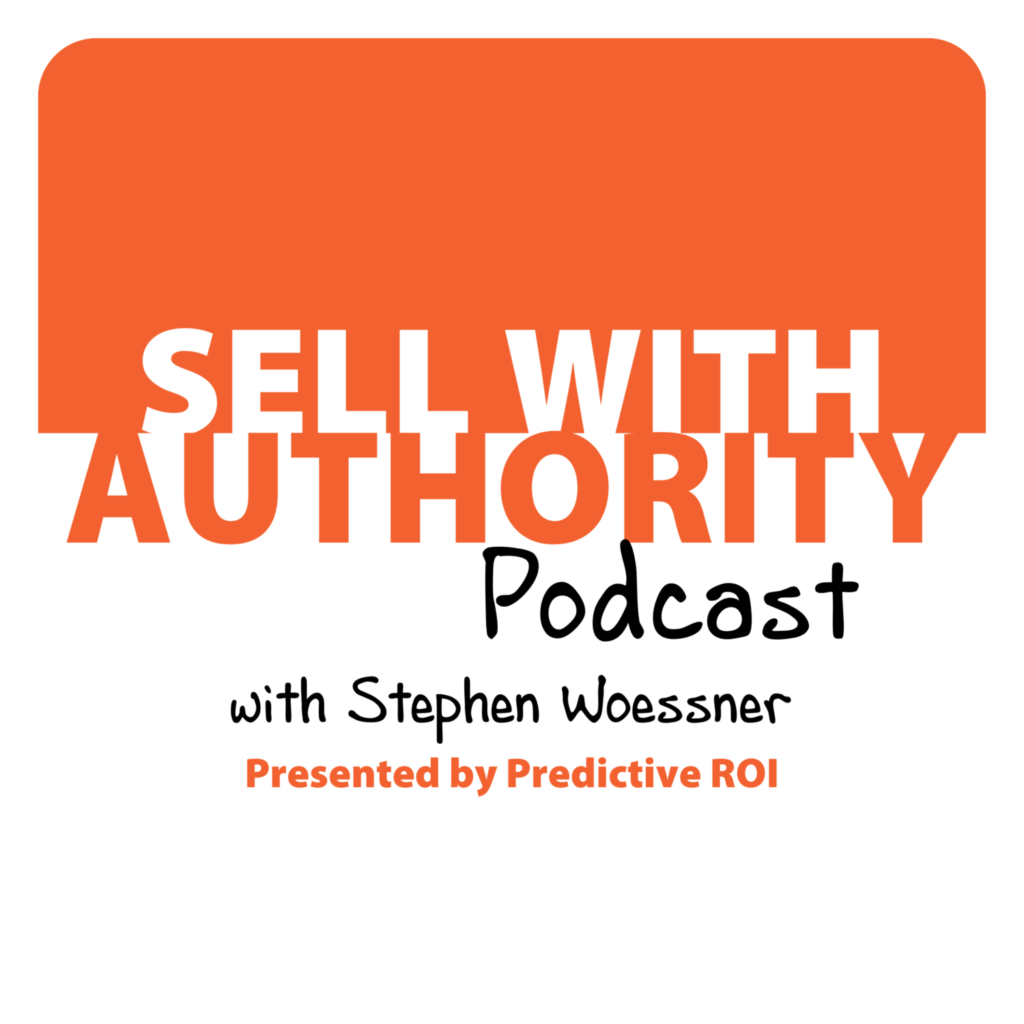 The Sell with Authority Podcast is for agency owners, business coaches, and strategic consultants who are looking to grow a thriving, profitable business that can weather the constant change that seems to be our world's reality.