How to Play the Long Game, with Lori Jones
Episode 10
Lori Jones is the President and CEO of Avocet Communications.With more than twenty-five years of experience, Lori is a marketing executive and recognized leader in integrated communications in the digital age.
Her experience shifting perceptions – for building brands for a share of heart and positioning companies for share of market – enable her to contribute a strong understanding of the intricacies of the motivators of today's buyer. Her experience with national and local brands enable her to contribute a strong understanding of the intricacies of today's consumer and business motivators.
Lori is a founding member of the Forbes Agency Council, and under her leadership the agency has been named one of Colorado's Top 100 Women-Owned Businesses by ColoradoBiz magazine multiple times, been included in The Denver Business Journal's list of Top 25 Advertising Agencies in the state, and been named to BizWest's Mercury 100 list year-over-year. And, in 2020 Lori was inducted into the Boulder County Business Hall of Fame.
What you will learn about in this episode:
How Avocet Communications got its start in Lori's parents' basement
What inspired Lori and her team to start Avocet's podcast: "Integrate & Ignite"
The role that cornerstone content played in building a position of authority for Avocet
Why Lori believes that building a position of authority starts with "having your own house in order"
How to create consistency with your cornerstone content — and why it's absolutely crucial to do so
Ways to use cornerstone content to build a position of authority, add to your credibility, and enage with your Dream 25 list
Resources:
Fill Your Sales Pipeline Q&A
LIVE Wednesdays at 1:00 pm Eastern / 12 Noon Central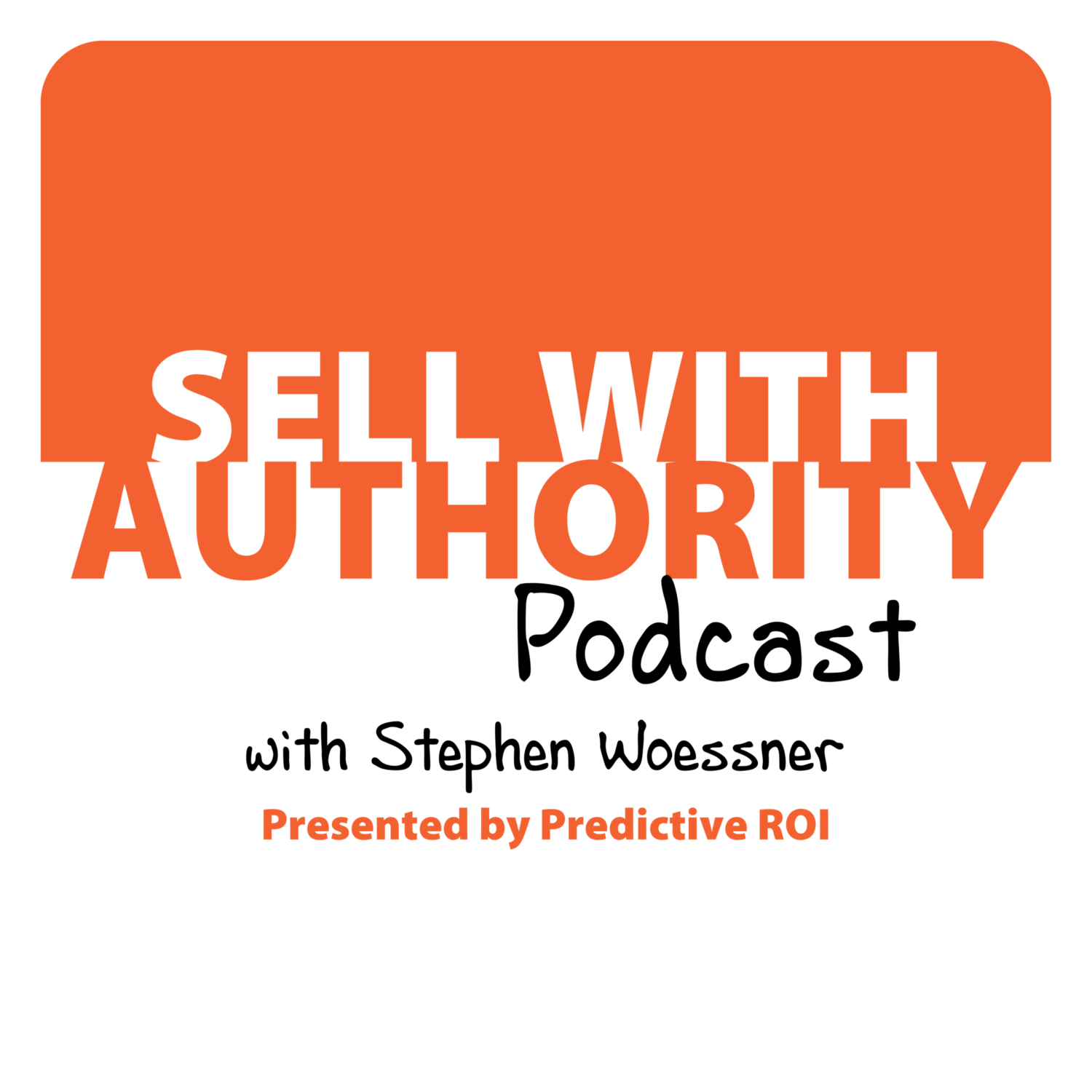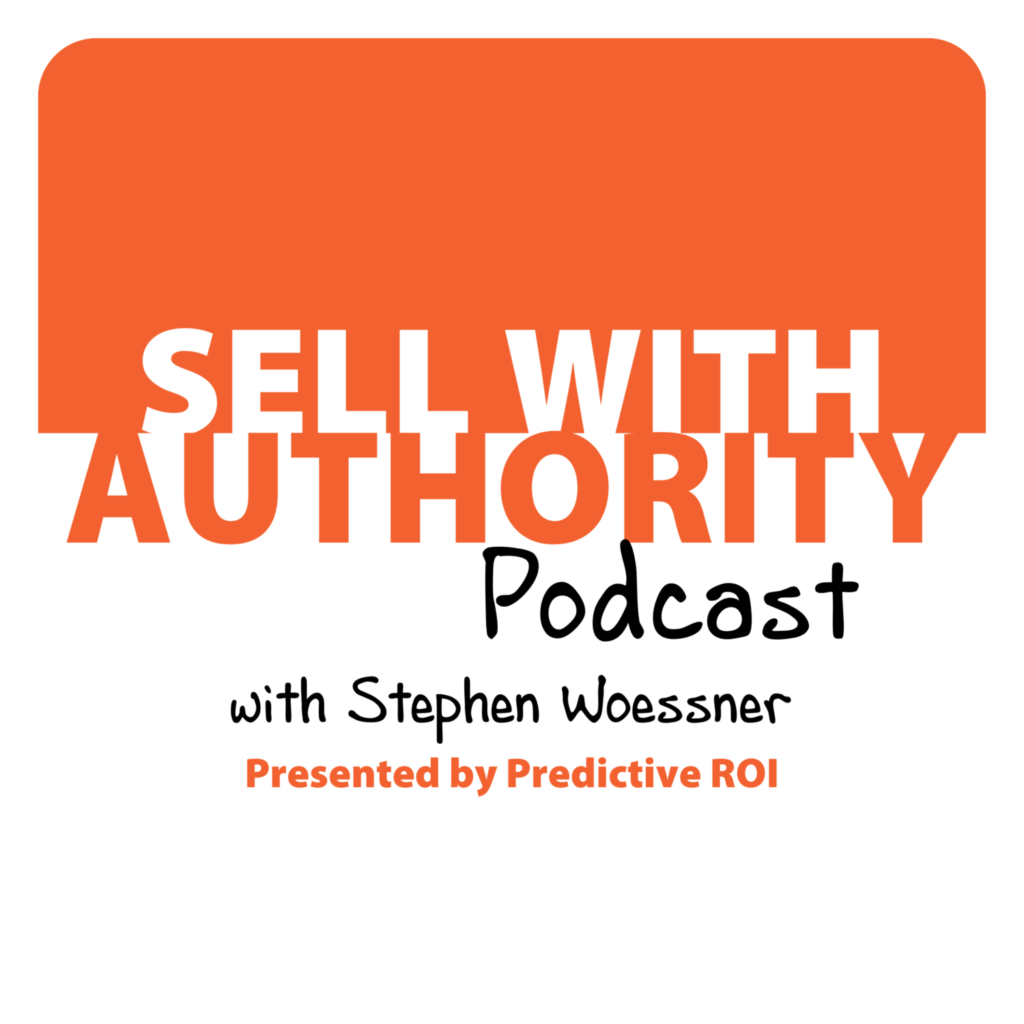 The Sell with Authority Podcast is for agency owners, business coaches, and strategic consultants who are looking to grow a thriving, profitable business that can weather the constant change that seems to be our world's reality.