Marketing With a Book, with Henry DeVries
Episode 15
In the last decade Henry DeVries has authored, ghostwritten, and published more than 300 books for business thought leaders, including How to Close a Deal Like Warren Buffett, You're Not the Person I Hired, Dirty Little Secrets of Family Business, and Persuade With a Story! He is the CEO of Indie Books International, which has published more than 100 titles since he co-founded the company in 2014. Formerly president of an award-winning Ad Age 500 marketing agency, he is also a former assistant dean for continuing education at the University of California San Diego. In addition to speaking to thousands of business leaders each year, he writes a weekly column for Forbes.com.
What you will learn about in this episode:
How agencies, coaches, and consultants can use the right recipe to make strides forward during the book writing process
What are some advantageous "side effects" of completing the book writing process
What are three ways to complete a book – and ways to navigate the minefield of publishing
Why Henry DeVries absolutely believes marketing with a book is THE number one marketing strategy
The seven magnificent ways to market a book in the right order
Resources:
Fill Your Sales Pipeline Q&A
LIVE Wednesdays at 1:00 pm Eastern / 12 Noon Central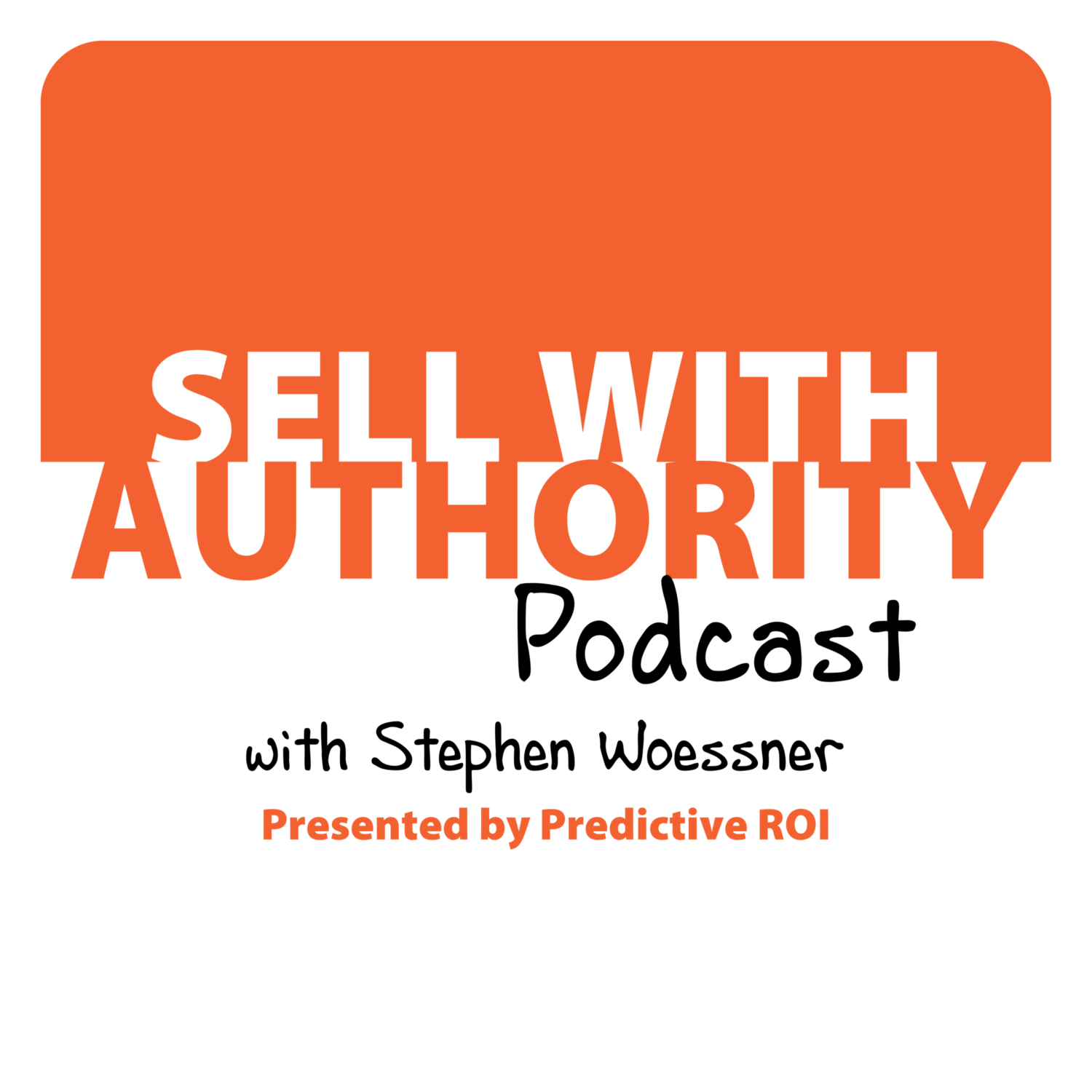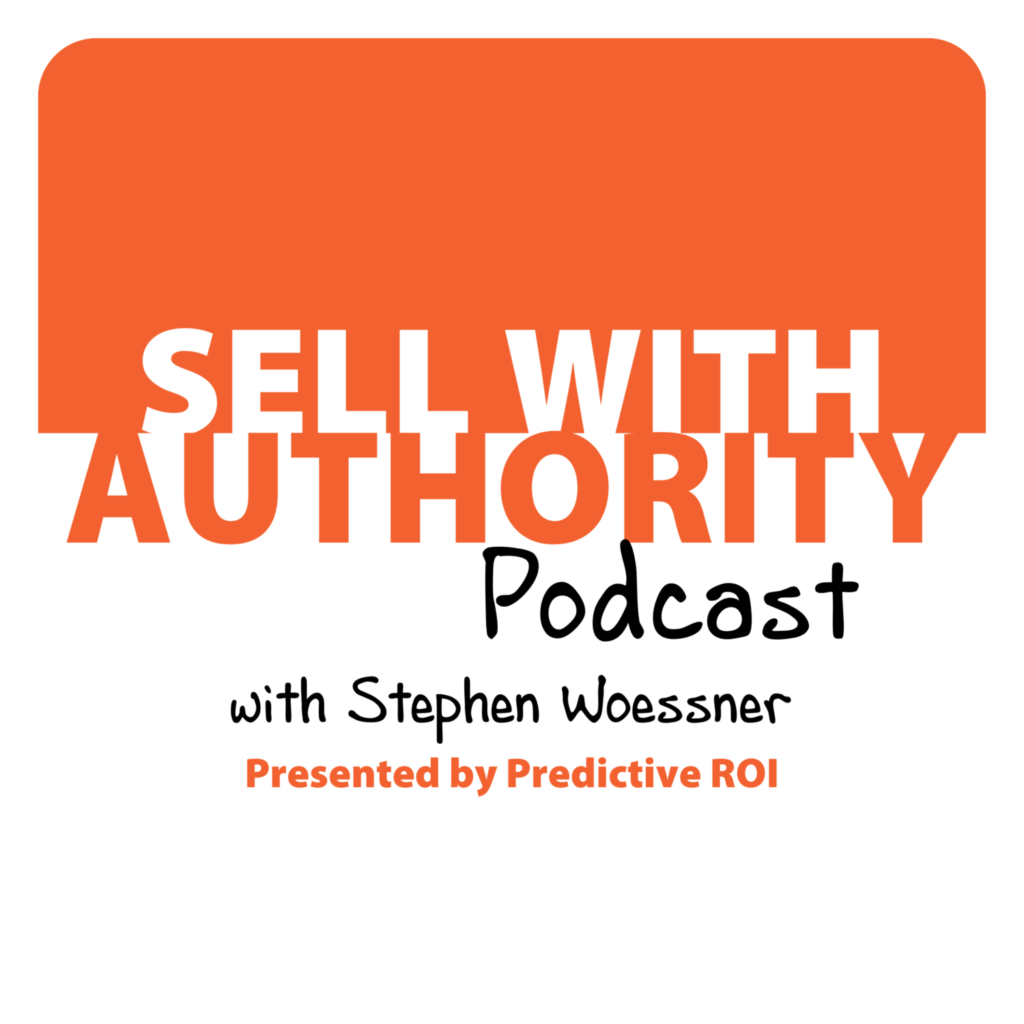 The Sell with Authority Podcast is for agency owners, business coaches, and strategic consultants who are looking to grow a thriving, profitable business that can weather the constant change that seems to be our world's reality.