Branding and Social Responsibility, with Del Esparza and Dr. Brandale Mills Cox
Episode 3
Del founded Esparza in 2000 to provide strategic marketing, advertising, and business solutions to a broad range of national public and private clients. A native of Albuquerque, Del acquired his marketing expertise at companies including IBM, DuPont, and Conoco.
Dr. Mills Cox is a multicultural market researcher and founder and principal of Inclusive Market Research Group, LLC. Her previous work examined media representations of communities of color and Black female representation in the media, specifically examining audience engagement. Her current research includes qualitative focus groups, giving insight into multicultural consumer markets. As a Black American consumer insight expert, Dr. Mills Cox provides cultural insight and direction for market strategy and planning.
Dr. Mills Cox is also a Communications faculty member at Central New Mexico Community College (CNM) in Albuquerque, New Mexico. She also served as an Assistant Professor and Graduate Program Coordinator at Norfolk State University (Norfolk, VA) in the Mass Communications and Journalism department. In this role, she taught communications courses, supervised the graduate program and its students, in addition to coordinating the program's logistics. As Graduate Program Coordinator, Dr. Mills Cox assisted with developing new course offerings and initiated new curriculum development.
What you will learn about in this episode:
What genuinely inclusive market research looks like, how it is conducted, and why it is invaluable for businesses in every industry
How the COVID-19 pandemic and the countless social justice movements that have gained momentum over the past few years have left a lasting impact on consumer behavior
What recent shifts in consumer behavior mean for businesses, brands, and the expectations held by their audiences
Why it is crucial for brands to align their values with their audiences,' and how they can do so with integrity, responsibility, and authenticity
The best way for brands to communicate their commitment to social responsibility with their audiences while keeping themselves accountable
How brands should react if and when they take a misstep, and how the right reactions can not only repair but STRENGTHEN your consumer relationships
Which brands are currently leading social progress through their commitment to inclusivity and diversity — and what the rest of us can learn from them
Resources:
Del Esparza:
Dr. Brandale Mills Cox:
Fill Your Sales Pipeline Q&A
LIVE Wednesdays at 1:00 pm Eastern / 12 Noon Central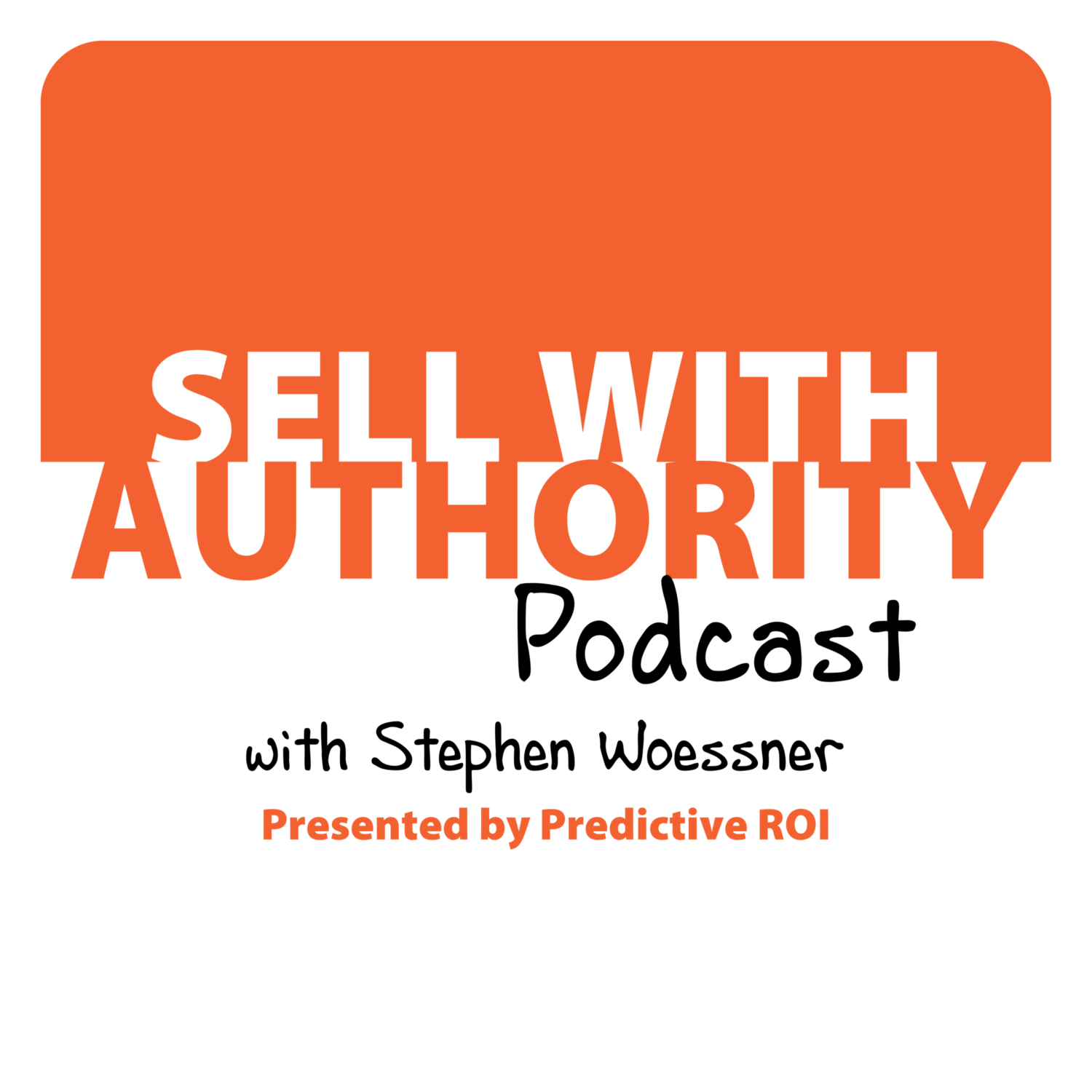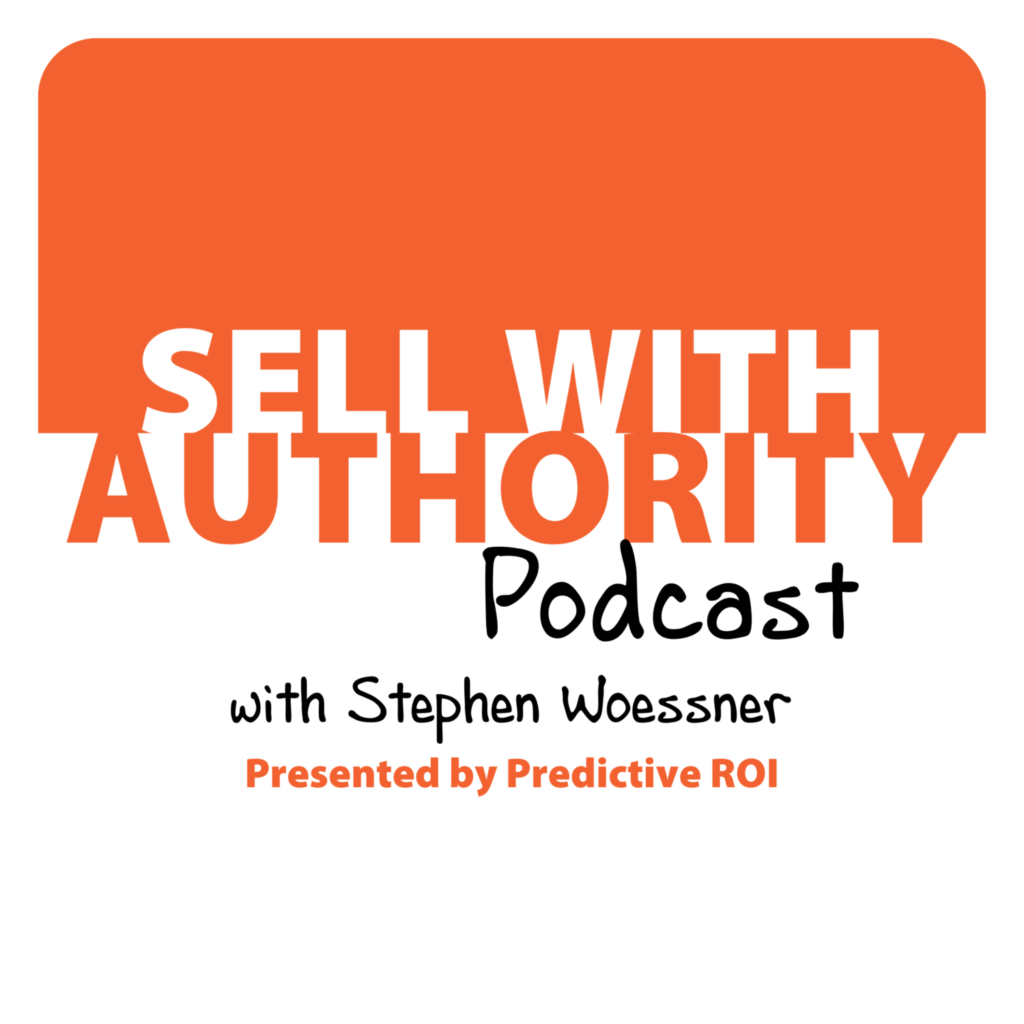 The Sell with Authority Podcast is for agency owners, business coaches, and strategic consultants who are looking to grow a thriving, profitable business that can weather the constant change that seems to be our world's reality.