Resistance is part of the chemistry of success, with Steve Rodgers.
Episode 183
Steve Rodgers is a business, lifestyle consultant, author, and leader who helps others discover, maximize, and increase their highest good and purpose in life and business. Steve's extraordinarily successful career spans being the CEO of a real estate firm generating $25 billion in annual sales, almost 40,000 transactions, managing a team of 4,600 agents, and starting and running his own real estate company. One of Steve's career highlights was meeting and working for Warren Buffett for many years. His inner circle includes leaders such as John Assaraff, Brian Tracy, Marshall Goldsmith and Mark Thompson.
Click to tweet: Steve Rodgers shares his outstanding experience and insights on Onward Nation!
Subscribe to Onward Nation!
Secret – timesaving technique
Steve scores himself on his body, bond, being, business — hold yourself accountable for the things that have to get done every day. ONWARD!
Daily habit that contributes to success
Take time for yourself — Steve meditates multiple times a day to stay tuned into life.
Could have ruined your business – but now – an invaluable learning experience
Steve had to close 40% of his offices — and then he got fired — and Steve tells the whole story here.
Most critical skill you think business owners need to master to be successful
"Become an expert in your field — as quickly as you can."
Most influential lesson learned from a mentor
"Don't underestimate people — sometimes people disappoint you — but sometimes they surprise you."
Final Round – "Breaking Down the Recipe for Success"
What systems would you go back and put into place sooner?
I would have utilized the "stop — start — continue" strategy — a strategy to use to analyze what is and isn't working in the business.
What one strategy or "recipe" would compound into big wins for business owners?
Prospect, prospect, prospect, and prospect some more.
What strategy would you recommend new business owners focus on to best ensure success?
Find out your true personal legend is as soon as possible
Be curious
How best to connect with Steve:
Fill Your Sales Pipeline Q&A
LIVE Wednesdays at 1:00 pm Eastern / 12 Noon Central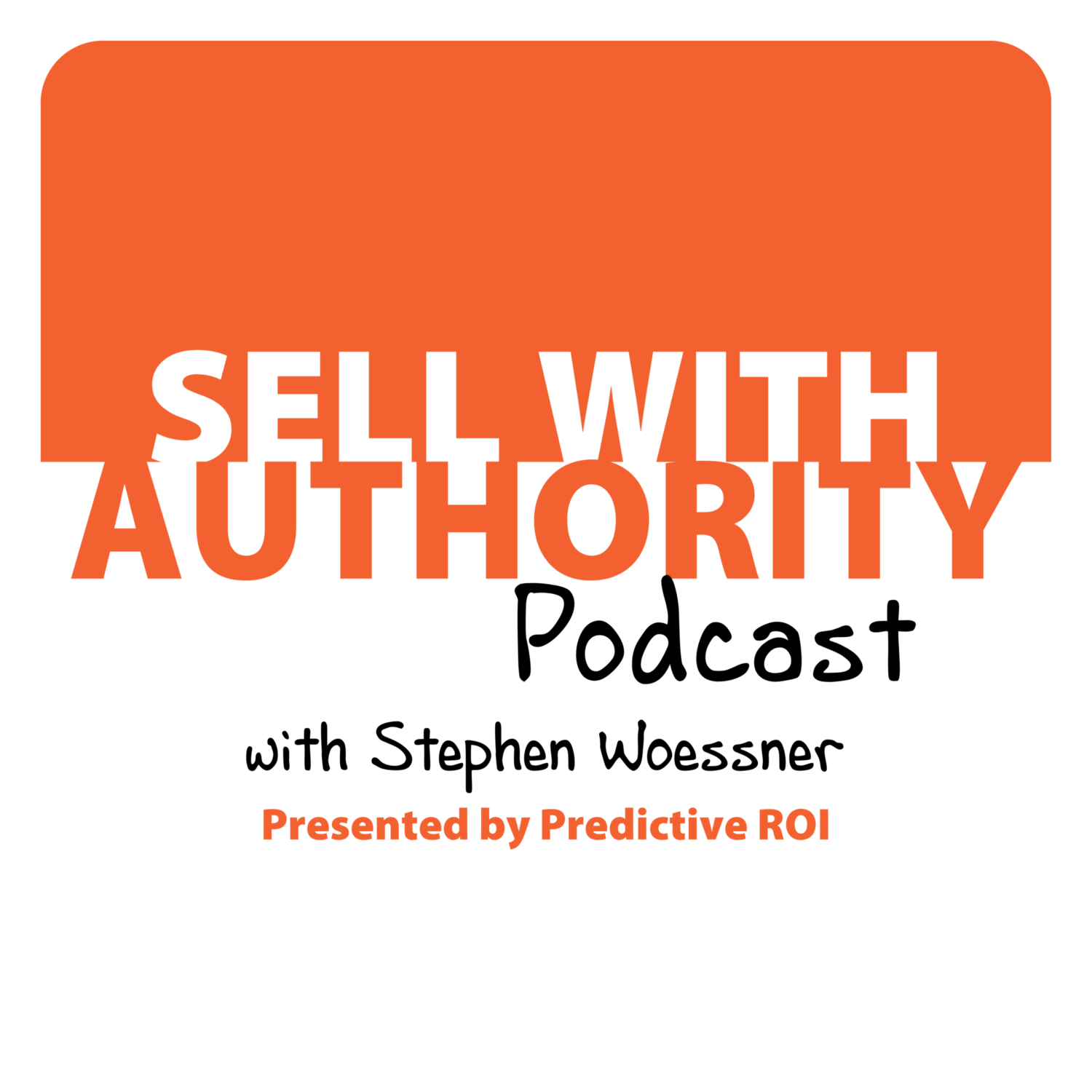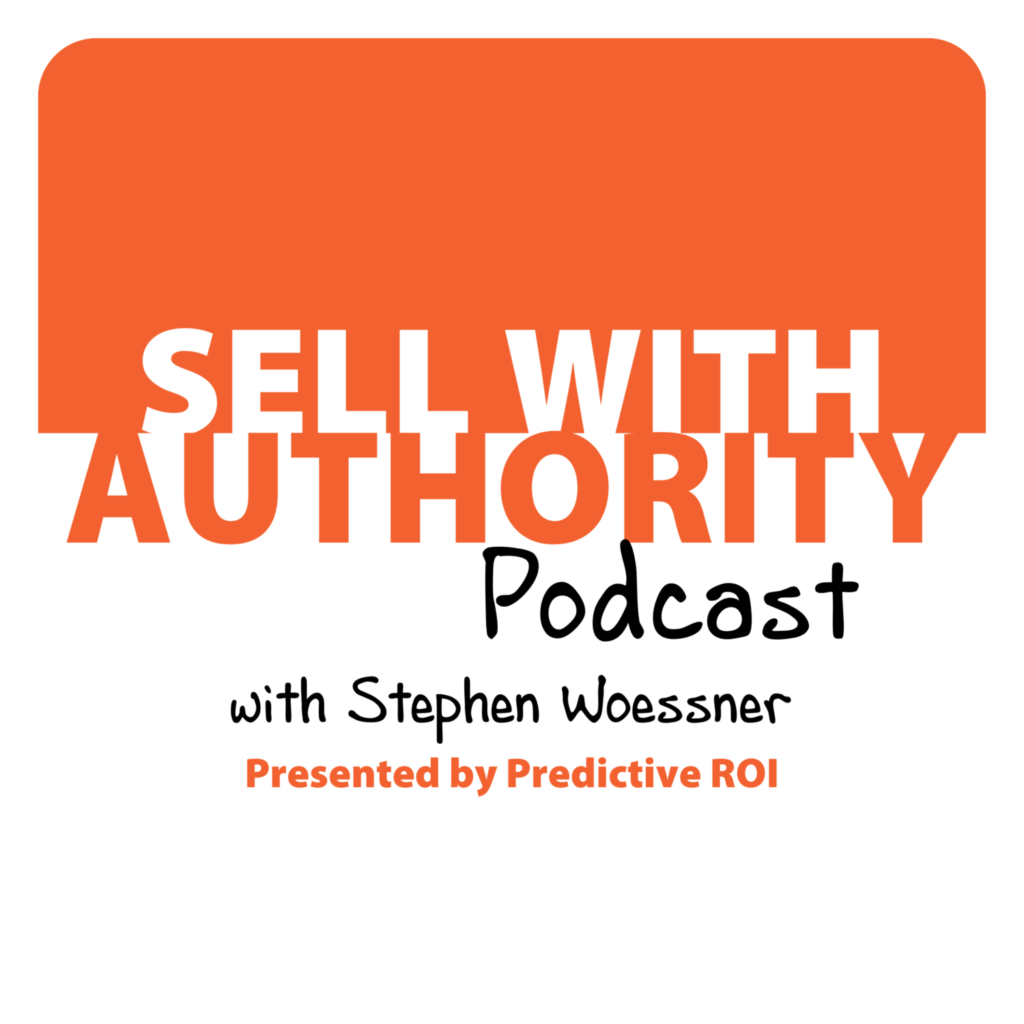 The Sell with Authority Podcast is for agency owners, business coaches, and strategic consultants who are looking to grow a thriving, profitable business that can weather the constant change that seems to be our world's reality.