How to build your platform, with Stacy Tuschl.
Episode 174
Stacy Tuschl is a speaker, business coach, and the owner of The Academy of Performing Arts in Wisconsin. She is the author of "Is Your Business Worth Saving" where she reveals proven strategies for pulling entrepreneurs out of a rut and launching them toward business success. She is the host of the brilliant podcast Business Rescue Road Map.
Click to tweet: Stacy Tuschl shares her outstanding experience and insights on Onward Nation!
Subscribe to Onward Nation!
What do you do in the first 60 minutes of your day?
Stacy wakes up before her husband and kids, eats breakfast, drinks tea and an apple cider vinegar drink, does her morning stretches, listens to a podcast, and dives into priority #1 — take care of yourself physically and mentally right away each morning. ONWARD!
Favorite quote or lesson?
"Work like there is someone working 24 hours a day to take it away from you." – Mark Cuban
How do you define success?
Success is the ability what you want, when you want — the more successful you are, the better your work-life balance will work for you.
What strategy do you use to combat fear?
Stacy believes realizing that things are harder than we realize is a good thing — and Stacy tells the reasons why here.
What makes as "A player" an "A player"?
An "A player" is smarter than you in their specific area — and extremely loyal.
Final Round – "Breaking Down the Recipe for Success"
How can we become better mentors?
Give mentees the skills to help them long-term, not just right now
Lead by example
How can we build an audience?
Practice and get proficient in video — it's the easiest way to connect
Collection, engagement, and conversion — these three steps are key for platform building
How can business owners reach that elusive next level?
Get out of your comfort zone — go somewhere new by yourself
Go somewhere to clear your mind — take some time to think
How best to connect with Stacy:
Fill Your Sales Pipeline Q&A
LIVE Wednesdays at 1:00 pm Eastern / 12 Noon Central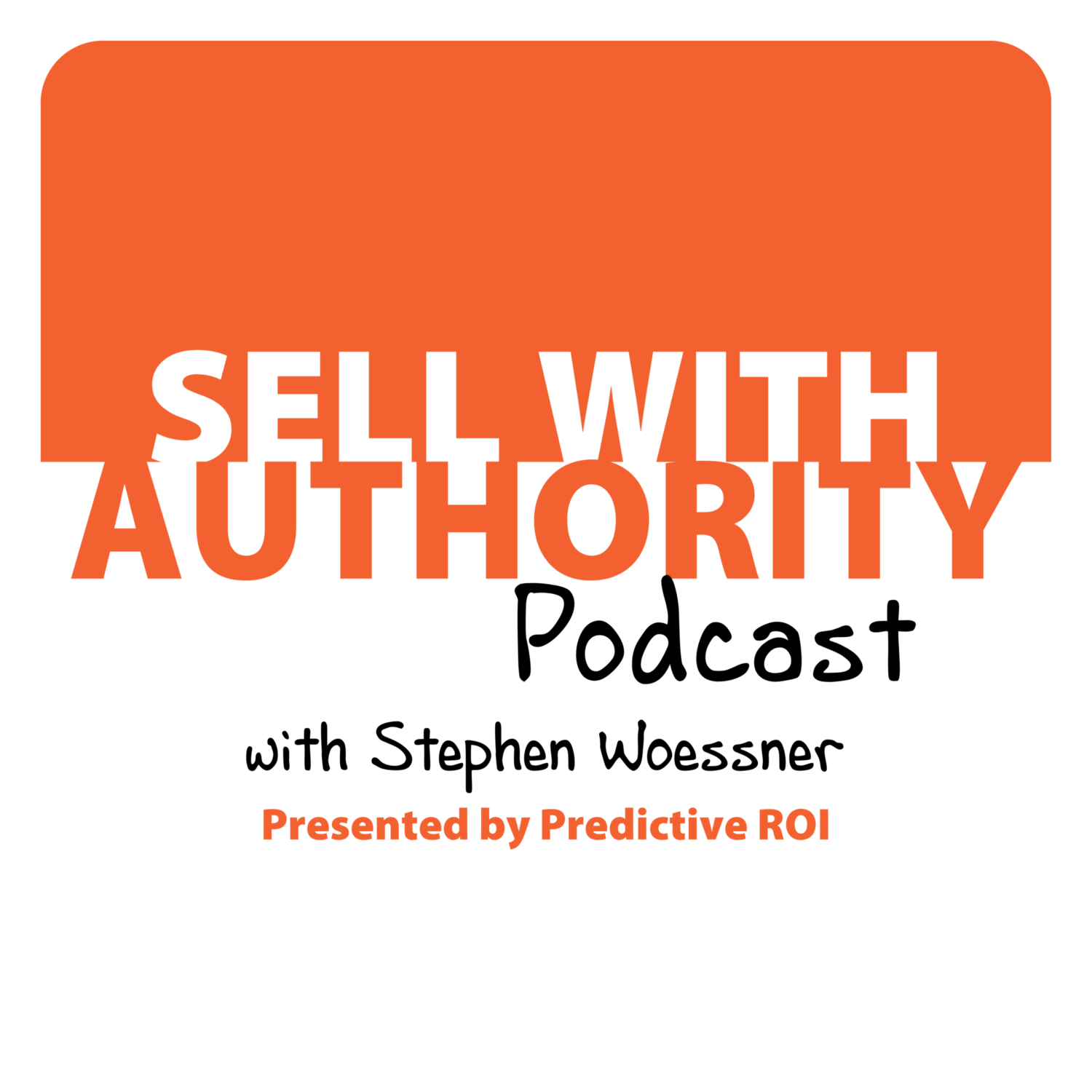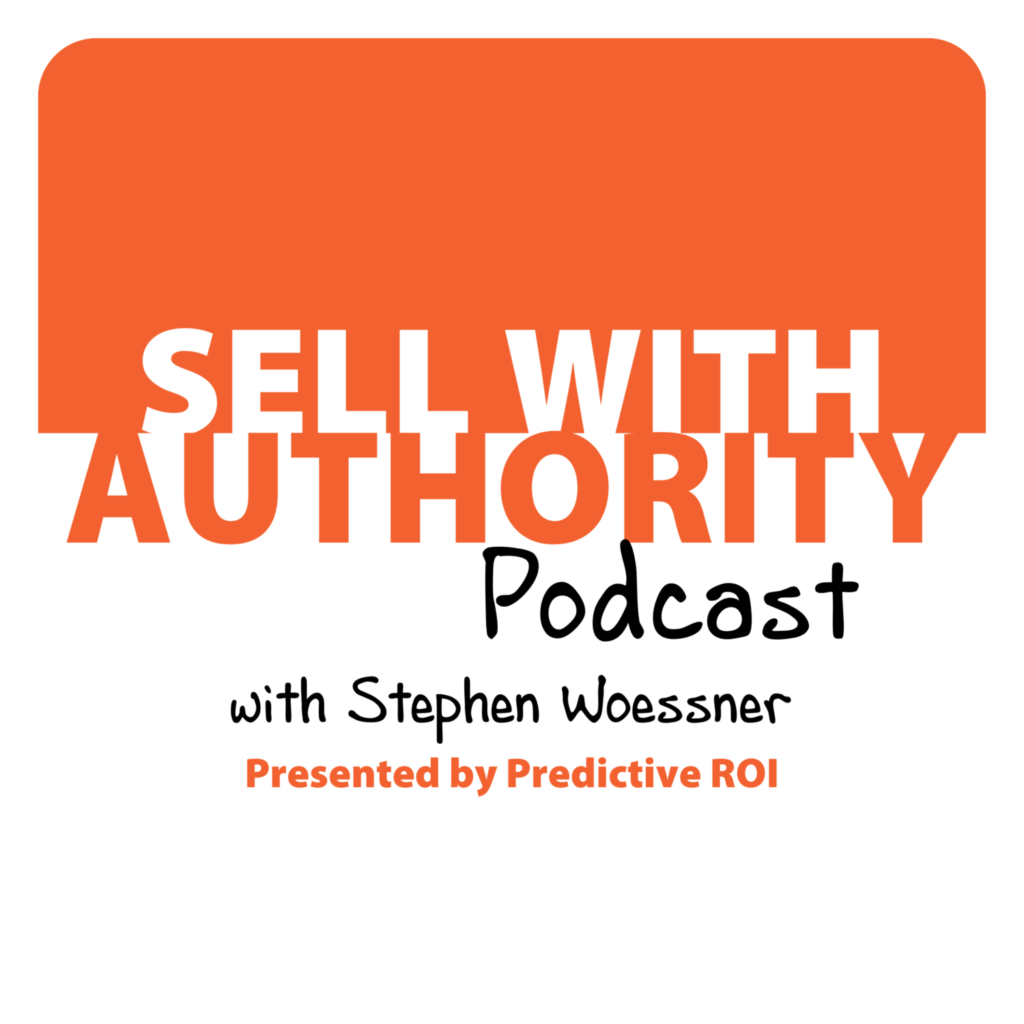 The Sell with Authority Podcast is for agency owners, business coaches, and strategic consultants who are looking to grow a thriving, profitable business that can weather the constant change that seems to be our world's reality.