Building a purpose-driven business, with Stacey Kehoe
Episode 949
Stacey Kehoe has worked in digital marketing and brand development for the last ten years. She is also a podcast host and chief editor of the small business magazine, The Vault, which has gained her countless media features and award nominations. Since establishing her first business, Brandlective Communications Ltd in 2012, Stacey has built over 500 websites, brands, and marketing campaigns.
As a highly-sought-after expert, social media trainer, and speaker, Stacey has developed the one-of-a-kind Gamechanger Six-Step Digital Marketing Methodology after being approached by client after client who were dissatisfied with other agencies. She published this methodology in her newest book 'Get Online: 6 Simple Steps to Launching a Digital Marketing Strategy For the Non-Tech Savvy'. The method also forms a core part of Brandlectives services, facilitating campaign development and enhancing the speed at which its clients gain stellar results.
Stacey believes those with an entrepreneurial spirit should have the resources to rise above the noise, stand out from the crowd, and show their audience who they really are. These beliefs tie-in with her commitment to equality. She currently leads a movement called #1MillionDays: an initiative to reduce inequality through social, economic, and political inclusion of all people.
Originally from New Zealand, Stacey lives in London. She loves to travel and spend time with her family and friends.
What you will learn from this episode:
How Stacey and her team at Brandlective Communications launched their #1MillionDays initiative to align their agency with the UN's global goals
How Stacey's own experiences with inequalities after moving from New Zealand to the United Kingdom in 2006 informs her passion for reducing inequality
What global projects Brandlective has become involved with, and how they have aligned their efforts with their work
How Stacey and her team traveled to some of the destinations they have been supporting to meet the organizations on the ground, and why taking the team with her matters
Why Brandlective doesn't reveal their efforts as part of their marketing strategy but rather discusses their social work with clients in their welcome packet
How the #1MillionDays initiative and Brandlective's global efforts have had an impact on the company's culture
How the team at Brandlective have managed to navigate the challenge of the global pandemic, and how they have worked to support their clients through the crisis
What digital strategies and key advice Stacey would offer to business leaders, and why identifying and reaching out to your ideal client is key
Why identifying the problems and pain points your ideal prospects are experiencing and then creating content to help solve those problems can be powerful
Why Stacey recommends focusing on four key types of content: visual (video/graphics), audible (podcast/audio snippets), written (blogs/articles), and actionable (interactive)
Resources:
Additional Resources:
Fill Your Sales Pipeline Q&A
LIVE Wednesdays at 1:00 pm Eastern / 12 Noon Central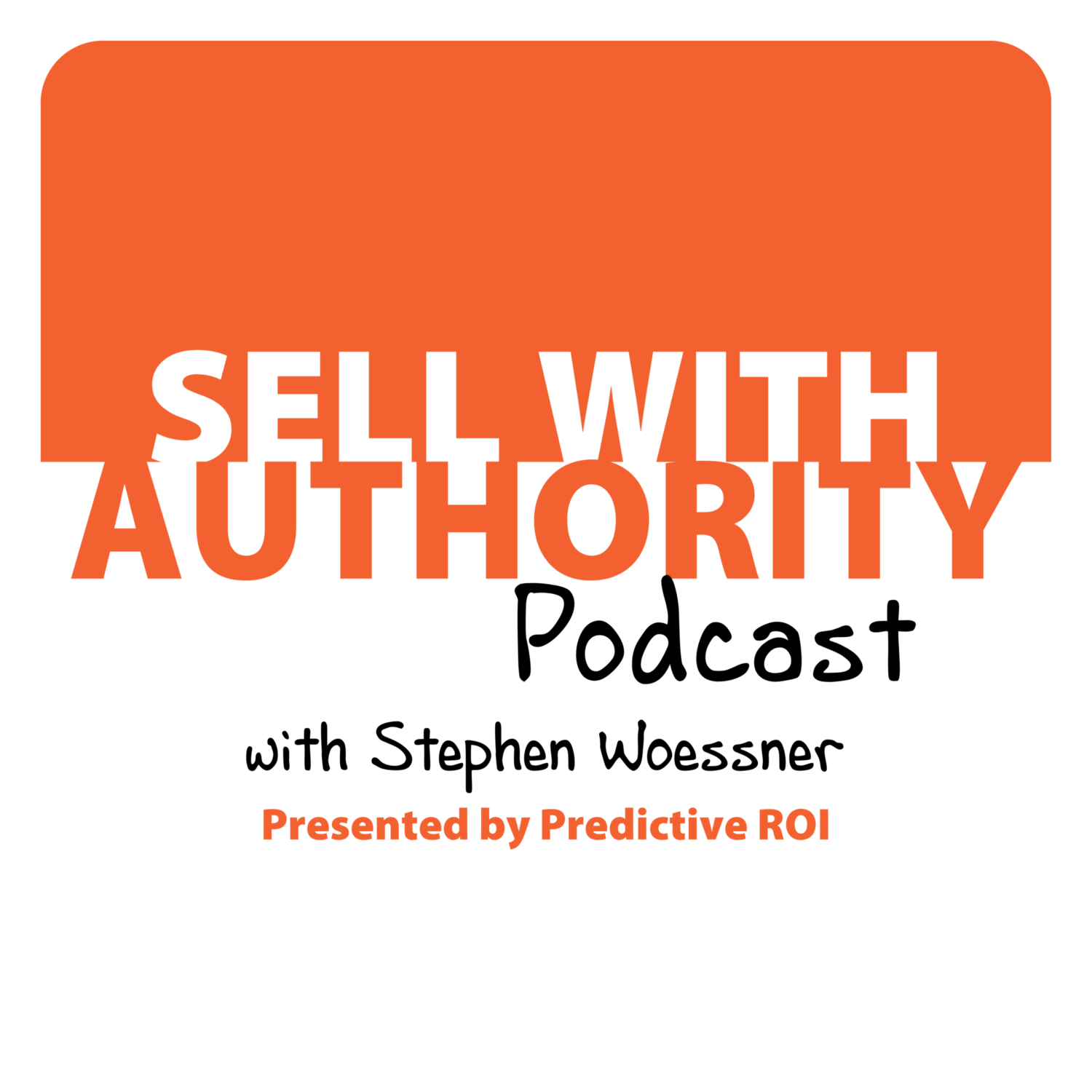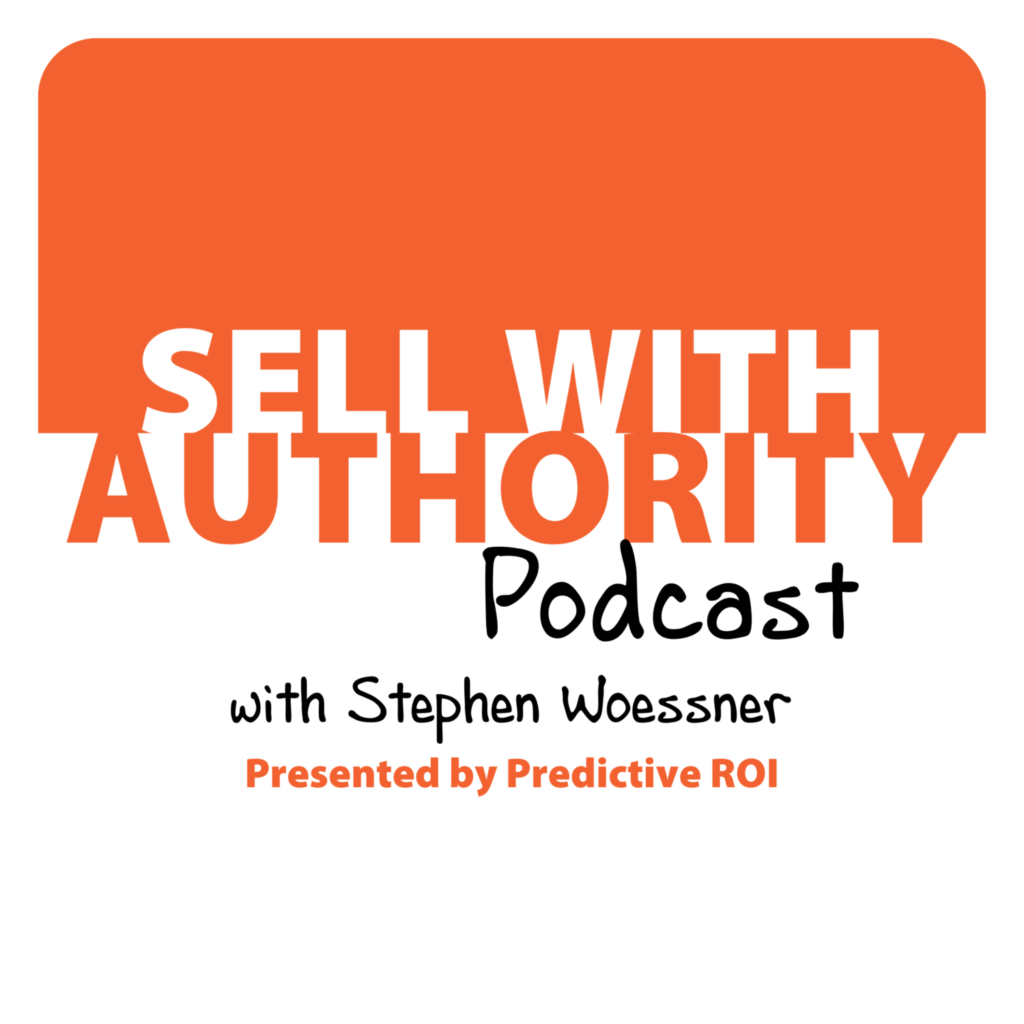 The Sell with Authority Podcast is for agency owners, business coaches, and strategic consultants who are looking to grow a thriving, profitable business that can weather the constant change that seems to be our world's reality.