Cracking the LinkedIn code to increase your visibility, with Shay Rowbottom
Episode 936
Shay Rowbottom is the co-founder and former COO of a Facebook agency that worked with companies like Petco, Yahoo, Verlo, and dozens more in creating content and devising content strategies for social media. Since joining the LinkedIn platform in May of 2018, Shay has grown to over 90,000 followers, garnered over four million views of her content, and generated seven figures in sales for partnering media companies. Now, she is ready to share her strategies with you and produce the same kind of results for your brand.
What you will learn from this episode:
How Shay realized she needed a career shift and discovered the value of monetizing social media content and building a following
How Shay brought her vast social media experience to LinkedIn and had generated more than six figures in revenue in just two months on the platform
Why video is becoming an increasingly valuable resource on LinkedIn to help you stand out and gain attention
Why showing authenticity and vulnerability in your content can help your audience better identify with you
Why people often struggle to go "off-brand," and why breaking the habit of sticking to your comfort zone can help you break through the noise
Why offering free value is a valuable way to spread your message and raise your brand awareness, and why hoarding your knowledge isn't the good idea it might appear to be
Why sharing content for free can actually be more profitable in the long run that charging for the same content
Why consistency in creating content is more important than having a high production quality, and why a cell phone is a great tool when you're just starting out
How to create great video content that attracts attention and gets people to pay attention to your message
Why Shay frequently remixes and reposts high-performing content, and how she comes up with ideas for fresh, valuable content every day
Resources:
Additional Resources:
Fill Your Sales Pipeline Q&A
LIVE Wednesdays at 1:00 pm Eastern / 12 Noon Central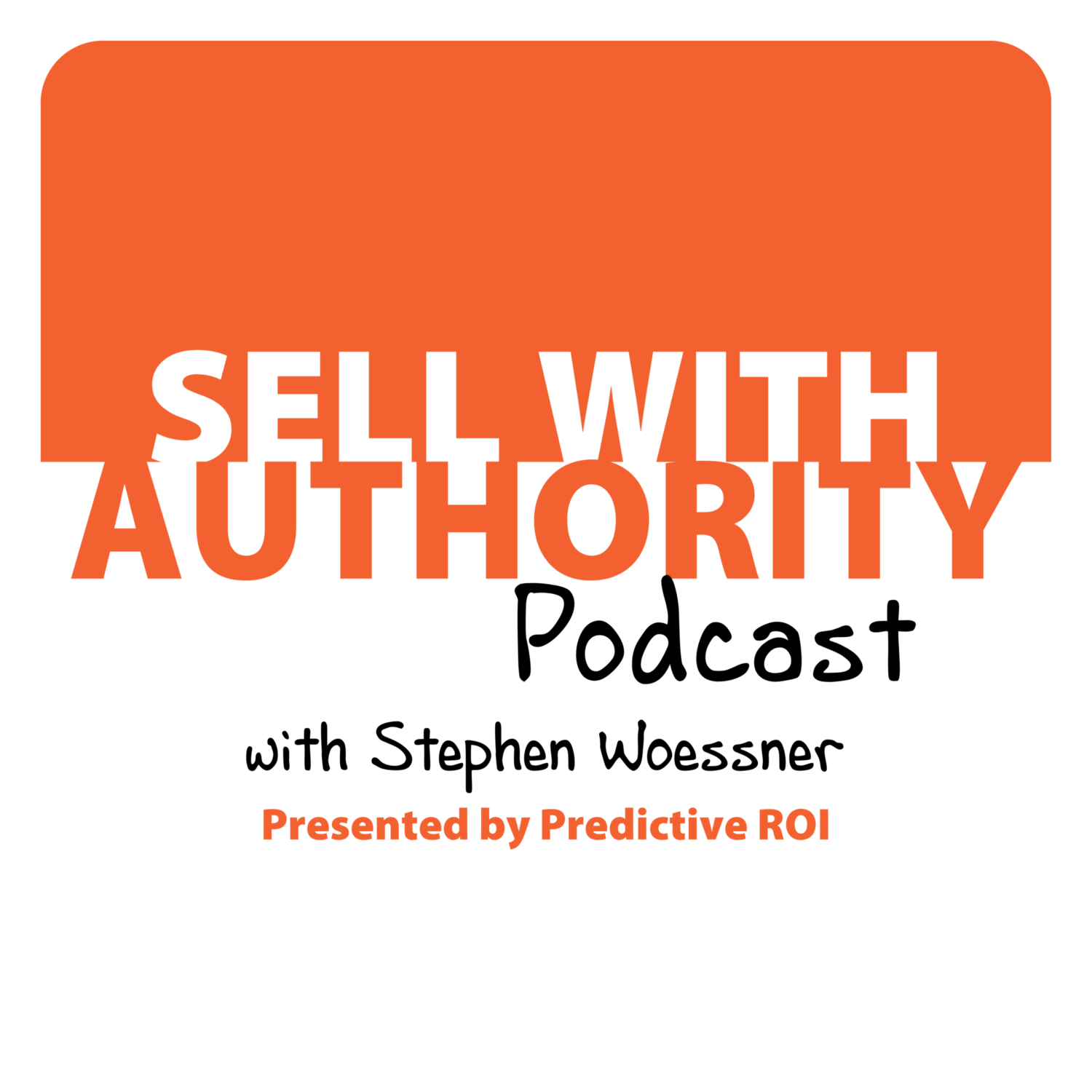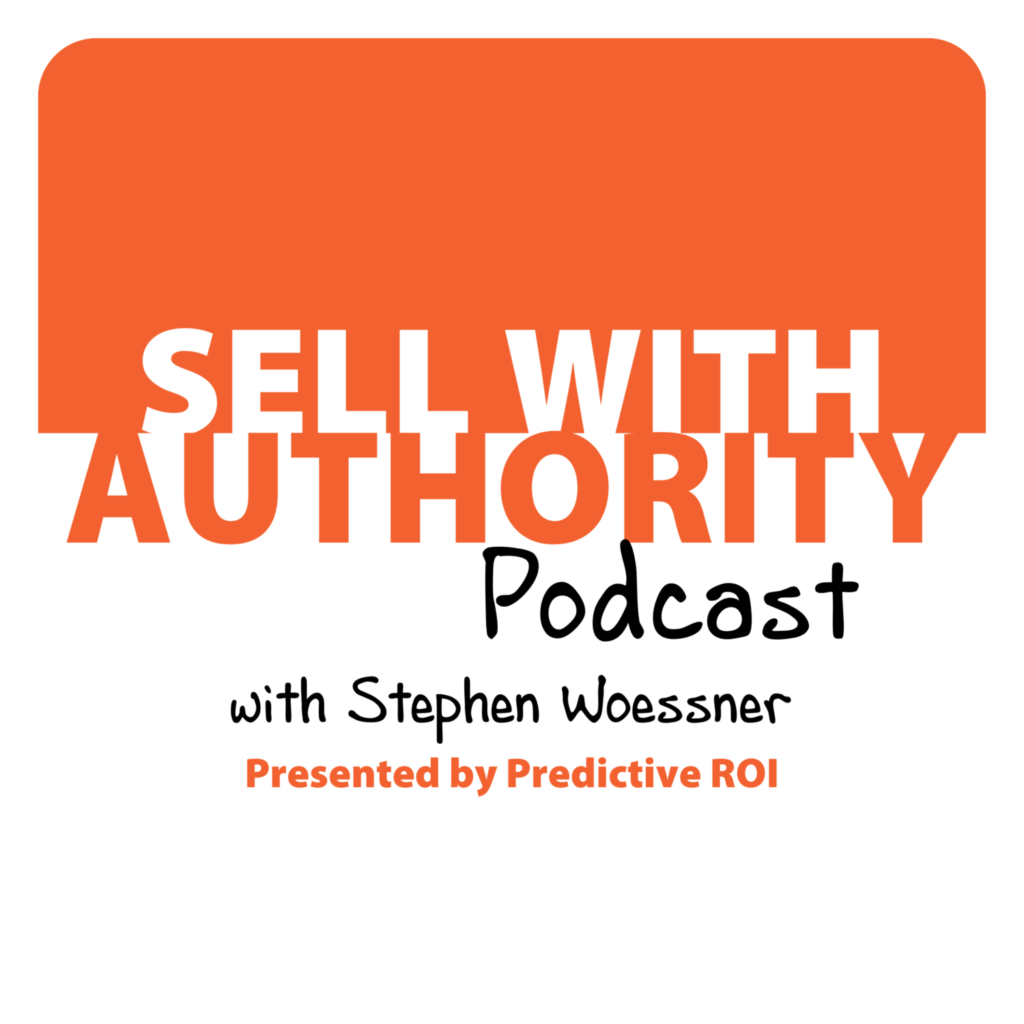 The Sell with Authority Podcast is for agency owners, business coaches, and strategic consultants who are looking to grow a thriving, profitable business that can weather the constant change that seems to be our world's reality.