You've got to set the example, with Shane Stott.
Episode 150
Shane Stott is CEO of Walker Tape Co, and the co founder of Zen Float Co. He's an inventor at heart and has revolutionized both of his industries. His inventions have been featured on The New York Times, ABC, MSN, and Yahoo. He is a very active industry expert in both fields producing webinars, interviews, and how-to videos that can be found at ZenFloatCo.com and WalkerTapeCo.com.
Click to tweet: Shane Stott shares his outstanding experience and insights on Onward Nation!
Subscribe to Onward Nation!
What do you do in the first 60 minutes of your day?
Shane wakes up at 6:00 AM and works out to motivational videos — trade in an hour of sleep for exercise and meditation (and read "The Miracle Morning"). ONWARD!
Favorite quote or lesson?
Hire an assistant — and have them fill out your schedule completely.
How do you define success?
Success is results — don't get fooled by what success isn't.
What strategy do you use to combat fear?
Shane believes you need to spend time out of your comfort zone — and Shane tells the reasons why here.
What makes as "A player" an "A player"?
An "A player" fills these four qualifiers: 1.) they manage themselves better than you could, 2.) they bring new ideas and direction continuously, 3.) they are an active study themselves, and 4.) they don't take things personal.
Final Round – "Breaking Down the Recipe for Success"
How can we become better mentors?
Set the example
Stay connected with those that you are mentoring
How can we build an audience?
Get someone to network every single day — it's realistically probably not going to be you
How can business owners reach that elusive next level?
Get around people that are like you — these people need to be further along than you
Network — with thresholds — find the right group for you
How best to connect with Shane:
Workout playlist
Fill Your Sales Pipeline Q&A
LIVE Wednesdays at 1:00 pm Eastern / 12 Noon Central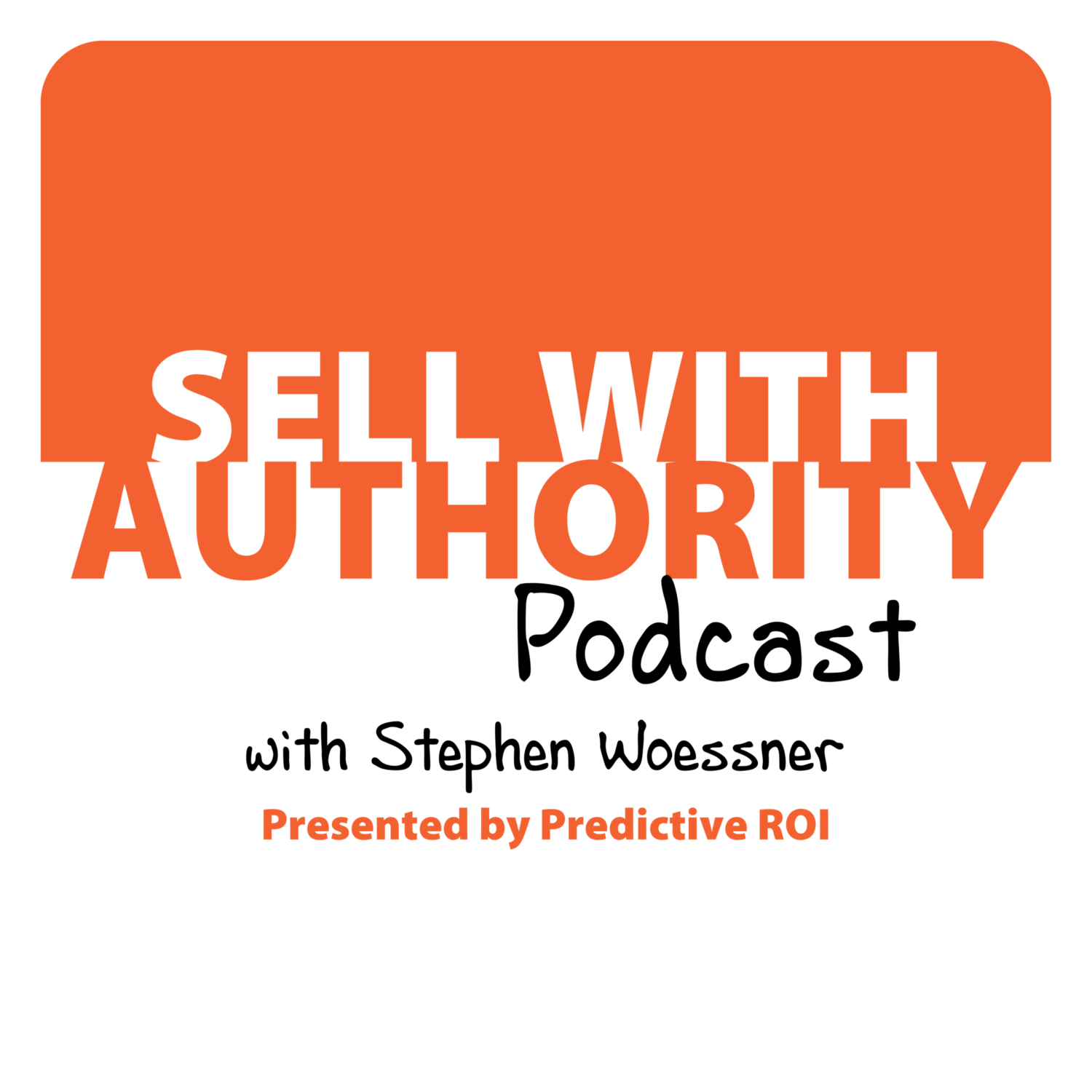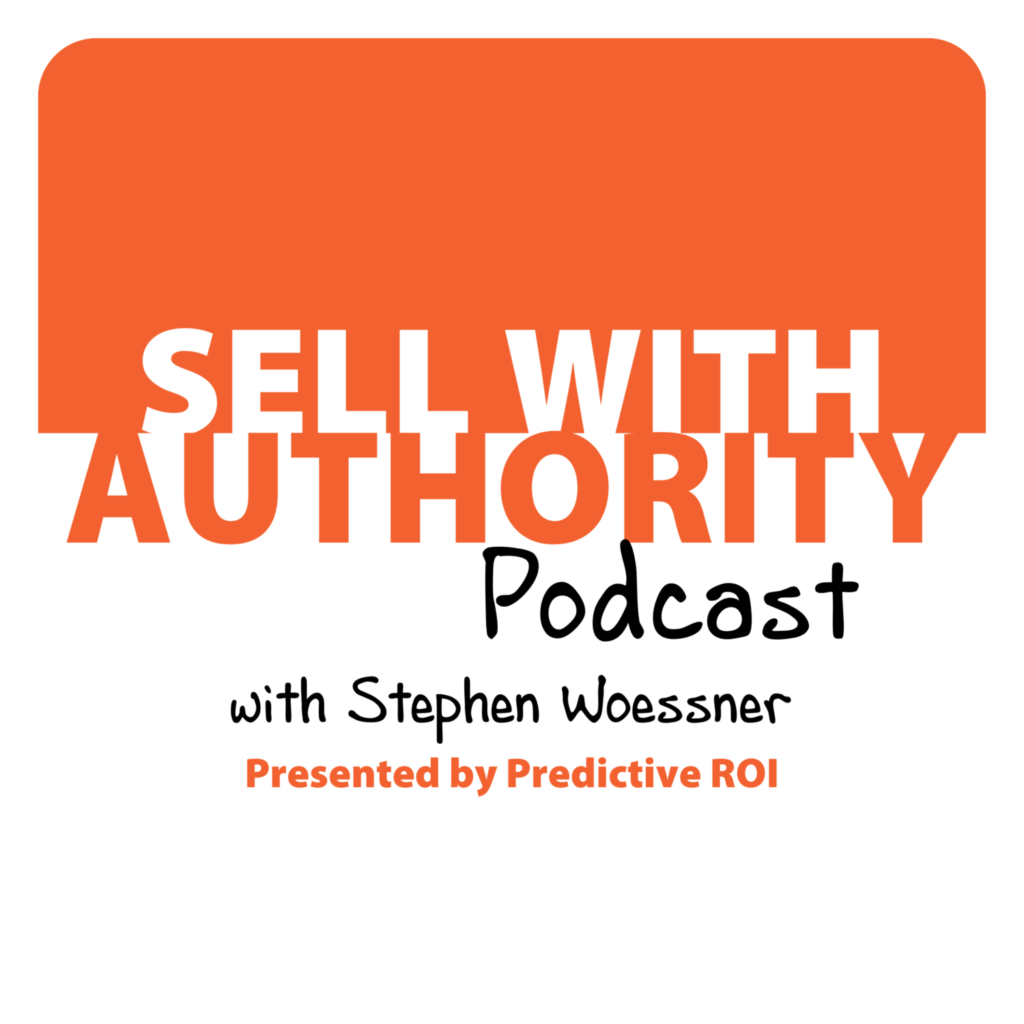 The Sell with Authority Podcast is for agency owners, business coaches, and strategic consultants who are looking to grow a thriving, profitable business that can weather the constant change that seems to be our world's reality.