Why Some Companies Scale While Others Stall, with Sean Ammirati
Episode 969
Sean Ammirati co-founded mSpoke, which was the first acquisition of LinkedIn. His next startup was Peak Strategy, which was acquired by Morgan Stanley.
Today, he focuses on being a partner at Birchmere Ventures, where they invest in seed-stage SaaS and marketplace startups. Since its start in 1996, they've invested in 135 companies with 51 exits. Sean also teaches entrepreneurship at Carnegie Mellon University's Tepper School of Business.
What you will learn from this episode:
Sean's entrepreneurial journey
The philosophy behind "The Science of Growth: Why Some Companies Scale While Others Stall"
Why entrepreneurship is more about being obsessive with the problems your customers have than it is about an idea
Sean's 3-step framework for how companies scale-up
How to adapt to a changing marketplace using Sean's 4 prerequisites
4 catalyzing events that can help startups drive growth
How to vet and evaluate potential capital partners so that you are accepting smart money for your startup
Why we need a greater number of entrepreneurs now more than ever
Resources:
Additional Resources: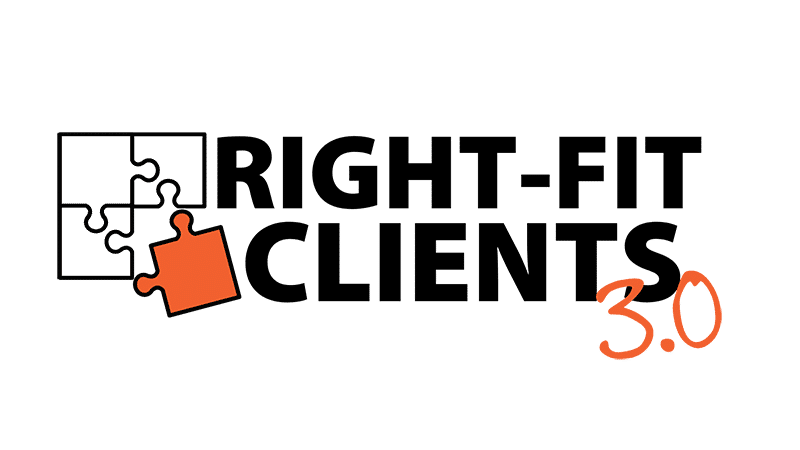 Attract all the right-fit clients you need
LIVE from 8:30am to 12 Noon Central
Wednesday, June 22, 2022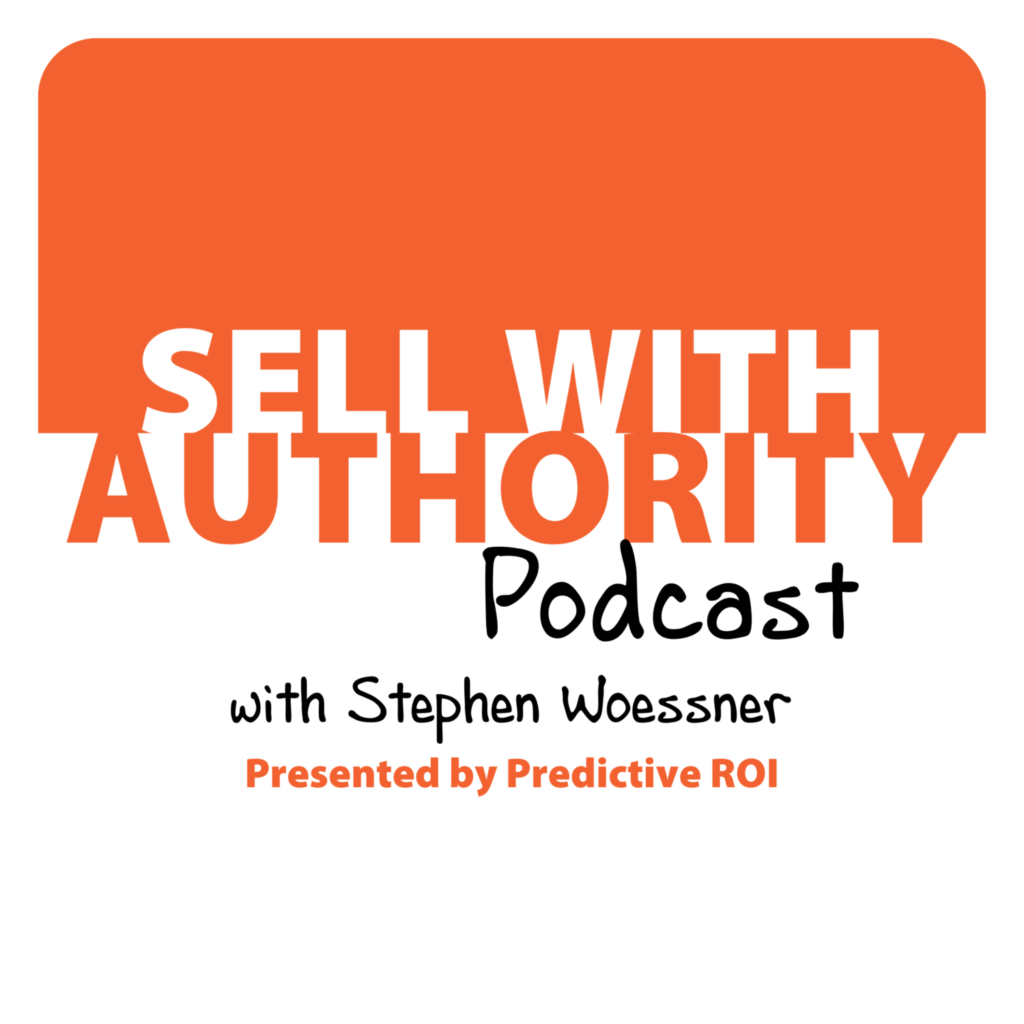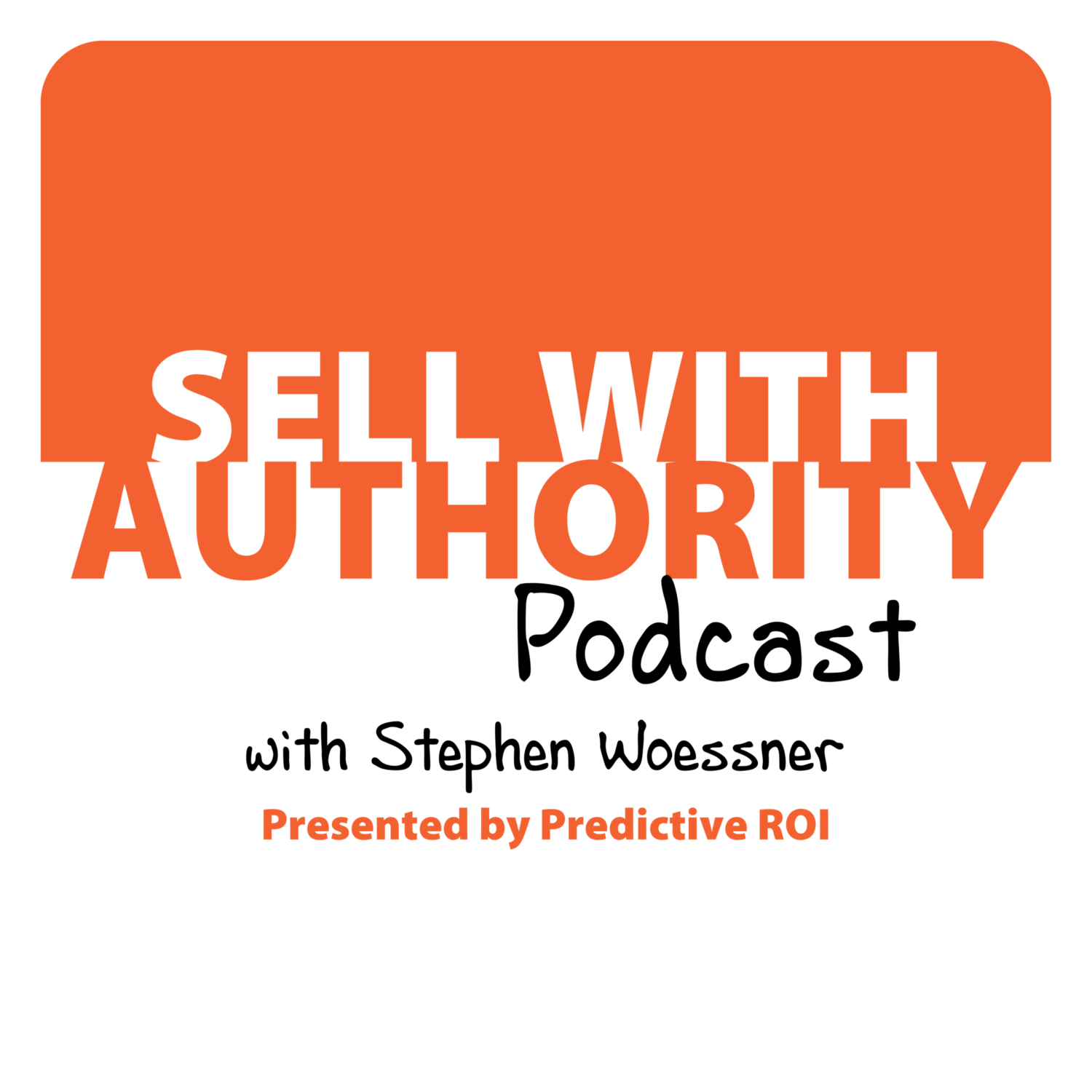 The Sell with Authority Podcast is for agency owners, business coaches, and strategic consultants who are looking to grow a thriving, profitable business that can weather the constant change that seems to be our world's reality.