Run to the problem, with Ron Alvesteffer
Episode 765
Ron Alvesteffer is the President and CEO of Service Express, a company that specializes in on-site data center hardware maintenance services. Under his leadership, Service Express has averaged double-digit revenue growth year over year and has expanded their geographic footprint nationally. Service Express has been named to the Inc. 5000 list of fastest growing privately held companies for 10-years, but Ron is most proud of their strong company culture which has led to the company being named one of the nation's Best and Brightest Companies to work for for the past several years.
What you'll learn about in this episode:
How Ron decided on his 2020 BHAG goal for Service Express and worked to achieve it by focusing on nurturing the personal growth of the people they hired
Working to help Service Express consistently achieve double-digit growth each year by using the type of employees they hired as the differentiator from their competition
The way Ron feels it's important to always let people know the value they add to a company
How Service Express came up with a system presenting the personal ROI of employees to keep everyone on the same page when it comes to achieving overall company goals
The importance of setting a clear direction for employees to prevent them from feeling lost or not needed by the company
Service Express' use of mentors as a way of providing consistent feedback to employees about their performance and their hopes for future development
How Ron feels putting their employees first, even over customers, helps them provide a better overall service experience
Ron passing on his habit of reading each day to his employees as a way to engage their minds and encourage new ideas to aid growth
The importance of developing skills aiding in picking the right people for your company
What Ron learned from his early mistakes in recruiting the wrong people and how he refined his choices using the topgrading interview methodology
The way Ron took to heart lessons from his mentor on making connections with the people who worked for his company
Ways to contact Ron:
Fill Your Sales Pipeline Q&A
LIVE Wednesdays at 1:00 pm Eastern / 12 Noon Central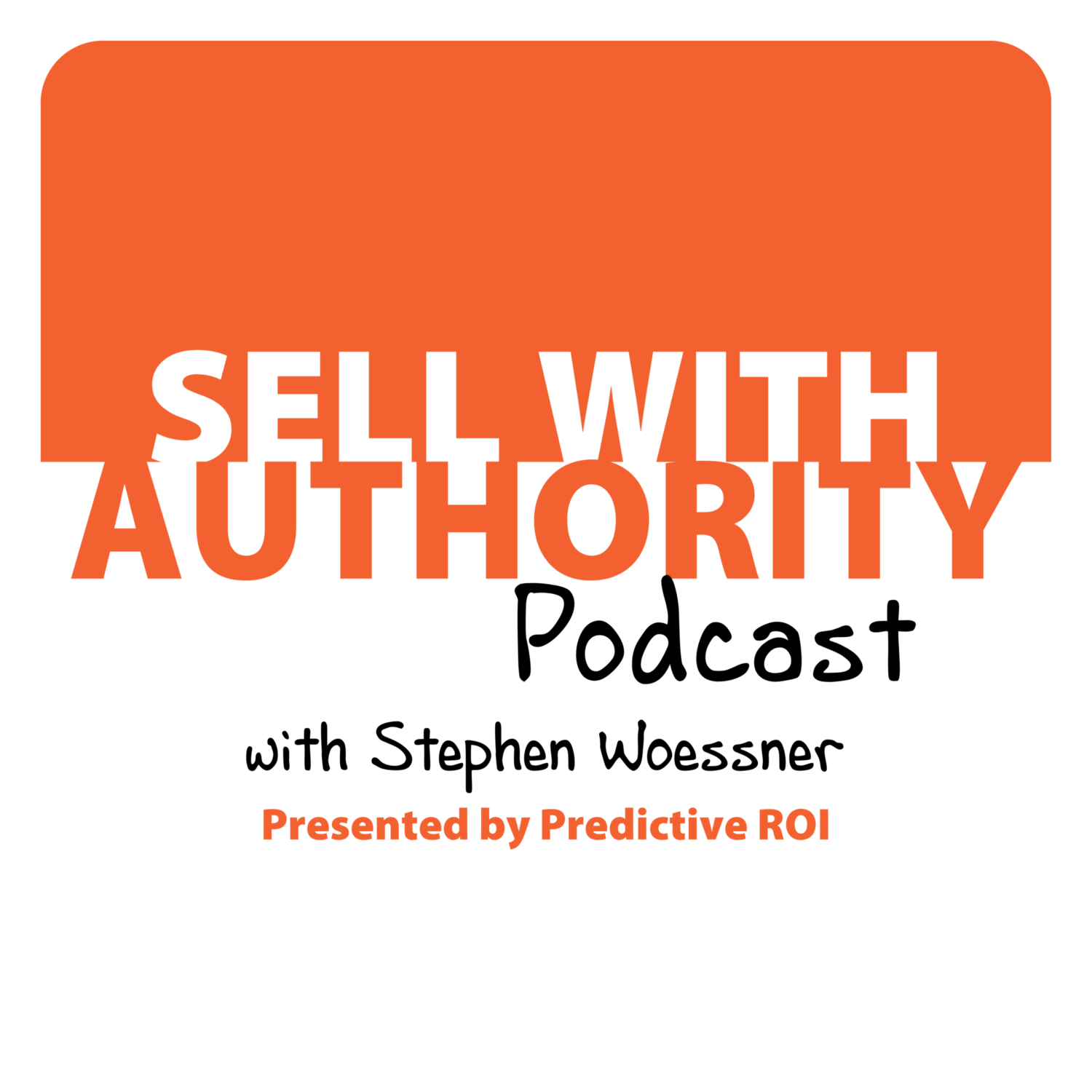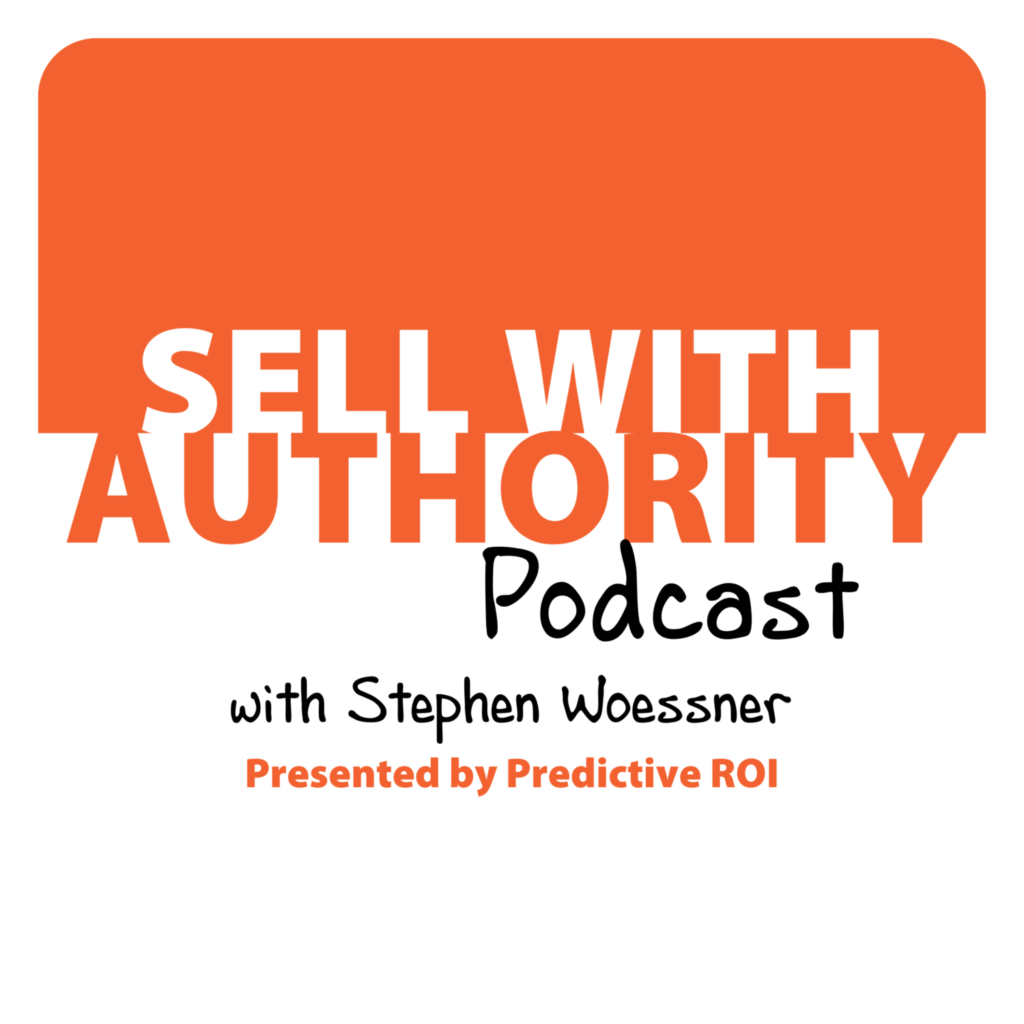 The Sell with Authority Podcast is for agency owners, business coaches, and strategic consultants who are looking to grow a thriving, profitable business that can weather the constant change that seems to be our world's reality.