Stories that inspire, with Robin Behrstock.
Episode 565
Robin Behrstock has been starting businesses since she was a kid. Most of them were failures, which — as they should — became learning experiences. At the age of 33, it all paid off when she started a copper mug business just as they became a popular trend. In less than three years, she grew the business to annual sales of $3 million. With that success came the realization it wasn't what she wanted to do with her life. The best part of being an entrepreneur—for her—wasn't making money or selling lots of copper mugs, it was inspiring people, which led Robin to write the book, "Adventures of Women Entrepreneurs: Stories That Inspire"…with the goal of inspiring women around the world to do something different, to step outside their comfort zone or move beyond their present circumstances and make their dreams a reality!
What you'll learn about in this episode
Becoming purpose-driven in your business and career
Using your time effectively with self-motivating management techniques
How to develop habits that contribute to success
Leaving your comfort zone to break your routine and learn from challenges
Testing the market to gather essential data for product development
Using online marketplaces to test product viability
Calculated risks that can bring to birth new business ideas
Managing international supply chains in the modern marketplace
Raising your awareness of new business opportunities and taking action on them
Subscribe to Onward Nation!
How to best connect with Robin:
Fill Your Sales Pipeline Q&A
LIVE Wednesdays at 1:00 pm Eastern / 12 Noon Central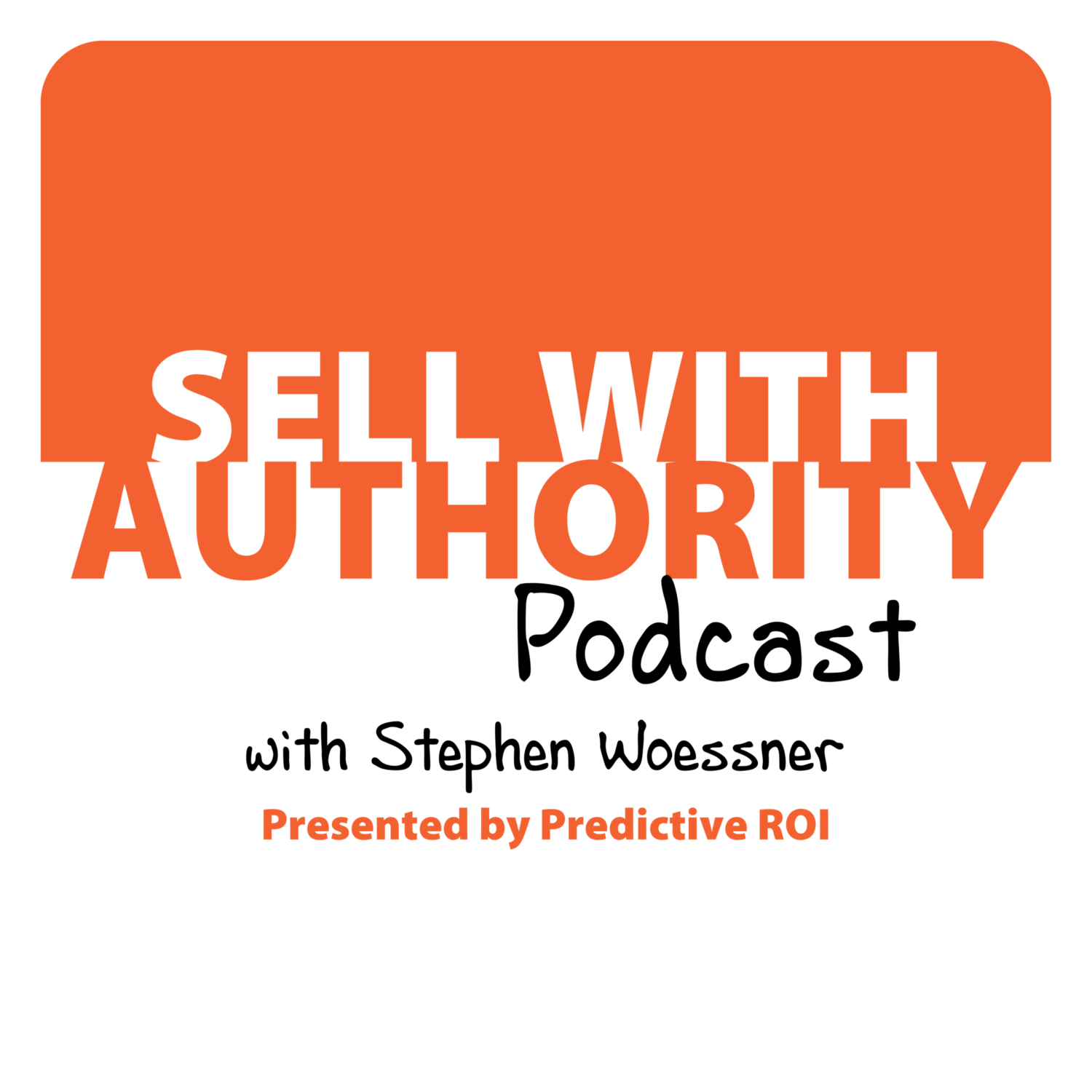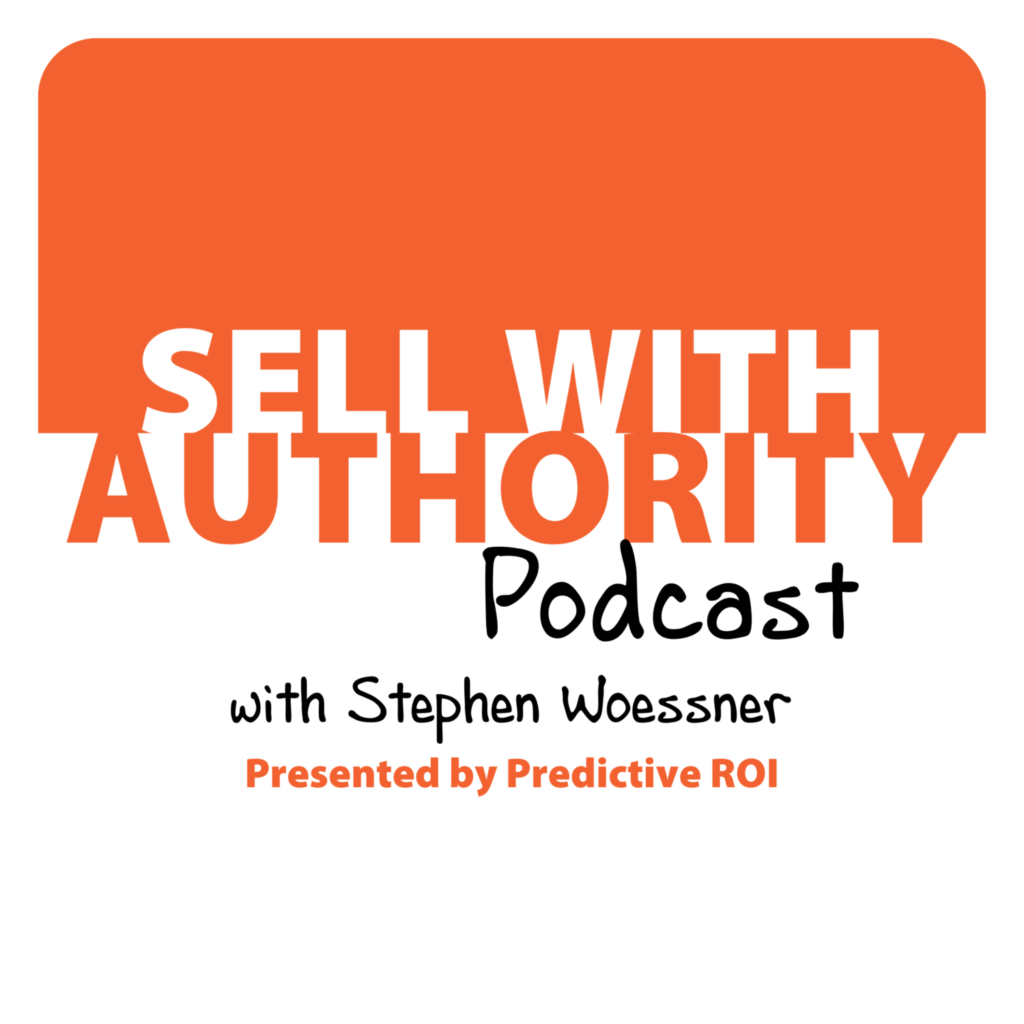 The Sell with Authority Podcast is for agency owners, business coaches, and strategic consultants who are looking to grow a thriving, profitable business that can weather the constant change that seems to be our world's reality.