Be a master marketer, with Roberta Matuson.
Episode 522
Roberta Matuson is the president of Matuson Consulting, and for over 25-years, she has helped leaders at General Motors, New Balance, The Boston Beer Company, as well as small to mid-size businesses, achieve dramatic growth and market leadership through the maximization of talent. Roberta is the person that Monster.com and Staples turn to for advice on talent. She is the author of the newly released, "The Magnetic Leader: How Irresistible Leaders Attract Talent, Customers and Profits." She is also an expert blogger for Forbes and Glassdoor.com and a former columnist for The Boston Business Journal.
What you'll learn about in this episode
How maximizing talent in an organization is hard but at the same time, easy
Why leaders need to work on themselves and relationships with employees
Providing the best value that you can to your clients
Why you need to be a master marketer to thrive in business today
Marketing elements that should be applied to your business to attract talent
Why it's vital to be intentional and not just sit back and hope for something to happen
The benefits of having a strong online platform
The process of writing a book proposal and doing it in a way that works
Why you have to keep producing intellectual property
Being really clear on what market you are trying to serve
Subscribe to Onward Nation!
How to best connect with Roberta:
Fill Your Sales Pipeline Q&A
LIVE Wednesdays at 1:00 pm Eastern / 12 Noon Central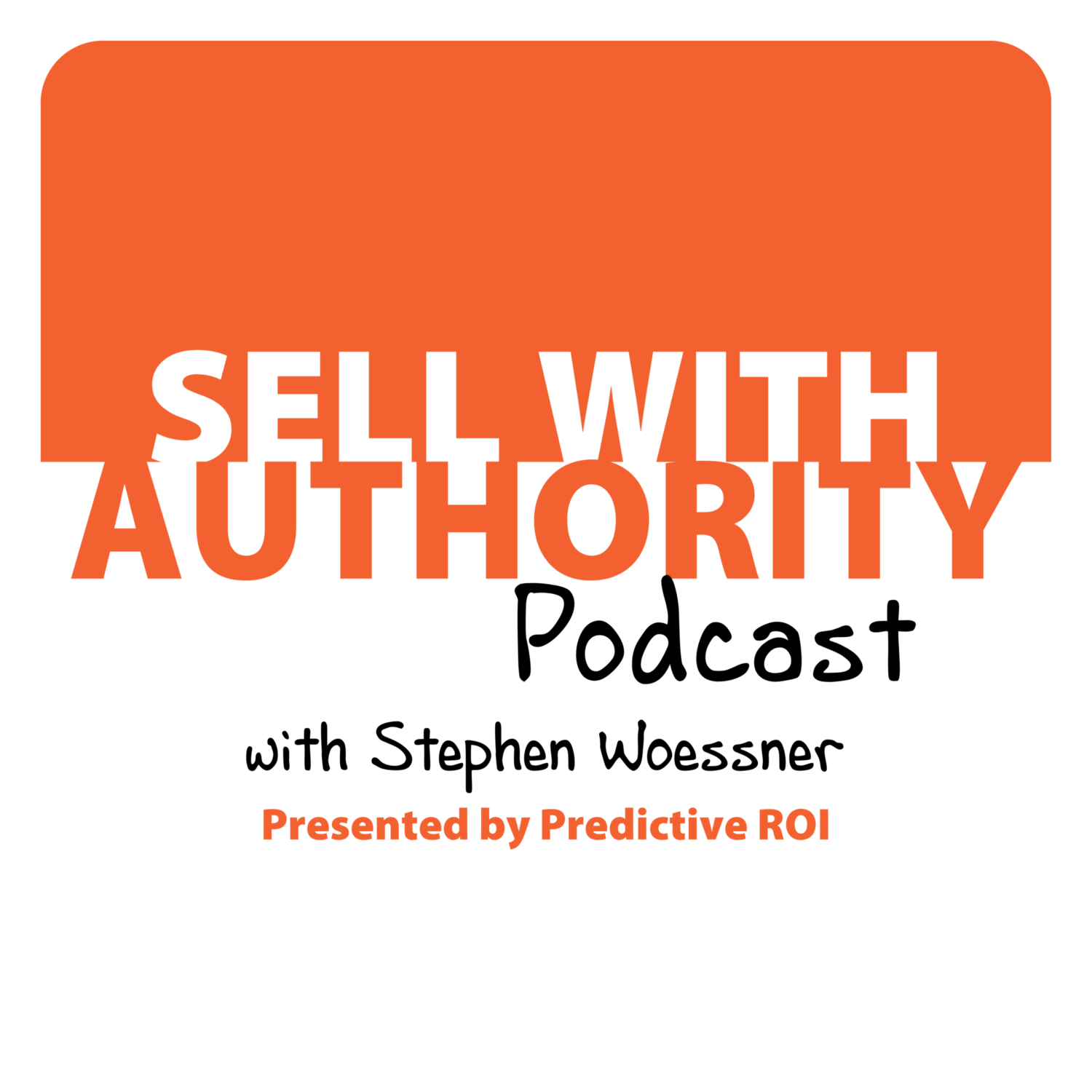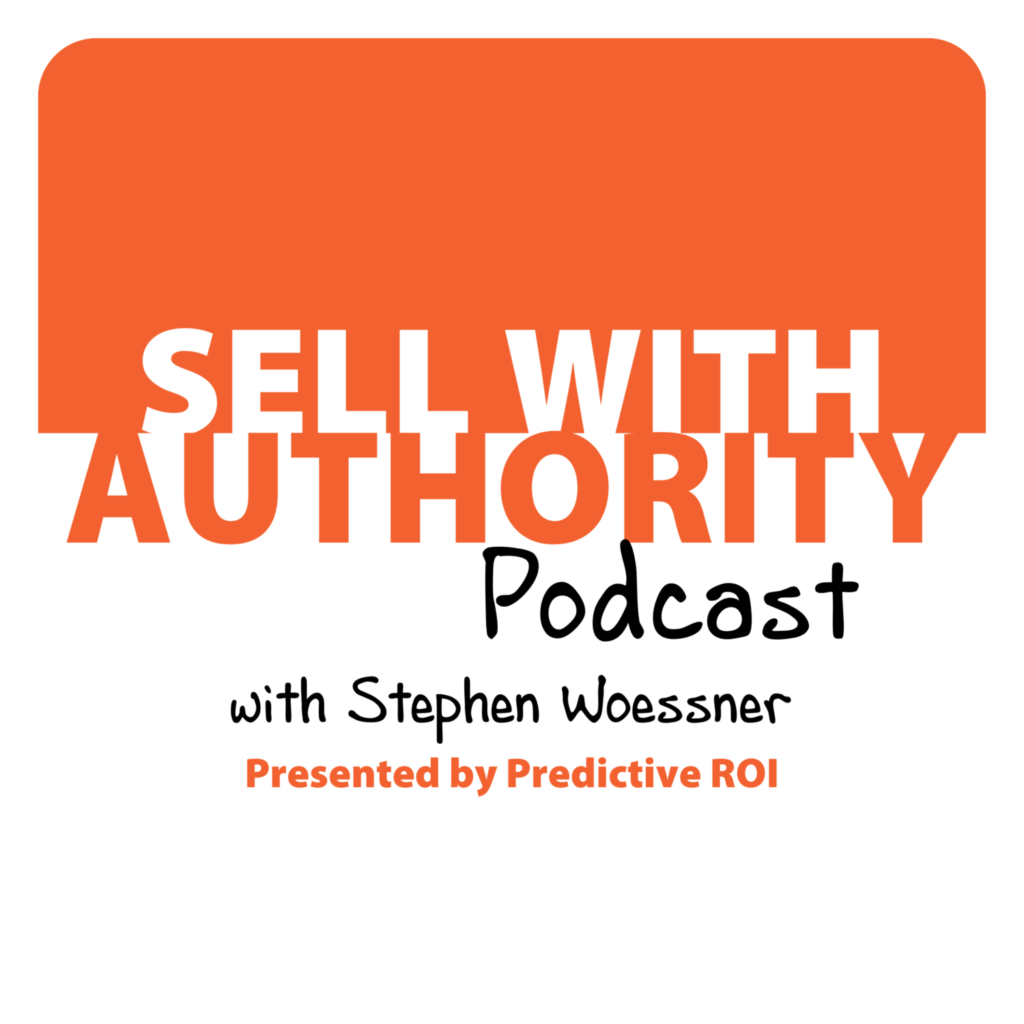 The Sell with Authority Podcast is for agency owners, business coaches, and strategic consultants who are looking to grow a thriving, profitable business that can weather the constant change that seems to be our world's reality.