Choose Player-Coaches, with Robert Glazer
Episode 683
Robert Glazer is the founder and Managing Director of Acceleration Partners and the founder and Chairman of Brand Cycle. He is a serial entrepreneur with an exceptional track record and passion for growing revenue and profits for business-to-consumer based companies. He has extensive experience in the consumer, e-commerce, retail, online marketing, and ad-tech industries—partnering with brands such as Adidas, Reebok, Target, Tiny Prints, and Warby Parker. Robert is a highly sought-after speaker who presents to global audiences and serves as an advisor to high-growth businesses.
What you'll learn about in this episode:
Robert's purpose: finding a better way to do things
Acceleration Partners: the top independent affiliate marketing agency in the US
Is affiliate marketing right for you?
Using The Whole Life Dashboard to set up your morning for success
Getting your top priorities checked off as soon as you can each day
Focusing on strategy, thinking, and quiet
Learning from Player-Coaches: coaches/mentors who have actually done it
Vision and prioritization: why these two skills have to go hand in hand for business leaders
Chunk it: chipping away at your goals one chunk at a time
Figuring out what your core values are and getting rid of everything that doesn't align with who you are and what your goals are
Building a company manifesto so that you attract the right employees (and so the wrong ones decide to leave)
Using an alignment strategy so that you the behavior you talk about is the behavior you reward
Why great execution is more important than great strategy
Subscribe to Onward Nation!
Ways to contact Robert:
Fill Your Sales Pipeline Q&A
LIVE Wednesdays at 1:00 pm Eastern / 12 Noon Central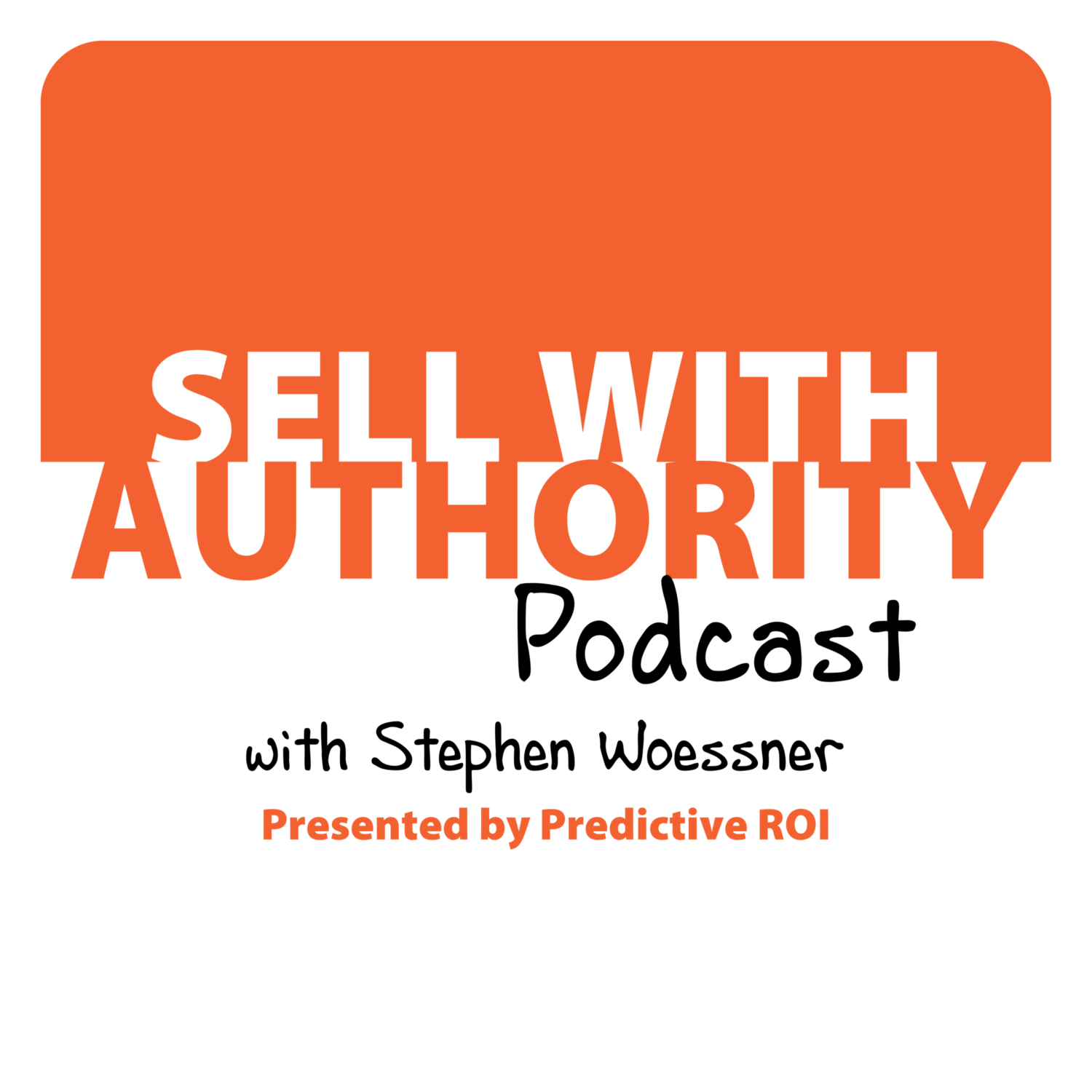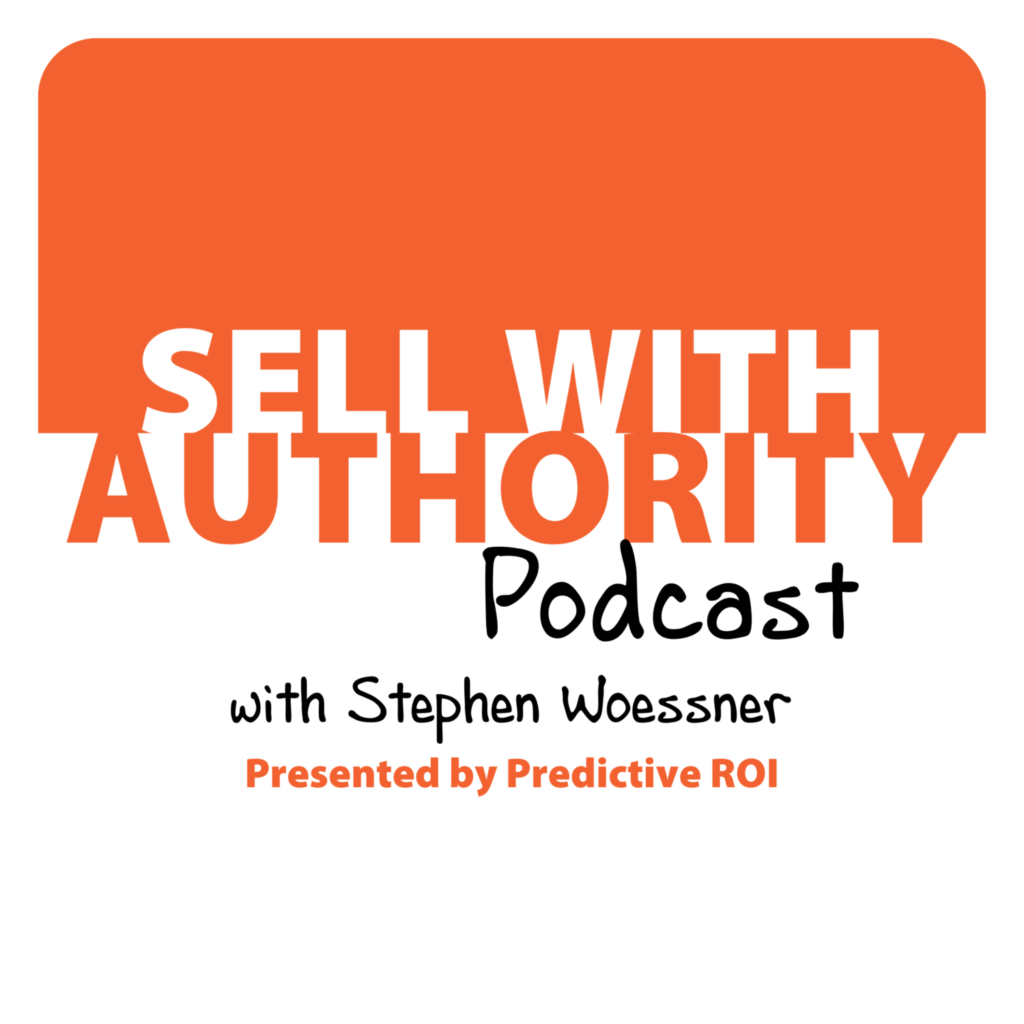 The Sell with Authority Podcast is for agency owners, business coaches, and strategic consultants who are looking to grow a thriving, profitable business that can weather the constant change that seems to be our world's reality.