Getting out of the grind and focusing on your business, with Polly Yakovich
Episode 934
Polly is co-founder and Chief Strategist at A Brave New, a Seattle digital marketing agency focused on helping businesses accelerate their growth through inbound marketing, branding, and web design. She specializes in working with clients to identify barriers to their growth and overcoming them with strategic content and marketing tactics. She has more than fifteen years of experience in digital marketing and branding.
What you will learn from this episode:
Why Polly and her business partner Josh decided to become entrepreneurs and found A Brave New, and what areas of marketing they specialize in for their clients
Why Polly and Josh wanted to move away from nonprofit organizations and specialize in the B2B space when they founded A Brave New
What early challenges the A Brave New team faced when making the jump to B2B, and why Polly and Josh had to learn to believe in the value they were offering
How trial and error and experimentation helped Polly and Josh fine-tune their area of focus and helped them develop and grow the firm
How mentorship and good advice became the foundation of A Brave New's direction, and why having mentors believe in them was a strong motivator for Polly and Josh
Why Polly believes it is important to be intentional and focus on a clear plan for the future, even if you are busy with the day-to-day grind
Why you shouldn't try to start from scratch but should learn from established business leaders who have already gone where you hope to go
Why Polly and the team at A Brave New used their own company as an experimentation space to develop new offerings for clients
Why focusing on helping and adding value can help new clients discover your company, and why the A Brave New team developed a new level of discipline in decision-making
Resources:
Additional Resources:
Fill Your Sales Pipeline Q&A
LIVE Wednesdays at 1:00 pm Eastern / 12 Noon Central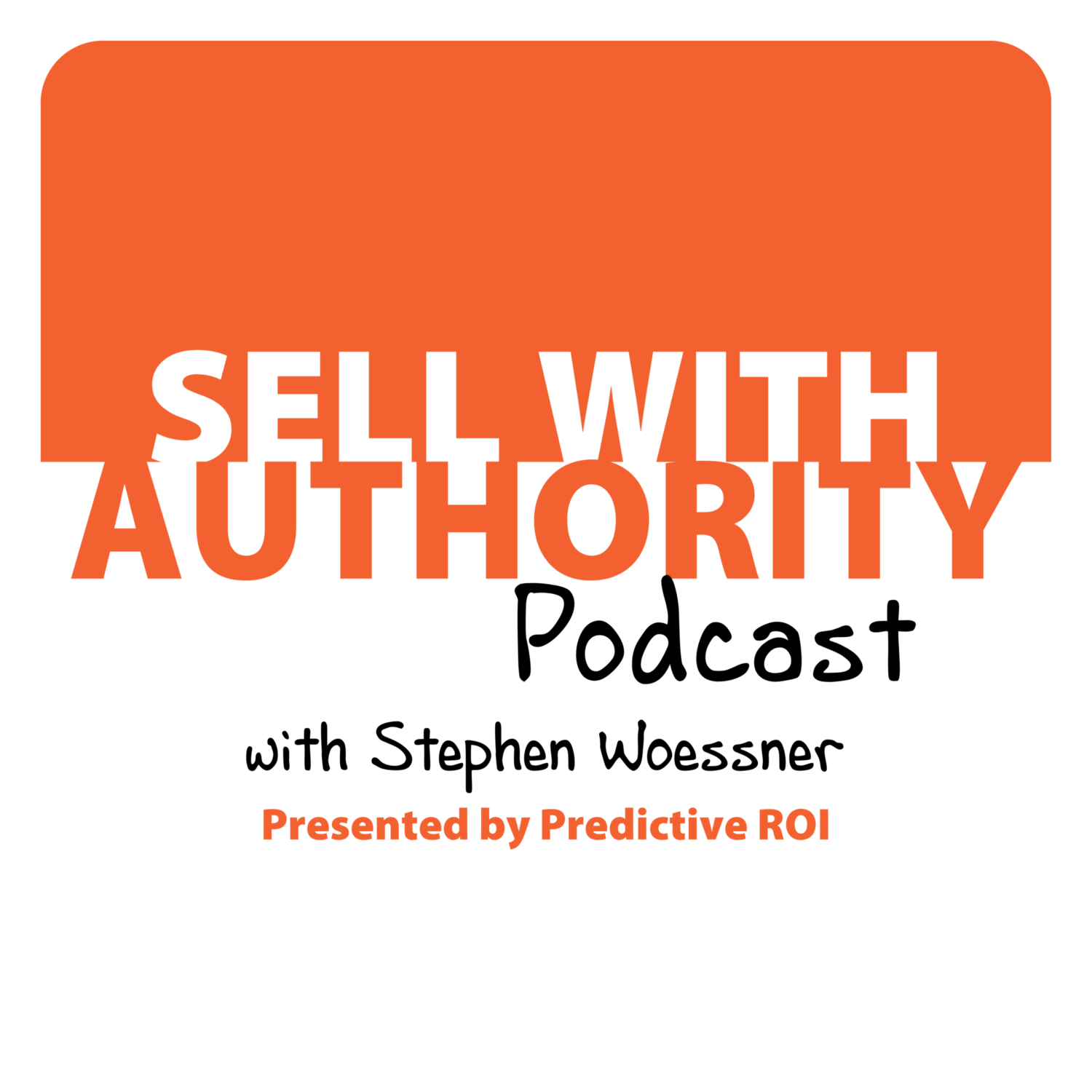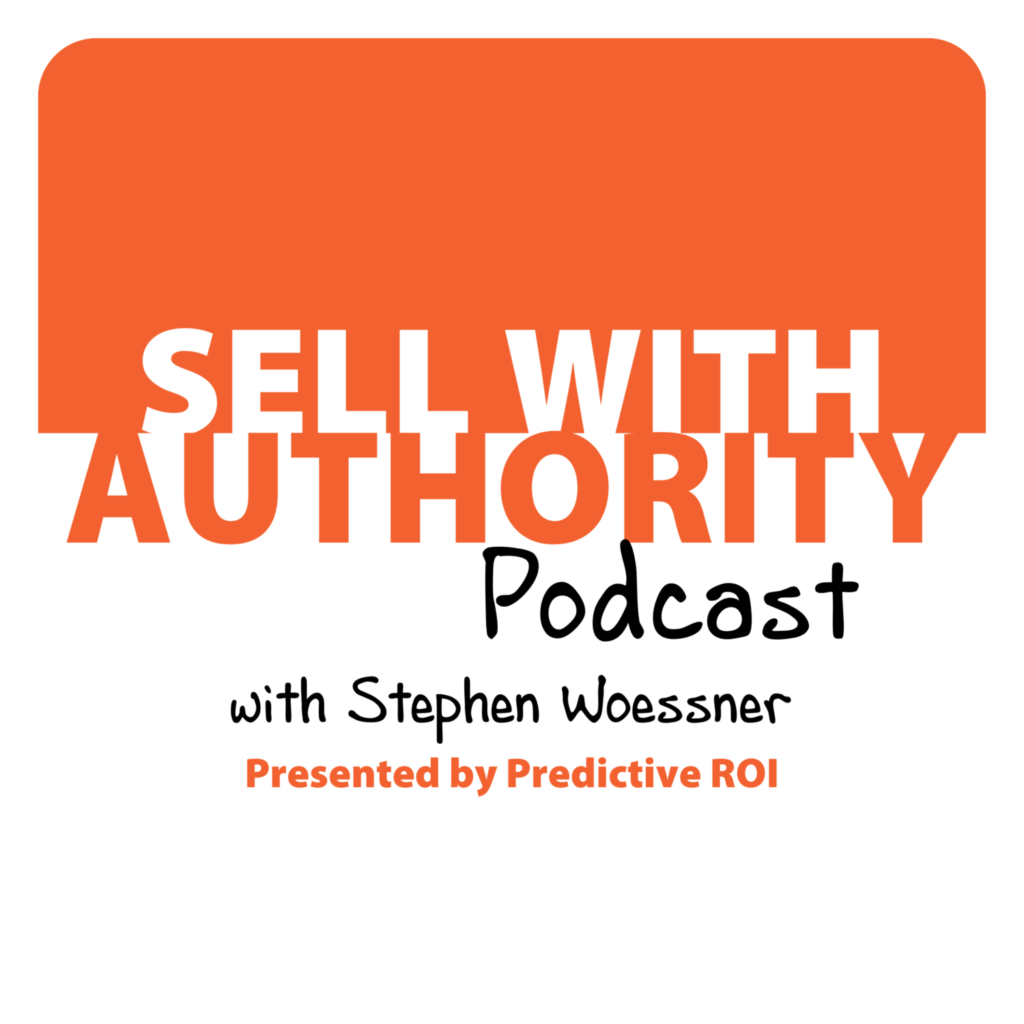 The Sell with Authority Podcast is for agency owners, business coaches, and strategic consultants who are looking to grow a thriving, profitable business that can weather the constant change that seems to be our world's reality.