How to drive reviews and SEO, with Phil Singleton
Episode 763
Phil Singleton is a web designer, SEO expert, award-winning author and CEO of the digital agency, Kansas City Website Design & SEO. He is co-author of the Amazon bestseller, "SEO for Growth: The Ultimate Guide for Marketers, Web Designers and Entrepreneurs" — a book that he co-wrote with John Jantsch of Duct Tape Marketing and listed as a top marketing book by Huffington Post. He's also the author of a popular WordPress SEO plugin that has been downloaded over 100,000 times in the last year. Phil's latest venture, Podcast Bookers, is a service that helps marketers and executives get booked on established podcasts.
What you'll learn about in this episode:
How after returning stateside after 10 years in Taiwan, Phil successfully began to develop websites while living in Kansas City and soon saw the potential they added to ecommerce
The growing importance of SEO (search engine optimization) for those buying and selling items on the internet
The value of sharing information on other podcasts, especially in areas of well-defined expertise, such as Phil's awareness of the impact of SEO
Ways that appearing as a guest on another's podcast also increases the person's credentials as they share the expertise with other podcasters, even if they have their own show
How having an expertise in SEO and understanding the impact of a well-written call to action (CTA) allow you to enhance your web presence and ranking
Ways that podcast guests can help promote themselves and the podcast they appeared on by sending a resource email of things mentioned on the show, SEO suggestions, and other content to assist the host
Reasons that some podcast guests offer to assist with funding the transcription of the broadcast, since it benefits them as well as the person who interviewed them on the podcast
The significance of reviews and the growing review-based culture in which many entities with an online presence will ask you to evaluate their online offerings
How the quality of podcasts have improved as talent brings their best stuff and shares their ideas
Ways that focusing on an SEO strategy that emphasizes personal branding and the authority people bring to the table drives more traffic to high-quality web pages
Ways to contact Phil:
Fill Your Sales Pipeline Q&A
LIVE Wednesdays at 1:00 pm Eastern / 12 Noon Central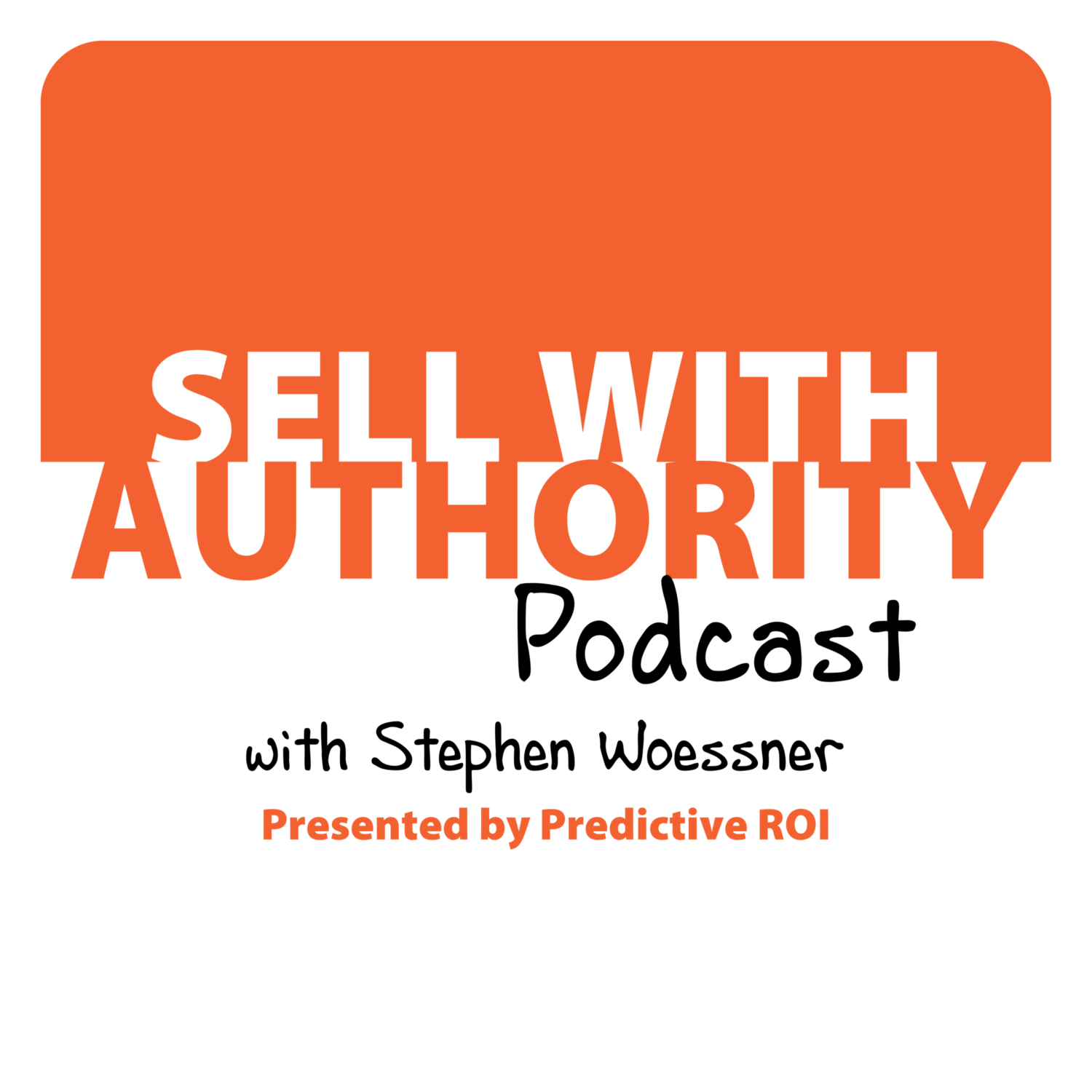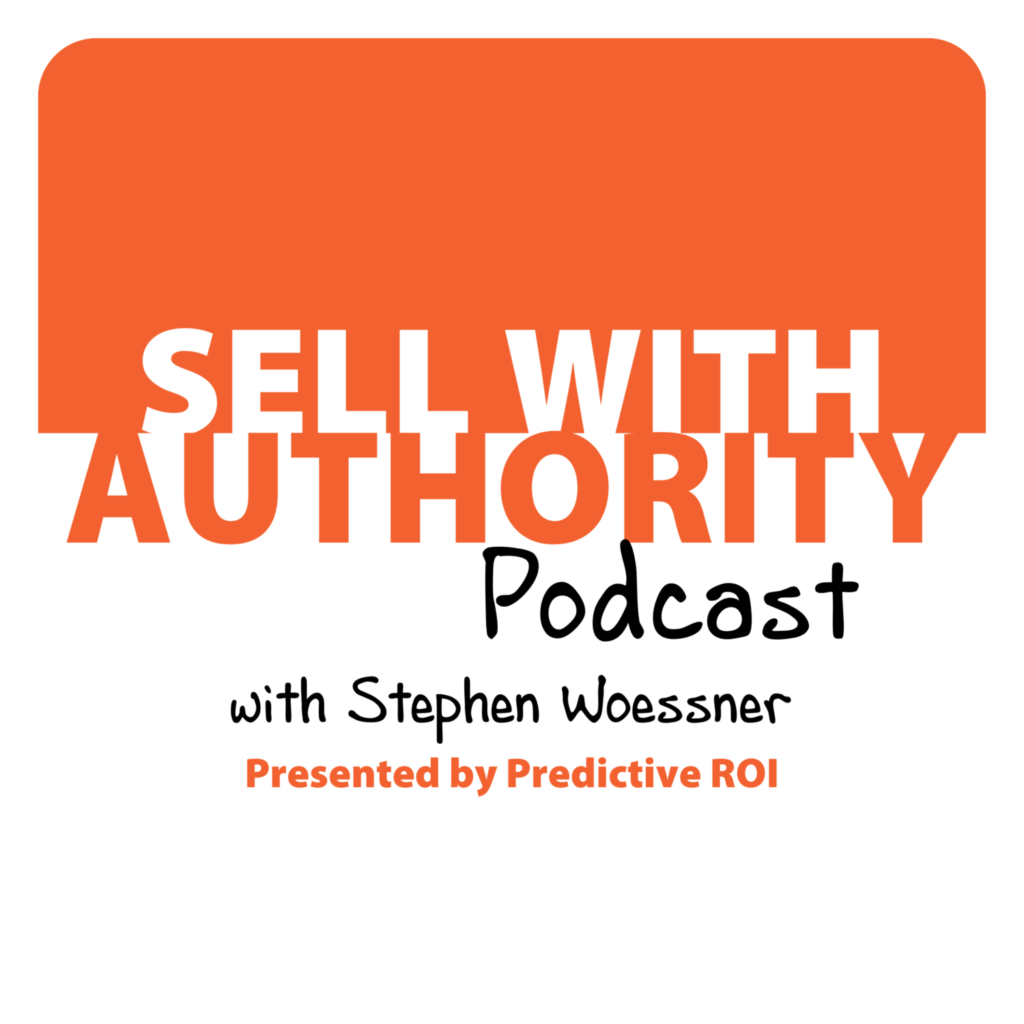 The Sell with Authority Podcast is for agency owners, business coaches, and strategic consultants who are looking to grow a thriving, profitable business that can weather the constant change that seems to be our world's reality.