Important business lessons, with Peter Taunton
Episode 1017
Peter Taunton is a pioneer in the fitness industry. In 2003, he had a vision for Snap Fitness: to create an affordable, 24-7, results and value driven gym concept that was differentiated from the impersonal, expensive big-box experience. Today there are Snap Fitness franchises open or in development in 2,500 locations in 26 countries.
Taunton, as the Founder and CEO of Lift Brands, didn't stop there. Peter is an expert at understanding consumer desires and fulfilling them. Over the years, he has acquired or founded several brands to round out the consumer-fitness experience: 9Round, Farrell's, YogaFit, STEELE Fitness, Fitness On Demand. Together with the Snap Fitness brand they comprise the world's largest wellness franchise organizations with over 6000 locations open or in development across multiple brands serving 165 million workouts and counting.
Peter Taunton went on to become the Ernst and Young Entrepreneur of the year and founder of one of the largest wellness brands in the world. Over the years Taunton has been featured in several prestigious industry and entrepreneurial magazines such as Forbes, Entrepreneur and Inc. 5000.
Taunton credits his success to the fundamental advice passed down from his father; "Don't wait for business or success to fall in your lap…you need to put yourself out there and go get it!" and Peter did just that…today he has expanded and diversified his business holdings around the globe.
What you'll learn about in this episode:
How Peter learned his first important business lessons at just eight years old, selling popcorn in front of his father's grocery store
Why one of Peter's most important business lessons to share is that sometimes it's necessary for things to get uncomfortable for you to achieve your success
How Peter helps his coaching clients recognize the changes and pivots they need to make to restart the growth of their businesses
Why getting your entire team aligned is vital, and what key lessons Peter's book "Impossible Hill" teaches about discipline, accountability and perspective
Why we usually see a curated, fictional version of people's success, and why those who are truly giving of their wisdom are the best teachers
How Peter built out a thriving, successful team full of coachable people at Snap Fitness, and why this team was crucial for the brand's success
Why recognizing team members who are "pulling deep on the oars" with love and respect is vital for building loyalty and strengthening relationships
How Peter tackled the tough challenge of turning around a failing business by focusing on the opportunity it presented rather than the difficulty
How 22-year old Peter led by example and created a shared purpose for the club's team of 50 employees, and how he turned things around in just 8 years
Why Peter wrote his book "Impossible Hill", and why he considers himself a "hill-taker" who can overcome unbelievable odds
Resources:
Fill Your Sales Pipeline Q&A
LIVE Wednesdays at 1:00 pm Eastern / 12 Noon Central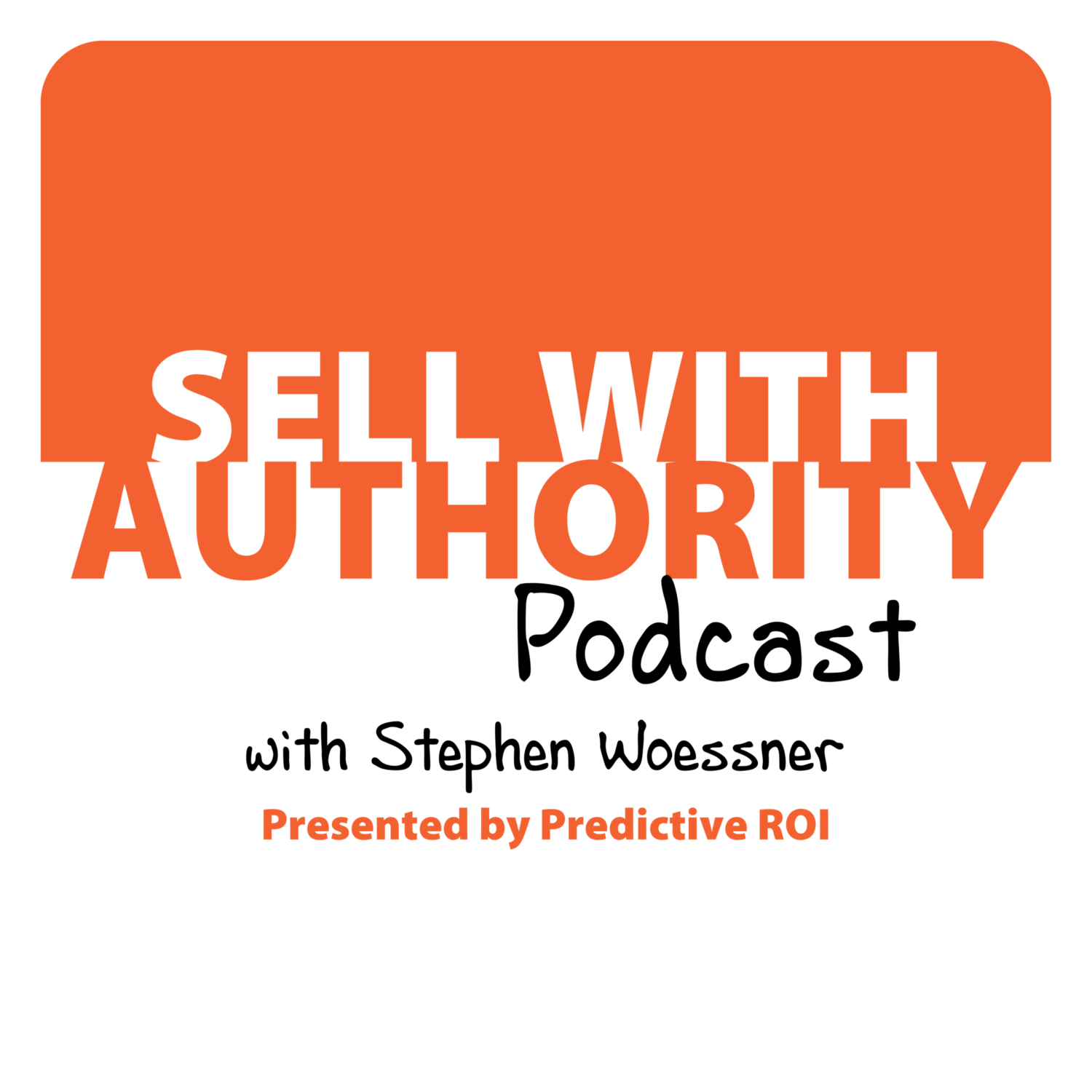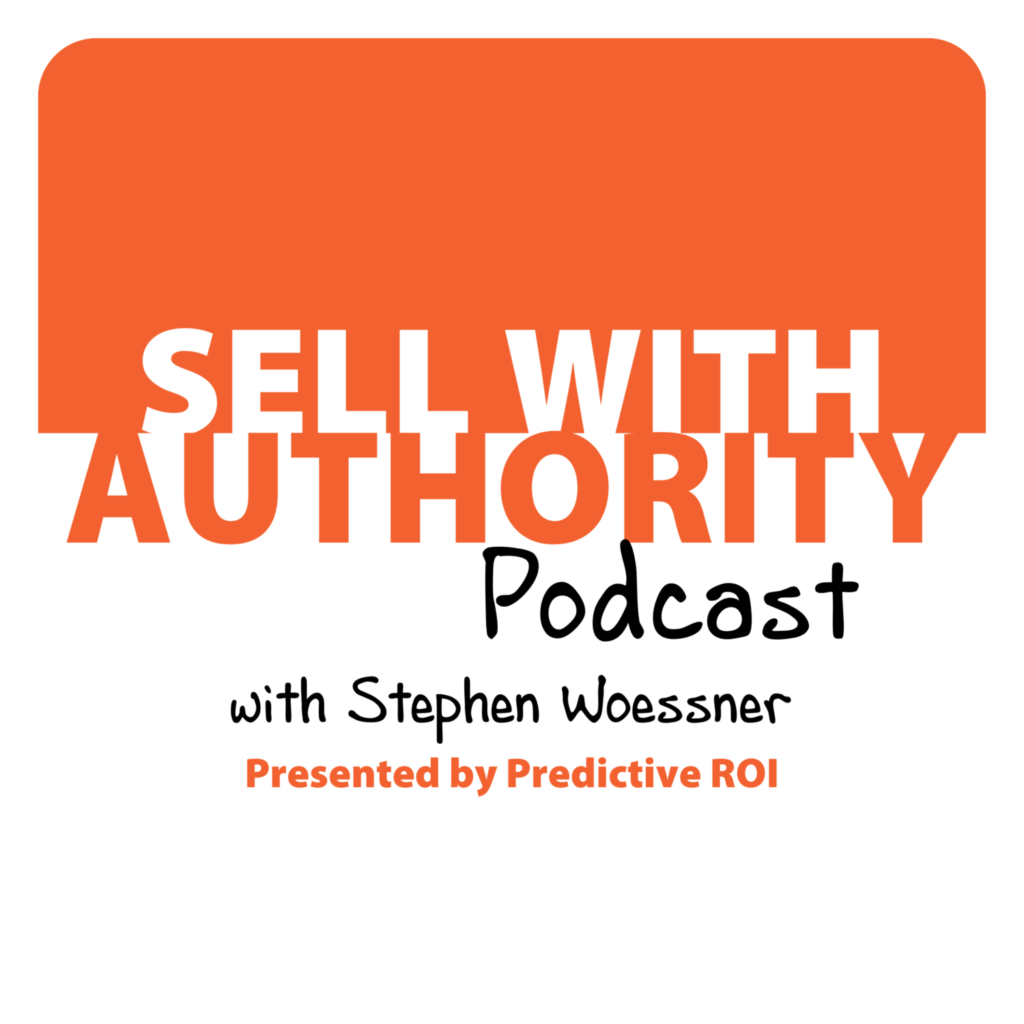 The Sell with Authority Podcast is for agency owners, business coaches, and strategic consultants who are looking to grow a thriving, profitable business that can weather the constant change that seems to be our world's reality.