How to find a mentor, with Peter Mehit
Episode 819
Peter Mehit is the Owner and Chief Operating Officer of Custom Business Planning and Solutions. After a successful career in the Fortune 100, he has helped over 2,500 clients start, grow and expand their businesses and has written business plans that have raised over $160 million. He is also the co-author of Killer Business Plan, a book that can help you choose the business that is right for you.
What you'll learn about in this episode:
The reason Peter stepped away from Fortune 100 and what he decided to do instead
How Peter's life completely changed after he said "no" to his boss
Why small businesses are so important and how Peter helps them succeed
One of the obstacles to success in today's day and age and Peter's technique to overcome this
Examples of simple systems that can help you make the most out of each day
What a good, usable business plan looks like along with the most important question you need to answer to guide your plan
The types of businesses investors are interested in
How to get your business running when you're really good at the vision end, but less experienced in running the actual business
Why it's essential that you actually write a business plan before you get started
The reason you can't lie to yourself about what your strengths and weakness are
What Peter thinks is the most critical skill a business owner needs to master in order to be successful today
Reasons it's essential to be self-educated to succeed in business today
The most influential lesson Peter ever learned from a mentor and how to get the most out of your relationship with a mentor
How knowing what you want will get you exactly what you need from your mentor
Why paying for something makes you more committed to it
Ways to contact Peter:
Fill Your Sales Pipeline Q&A
LIVE Wednesdays at 1:00 pm Eastern / 12 Noon Central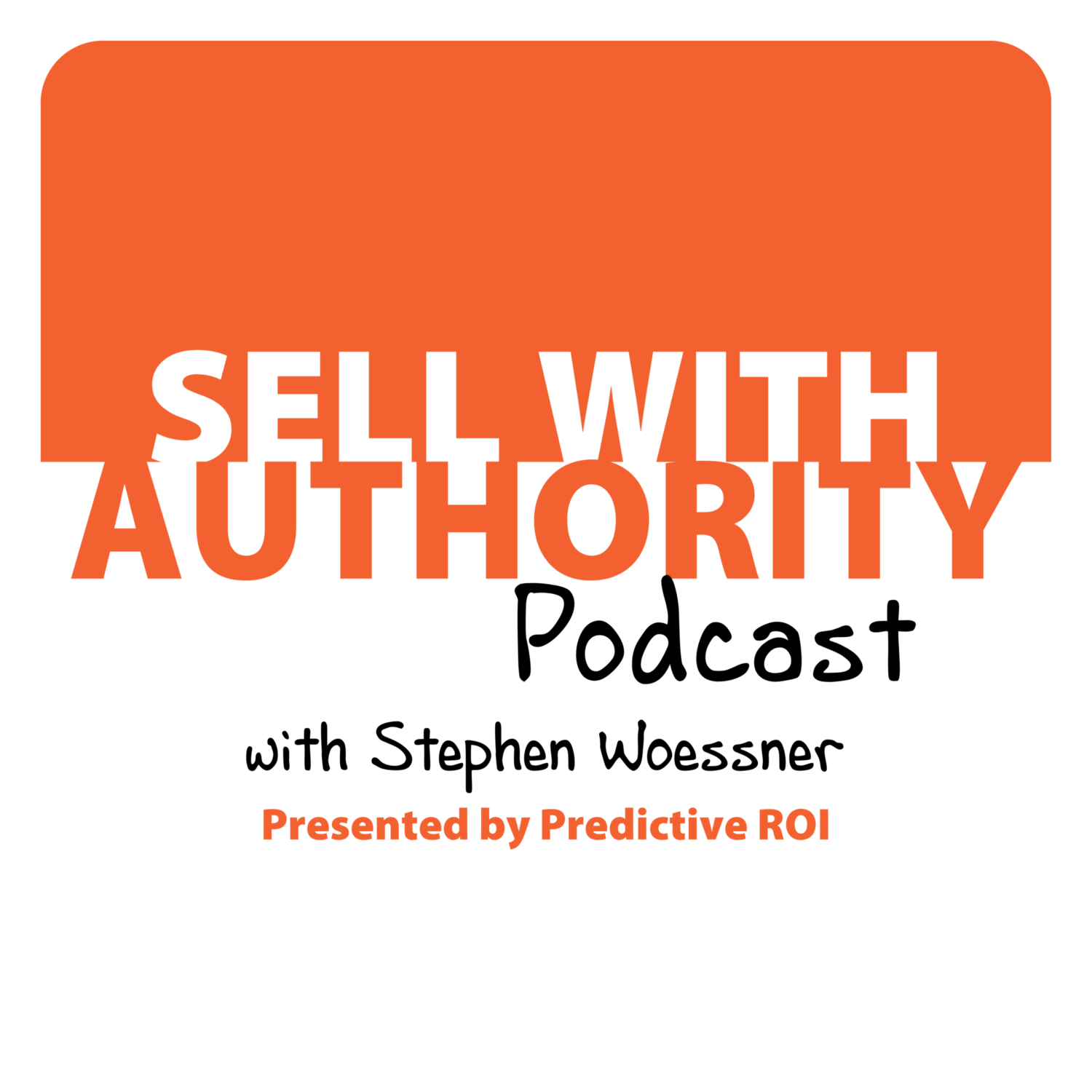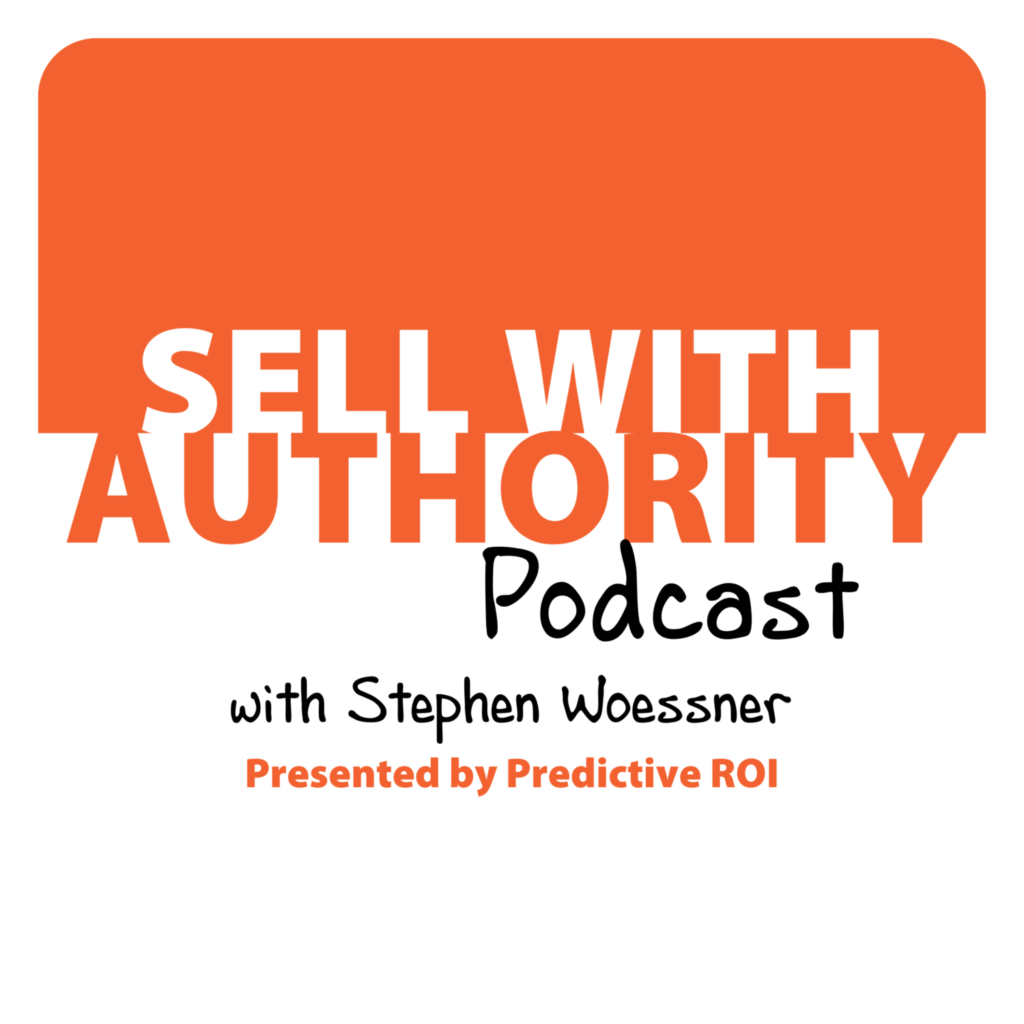 The Sell with Authority Podcast is for agency owners, business coaches, and strategic consultants who are looking to grow a thriving, profitable business that can weather the constant change that seems to be our world's reality.