You don't need to be big to do big things, with Jody Steinhauer
Episode 820
Our special encore guest today is Jody Steinhauer. Jody is the Founder, President and CBO (Chief Bargain Officer) of the Bargains Group — an award-winning discount wholesale and promotional products company. She is also the founder of Engage and Change — a national charity focusing on "good people working together for the good of people." — and Kits for a Cause, a social enterprise that helps companies make a positive impact in their communities. Now…you may remember Jody and the wisdom she shared during Episodes 20 and 364. If you haven't listened to, studied, and applied all she shared during her two previous interviews…I highly encourage you to add Episodes 20 and 364 to your list of vital priorities.
What you'll learn about in this episode:
The rise of social enterprise, or finding out how businesses can help fix problems in society while also being business – a concept that Jody's company has been practicing for 30 years
How businesses can help society in specific ways without being a charity and constantly asking for things, like money and volunteers
Why social enterprise needs to be a part of your marketing strategy, both for your company's benefit and for organizational purposes
Why jumping into social enterprise also requires careful planning for budgeting and picking the right cause, as it aligns with the company's mission statement and interests
How Jody's new project has quickly spread from Toronto in the past year and how she has been contact by major companies in other countries that want to take part in specific projects or copy successful events
Why — if you want to do more charity or volunteer work — you need to find a company that has had many years of experience and done many events
Why flexibility is important in social enterprise – for example, Jody always contacts the end-user organizations when building kits, and often finds that some components just aren't needed, so things need to be changed
The nuts and bolts of how an organization like Jody's partners with a more traditional company for a big social enterprise event, including first meetings, plans, and getting volunteers
How to leverage materials like photos and video for marketing purposes and where to send them to let clients know your work in social enterprise
The power of spotting problems in social enterprise and nonprofit work, and targeting those problems with specific solutions to create truly effective social enterprise profits
Ways to contact Jody:
Fill Your Sales Pipeline Q&A
LIVE Wednesdays at 1:00 pm Eastern / 12 Noon Central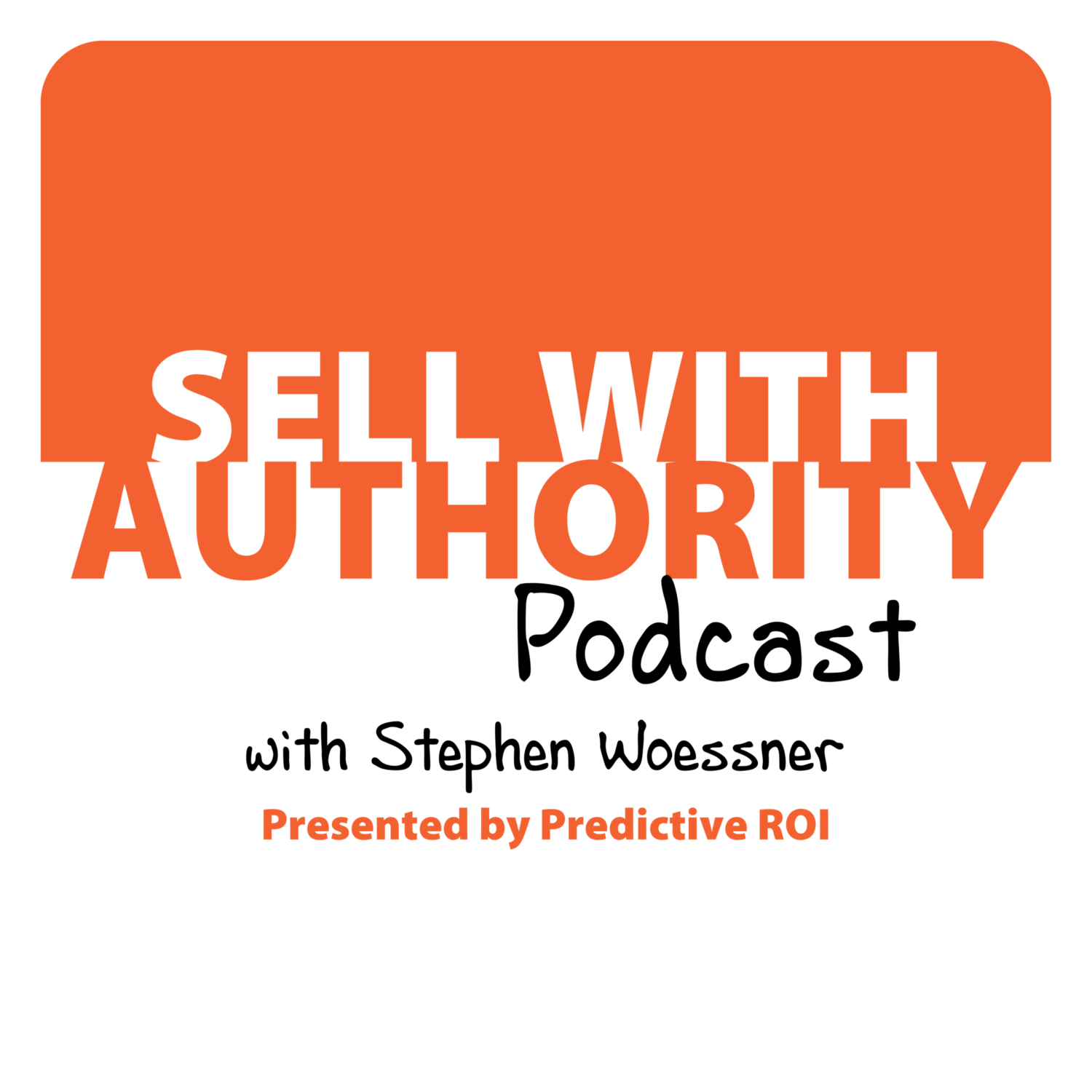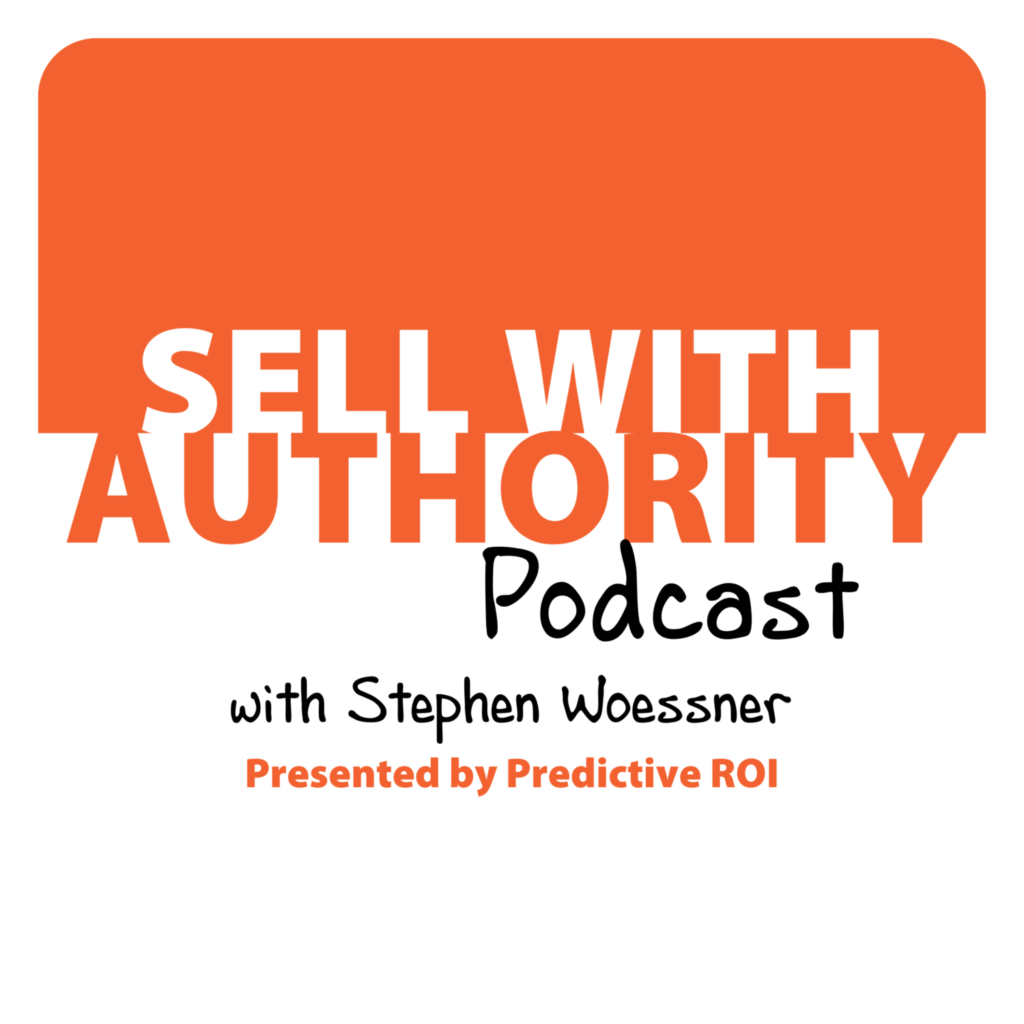 The Sell with Authority Podcast is for agency owners, business coaches, and strategic consultants who are looking to grow a thriving, profitable business that can weather the constant change that seems to be our world's reality.