How to measure the ROI of culture, with Paul Spiegelman
Episode 770
Paul Spiegelman is the co-founder of the Small Giants Community, a peer-group of purpose-driven business leaders. He is the former chief culture officer of Stericycle, the co-founder and former CEO of BerylHealth and the founder and chairman of The Beryl Institute. He's a New York Times bestselling author and has been honored with the Ernst & Young Entrepreneur of the Year award. Paul is a columnist for Forbes.com and has been featured in the Wall Street Journal and Inc. Magazine.
What you'll learn about in this episode:
How the Small Giants community got its start
The impact that accepting outside capital can have on your business
How to measure the ROI of your business' culture
How to create a values and purpose-driven business that is sustainable
The three things that every team member wants
The power of focusing not just on your company's vision, but on every employee's vision
How to approach having tough conversations with your employees
The value of having a mentor as an entrepreneur
Why you shouldn't underestimate what your gut is telling you
Why you need to pay attention to how you spend your time and prioritize your work
Ways to contact Paul:
Fill Your Sales Pipeline Q&A
LIVE Wednesdays at 1:00 pm Eastern / 12 Noon Central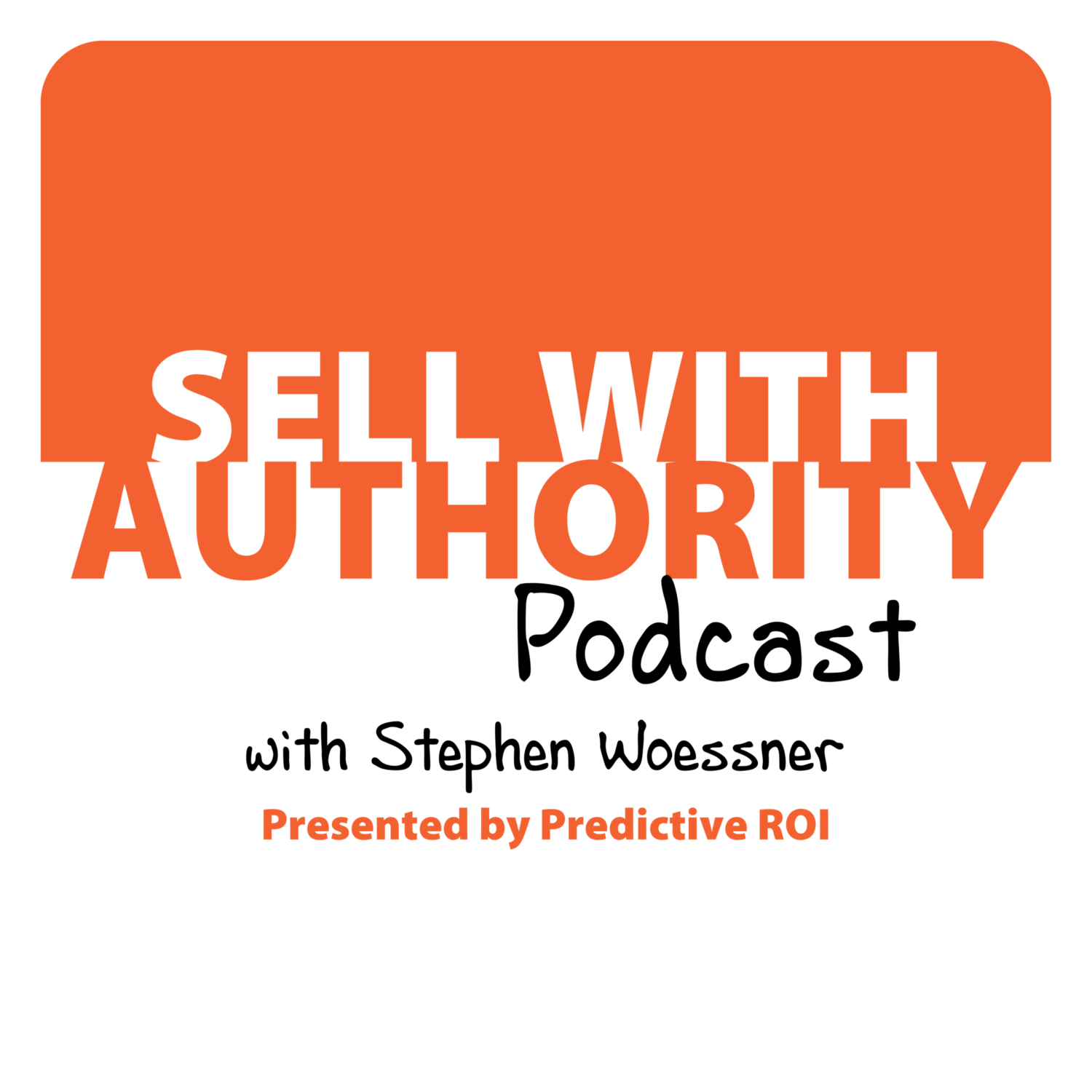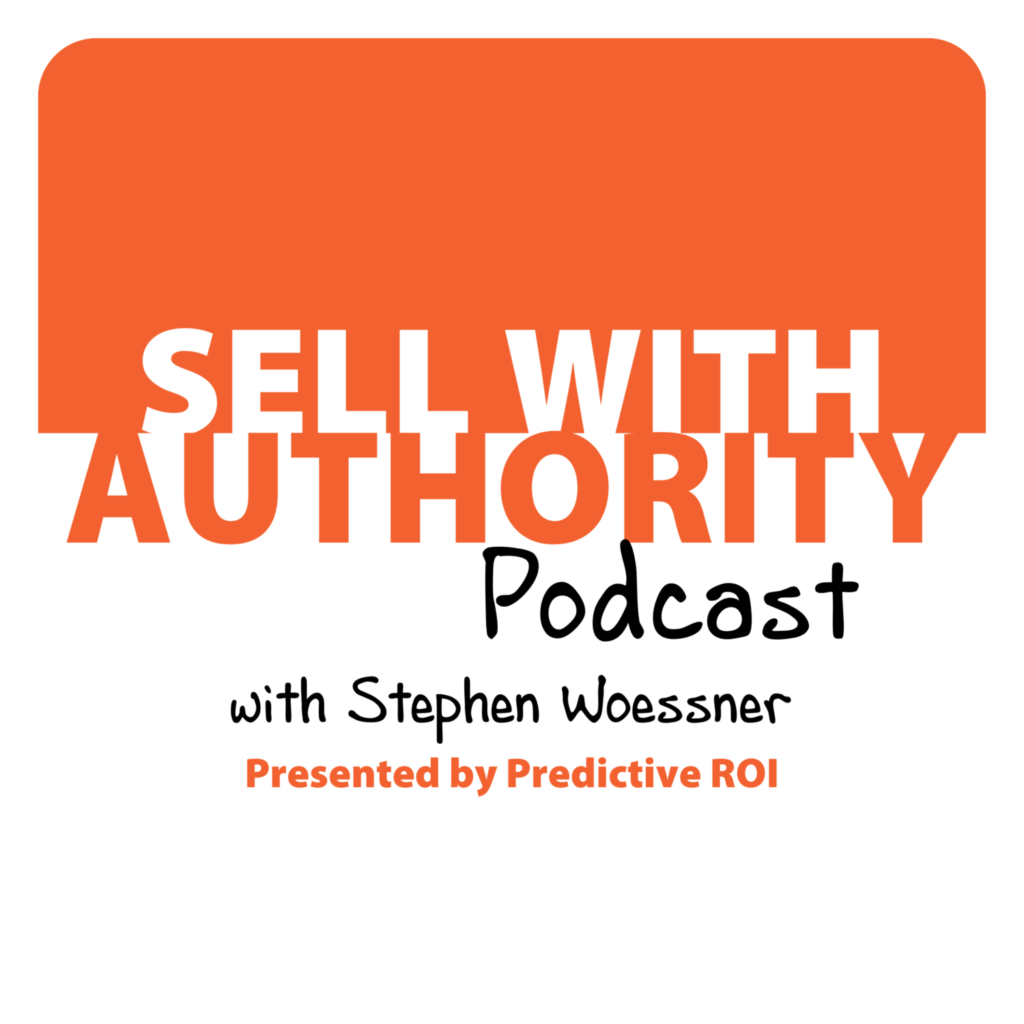 The Sell with Authority Podcast is for agency owners, business coaches, and strategic consultants who are looking to grow a thriving, profitable business that can weather the constant change that seems to be our world's reality.