You can do anything you need to do, with Paul Kirch.
Episode 259
Paul Kirch is the host of BOSS Academy Radio…and BOSS stands for Business Ownership Success Strategies. BOSS is an interactive talk show focused on providing entrepreneurs and business owners real strategies to help them grow their business. Paul is a sales leader and entrepreneur with more than 26 years of practical experience that he leverages for commentary, interview interaction and thought leadership. Paul's unique perspective stems from a lengthy career in sales, marketing, research, leadership, and business growth — and that's what it takes to succeed in business today.
Subscribe to Onward Nation!
Secret – timesaving technique
Paul focuses on his "why" when planning out his day — build your schedule around your "why." ONWARD!
Daily habit that contributes to success
Morning rituals are extremely critical — Paul meditates and stays away from technology for the first 15 minutes every morning.
Could have ruined your business – but now – an invaluable learning experience
Paul has experienced a number of times where his personal life hindered his ability to do business — and Paul tells the whole story here.
Most influential lesson learned from a mentor
"Always be a resource to your clients, prospects, and anyone you run into."
Final Round – "Breaking Down the Recipe for Success"
What strategy would you recommend new business owners focus on to best ensure success?
If you want to do it, start sooner than later
Create your own personal board of directors
How best to connect with Paul:
Fill Your Sales Pipeline Q&A
LIVE Wednesdays at 1:00 pm Eastern / 12 Noon Central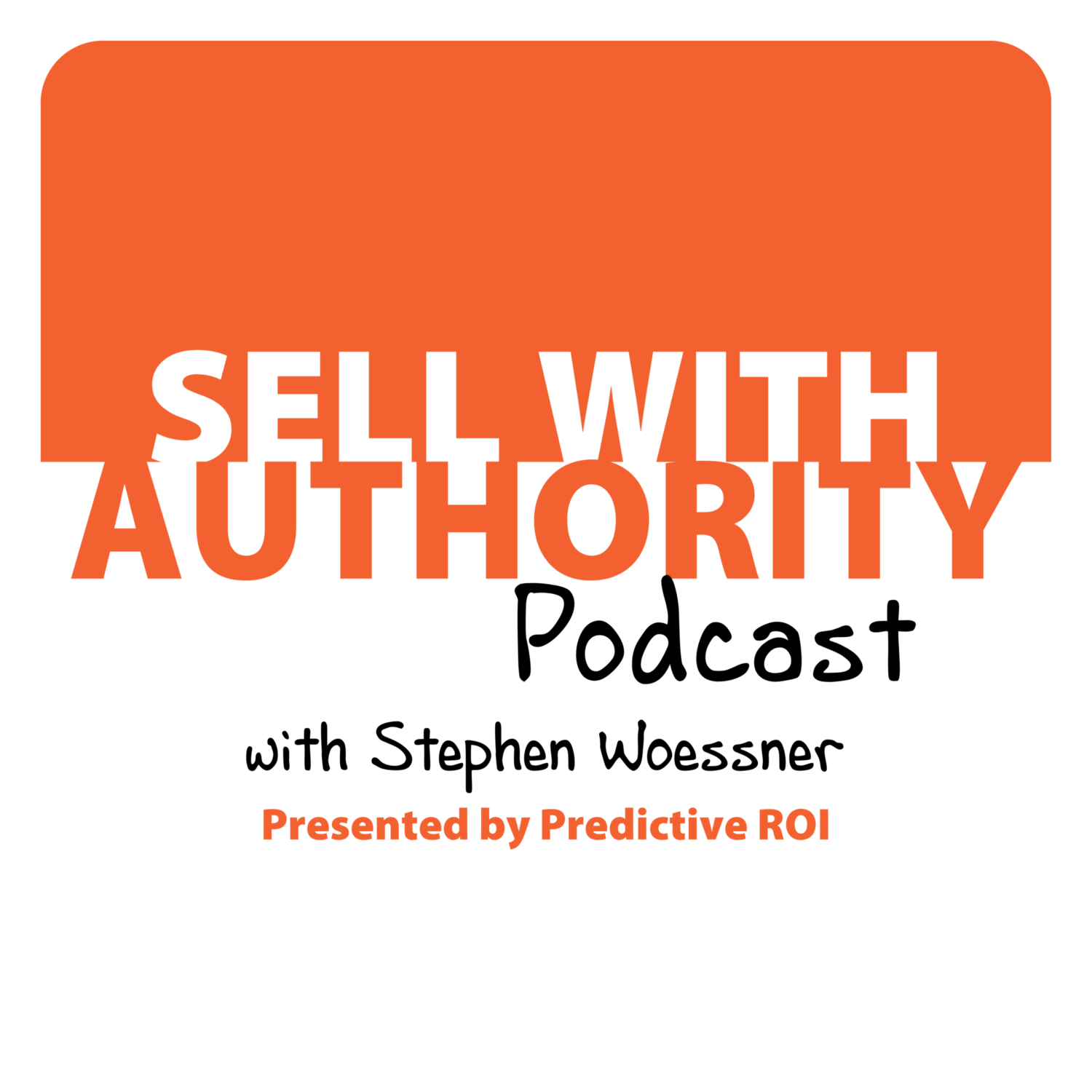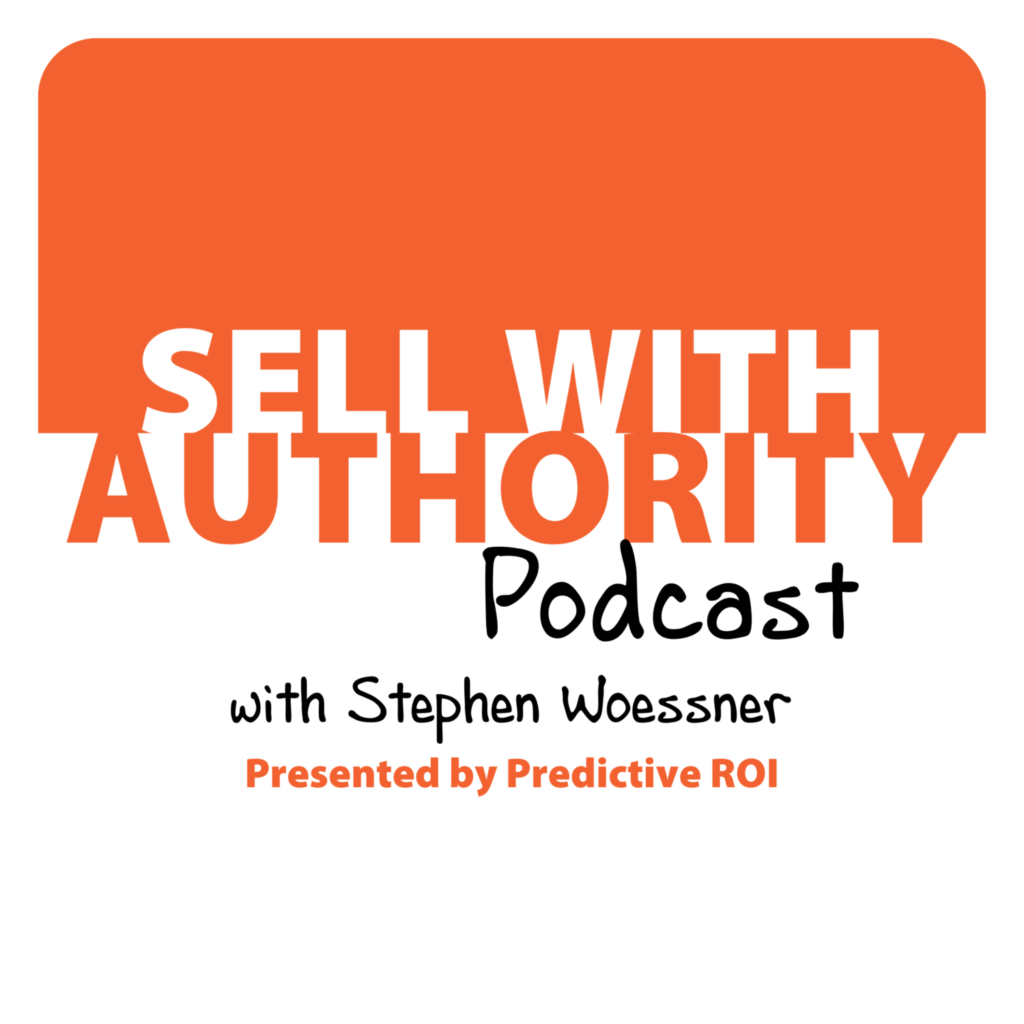 The Sell with Authority Podcast is for agency owners, business coaches, and strategic consultants who are looking to grow a thriving, profitable business that can weather the constant change that seems to be our world's reality.