Culture is critical, with Paul Ahlstrom.
Episode 62
Paul Ahlstrom is a co-founder of Alta Growth Capital and Alta Ventures, both based in Mexico. Paul's passion is supporting the growth of Latin America's vibrant entrepreneur ecosystem and has invested into more than 30 promising companies focused on Mexico and Latin America.
Paul has operated on both sides of the table as a venture backed entrepreneur and now as an investor. After directly observing the patterns of startup success and failure of more than 100 startup investments over the past 15 years, he noticed some amazing patterns of entrepreneurs that had the habit of getting it right. Paul distilled these observations on how to increase the odds of getting it right in the book Nail It then Scale It.
He received his BA in Communications from Brigham Young University and received an honorary Doctorate from the Netanya Academic College in Netanya, Israel.
Click to tweet: Paul Ahlstrom shares his outstanding experience and insights on Onward Nation!
Subscribe to Onward Nation!
(Part 1 airs on 9.3.15)
Secret — timesaving technique
Paul focuses on a few priorities, which include getting the biggest task out of the way first. ONWARD!
Daily habit that contributes to success
Paul makes a list detailing new ideas — sources of inspiration — and ways to achieve goals.
Could have ruined your business — but now — an invaluable learning experience
Paul had to overcome swinging door obstacles — and Paul tells the whole story here.
Most critical skill you think business owners need to master to be successful
"A business owner has to communicate effectively and learn to understand the consumer."
Most influential lessons learned from a mentor
"A mentor helped me get through the nuances of business by helping me to develop a series of processes."
Final Round — "Breaking Down the Recipe for Success" (Part 2 airs on 9.4.15)
What systems would you go back and put into place sooner?
I would have gone back and put a system in place to aid with the start-up process.
What one strategy or "recipe" would compound into big wins for business owners?
Business owners who focus on building the foundation of their organization — you have to have a solid platform to build upon.
How to exceed expectations and add the most value?
It starts with hiring. An individual has to fit within your company's culture first and foremost.
What strategy would you recommend new business owners focus on to best ensure success?
Know the customer
Innovative ideas are simple and sometimes stupid
Get everyone on board
How best to connect with Paul:
Fill Your Sales Pipeline Q&A
LIVE Wednesdays at 1:00 pm Eastern / 12 Noon Central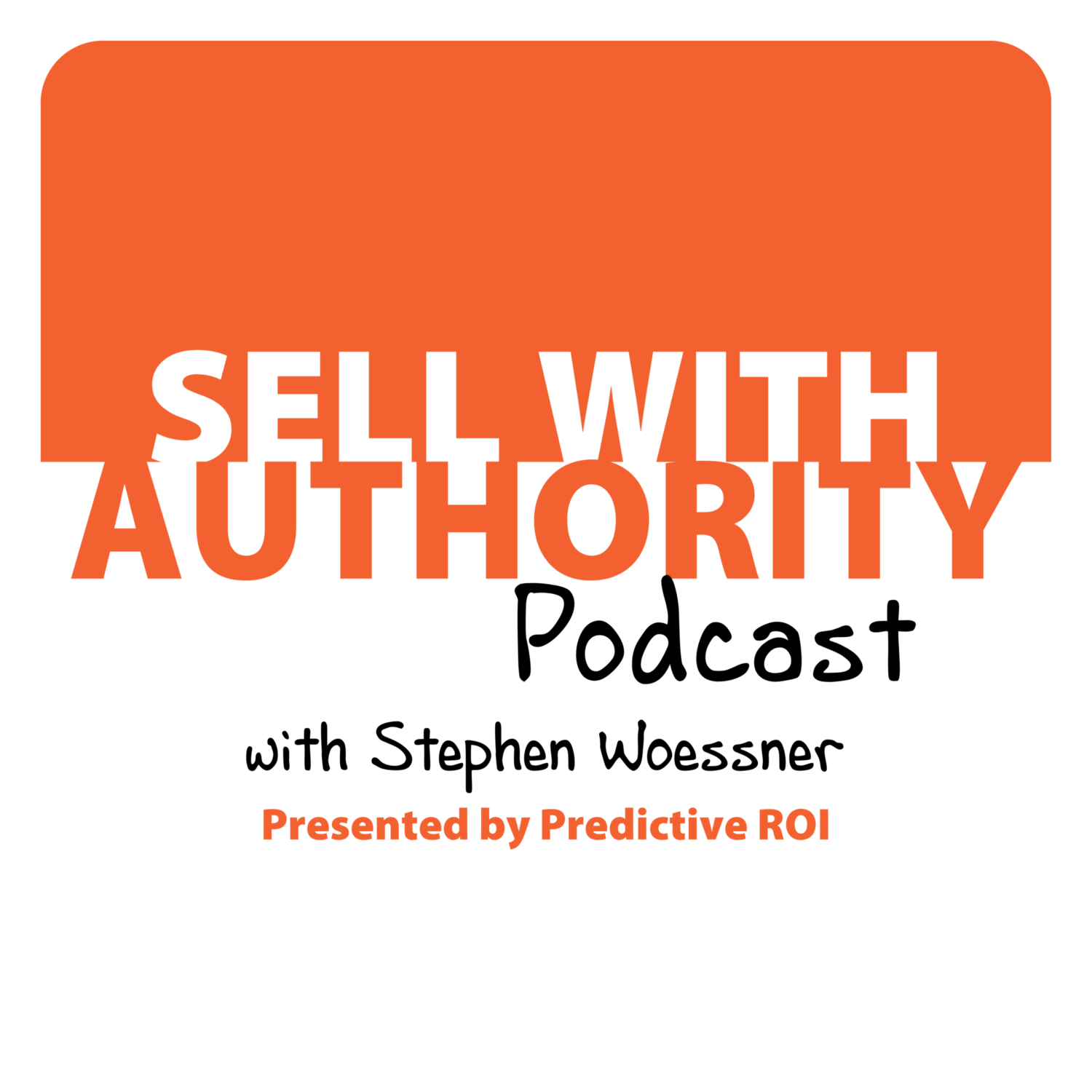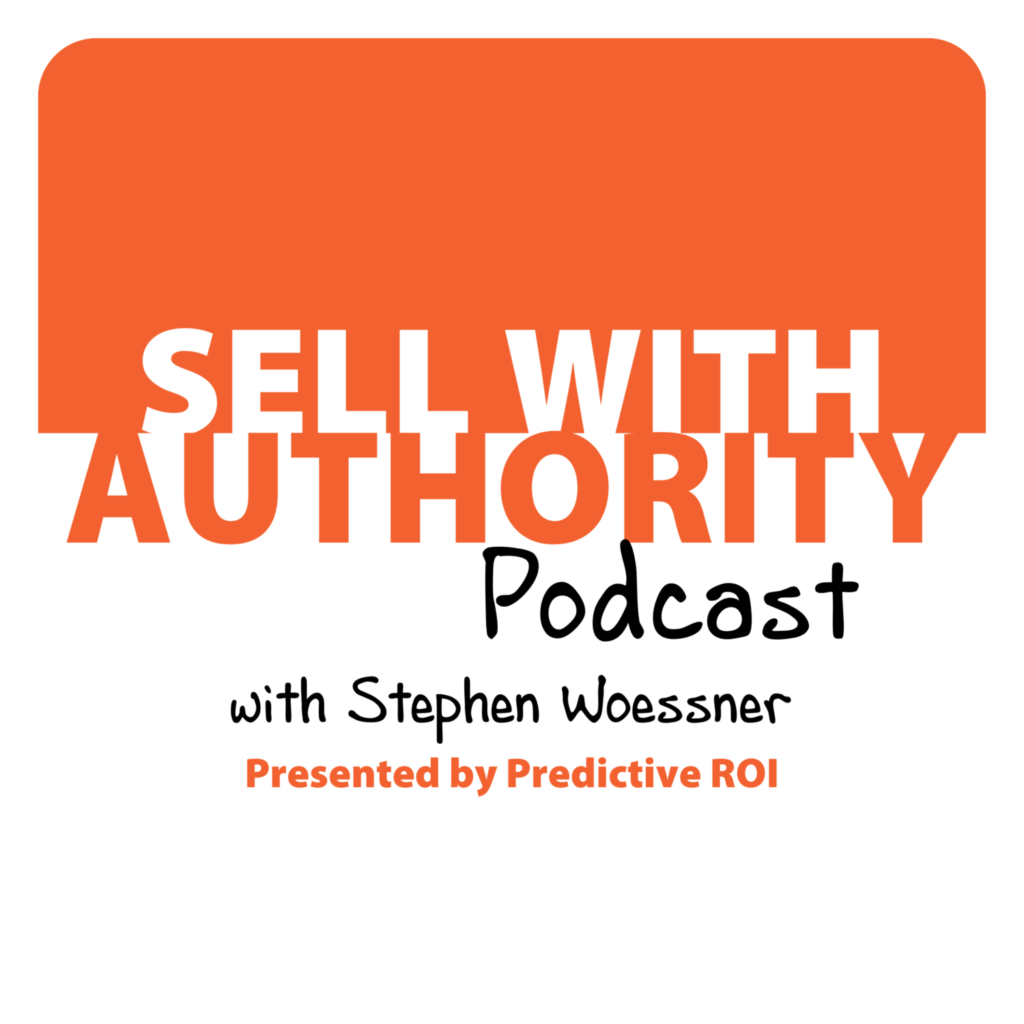 The Sell with Authority Podcast is for agency owners, business coaches, and strategic consultants who are looking to grow a thriving, profitable business that can weather the constant change that seems to be our world's reality.