Fear means you care, with Nicole Walters
Episode 634
Nicole has worked as a client-facing business executive for Fortune 500 companies in both sales and marketing for over ten years. Everyone from stay-at-home parents to small-business owners can access her affordable and entertaining webinars and private monetization coaching. Using her trademarked Pitch & Pray™ method, Nicole will help you embrace the #monetizethyself™ mindset and realize your brand's fiscal goals.
What you'll learn about in this episode:
Key ingredients to get started on building momentum if you want to pursue speaking engagements
Why it's always a good thing to get in front of a demographic that aligns with your audience
What led Nicole to get a television development deal that will follow her entrepreneurial journey
Why you should consider live streaming to your audience with controversial, relatable, or incredibly valuable content
The power of being able to say no to things to get you where you want to be
Why now is the time to launch a course if you've been wanting to get into that space
Strategies to help you overcome fear & kick it to the curb
How to improve the way you show up to others
One strategy that you can use to build a solid platform for your business
How to get to the next level if you're feeling stuck
Subscribe to Onward Nation!
How to best connect with Nicole:
Resources:
Fill Your Sales Pipeline Q&A
LIVE Wednesdays at 1:00 pm Eastern / 12 Noon Central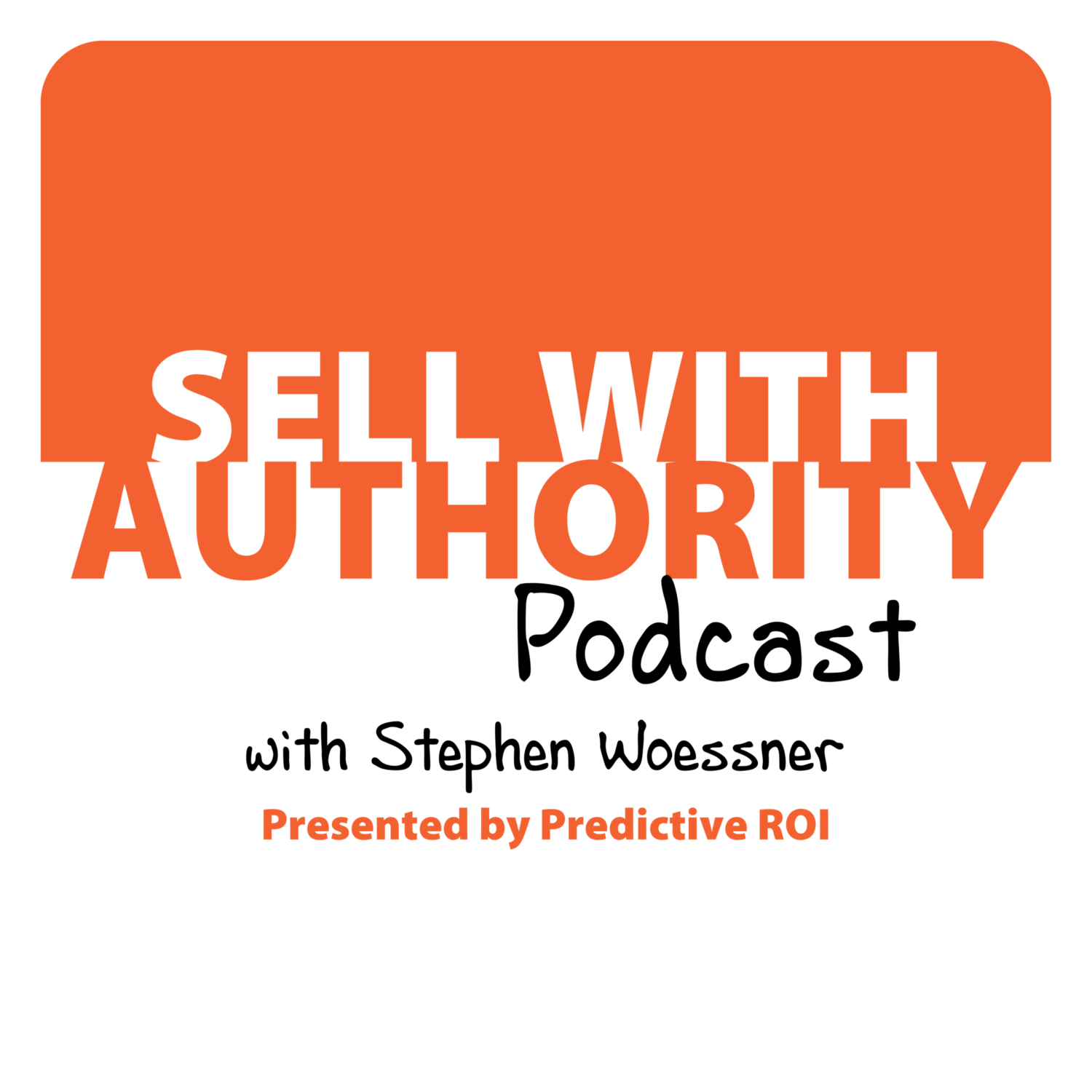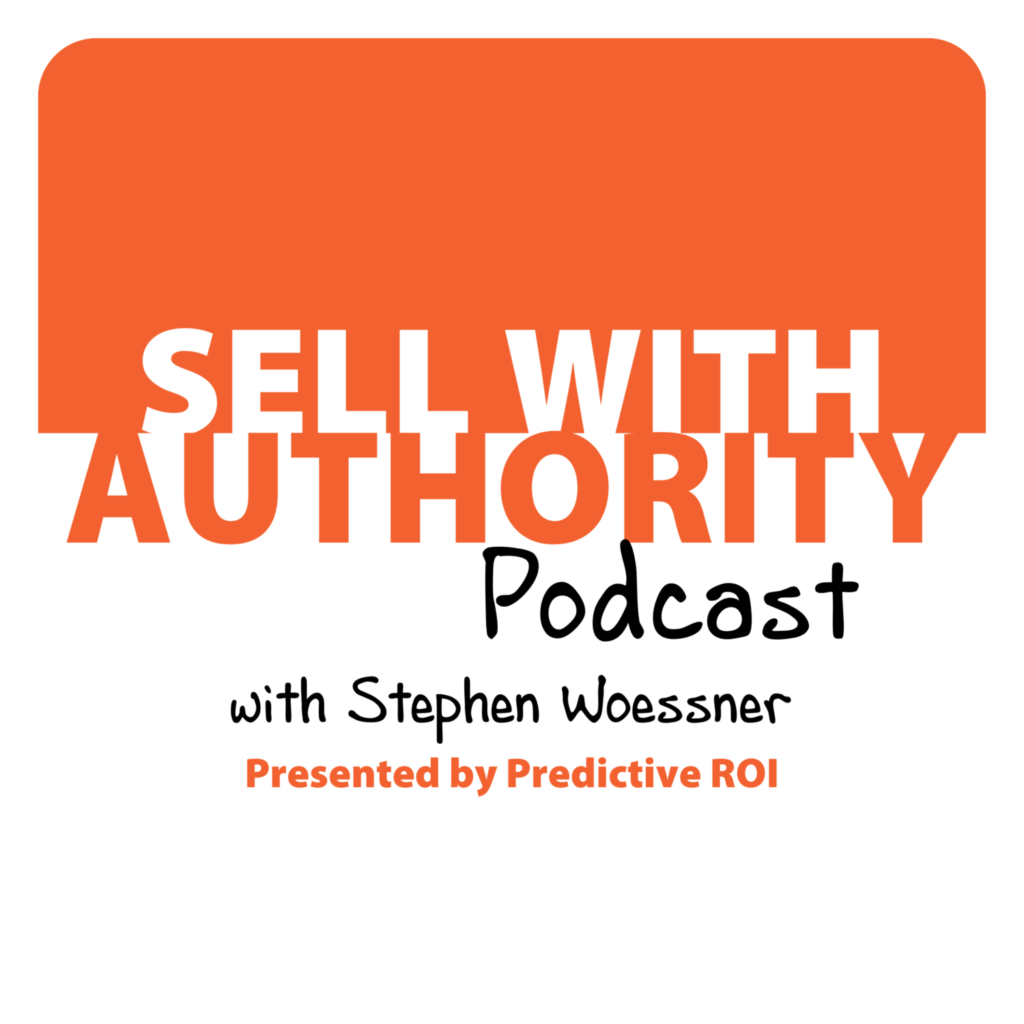 The Sell with Authority Podcast is for agency owners, business coaches, and strategic consultants who are looking to grow a thriving, profitable business that can weather the constant change that seems to be our world's reality.