Just keep moving forward, with Nicole Mahoney.
Episode 262
Nicole is a true leader, risk-taker, and entrepreneur. She grew up in a family-owned business, which taught Nicole what it took to be a leader. She worked her way up to president of ROC Communications, an automotive electronics retailer with $5 million in annual sales. During her tenure, the company grew from a one-location, $1 million a year company with 10 employees to a multi-location, $5 million a year company with 60 employees. Fast forward to today — and after several successful ventures — Nicole is now the owner of Break the Ice Media. A boutique marketing and communications firm with a focus on food, wine, travel, and hospitality. Nicole and her team specialize in collaborations that leverage resources of multiple partners for the creation of successful marketing programs in the travel and hospitality industry. Nicole and her team think of these programs as coop-etition where partners cooperate with their competition to create a program that is larger than one they can execute alone.
Subscribe to Onward Nation!
Secret – timesaving technique
Nicole lists out the top five things she needs to get done each day — even if the tasks are small — you need to list them out to stay focused. ONWARD!
Daily habit that contributes to success
Remember to breathe — Nicole uses deep breathing techniques to unclutter her mind.
Could have ruined your business – but now – an invaluable learning experience
Nicole had to step away from the business and hire an employee she couldn't afford when her daughter got sick — and Nicole tells the whole story here.
Most critical skill you think business owners need to master to be successful
"You just have to keep putting one foot in front of the other."
Most influential lesson learned from a mentor
"Change the words you tell yourself."
Final Round – "Breaking Down the Recipe for Success"
What systems would you go back and put into place sooner?
I would have understood my finances.
What one strategy or "recipe" would compound into big wins for business owners?
Collaboration.
How to exceed expectations and add the most value?
An individual would be dedicated to themselves.
What strategy would you recommend new business owners focus on to best ensure success?
Be decisive
Be strategic
Trust your instincts
How best to connect with Nicole:
Fill Your Sales Pipeline Q&A
LIVE Wednesdays at 1:00 pm Eastern / 12 Noon Central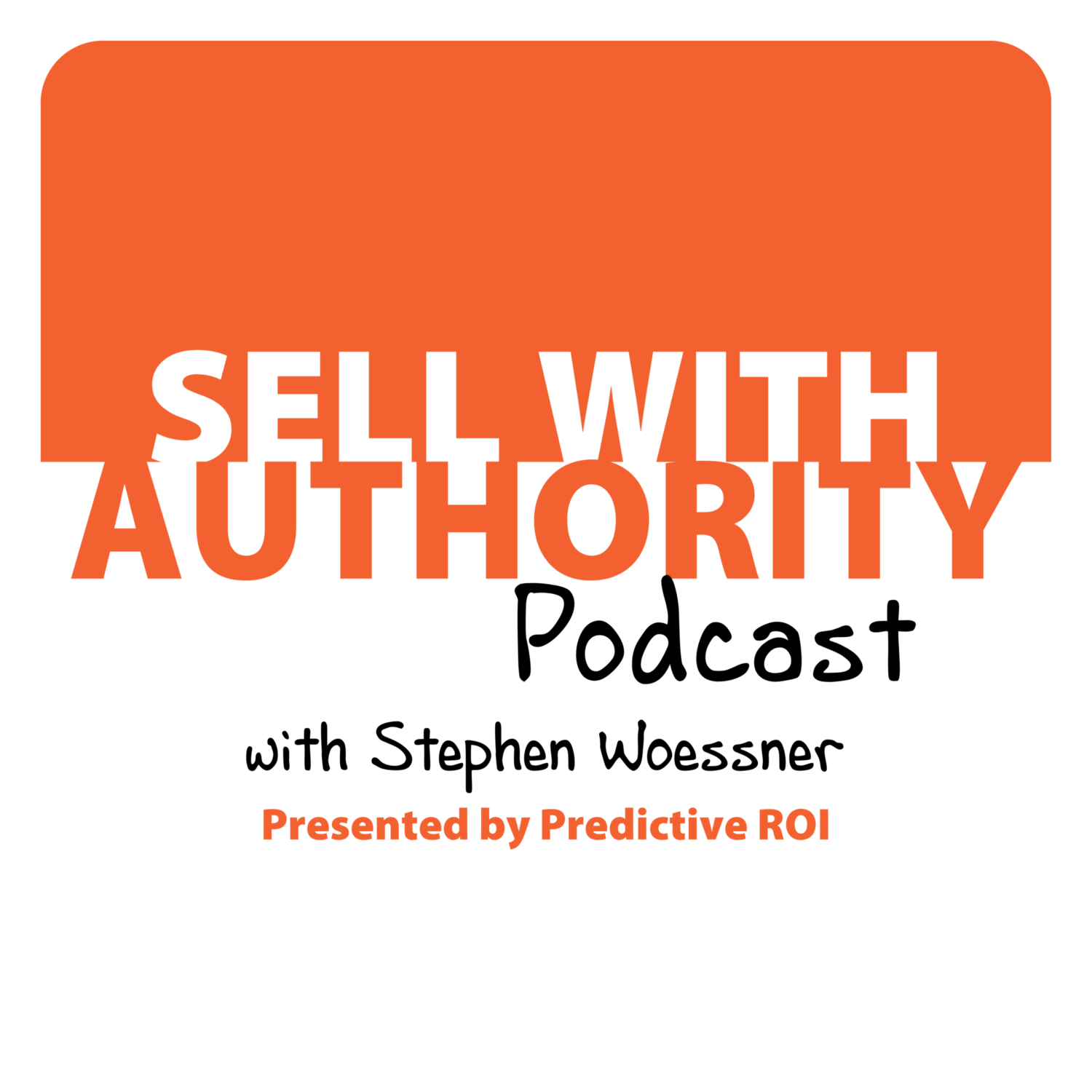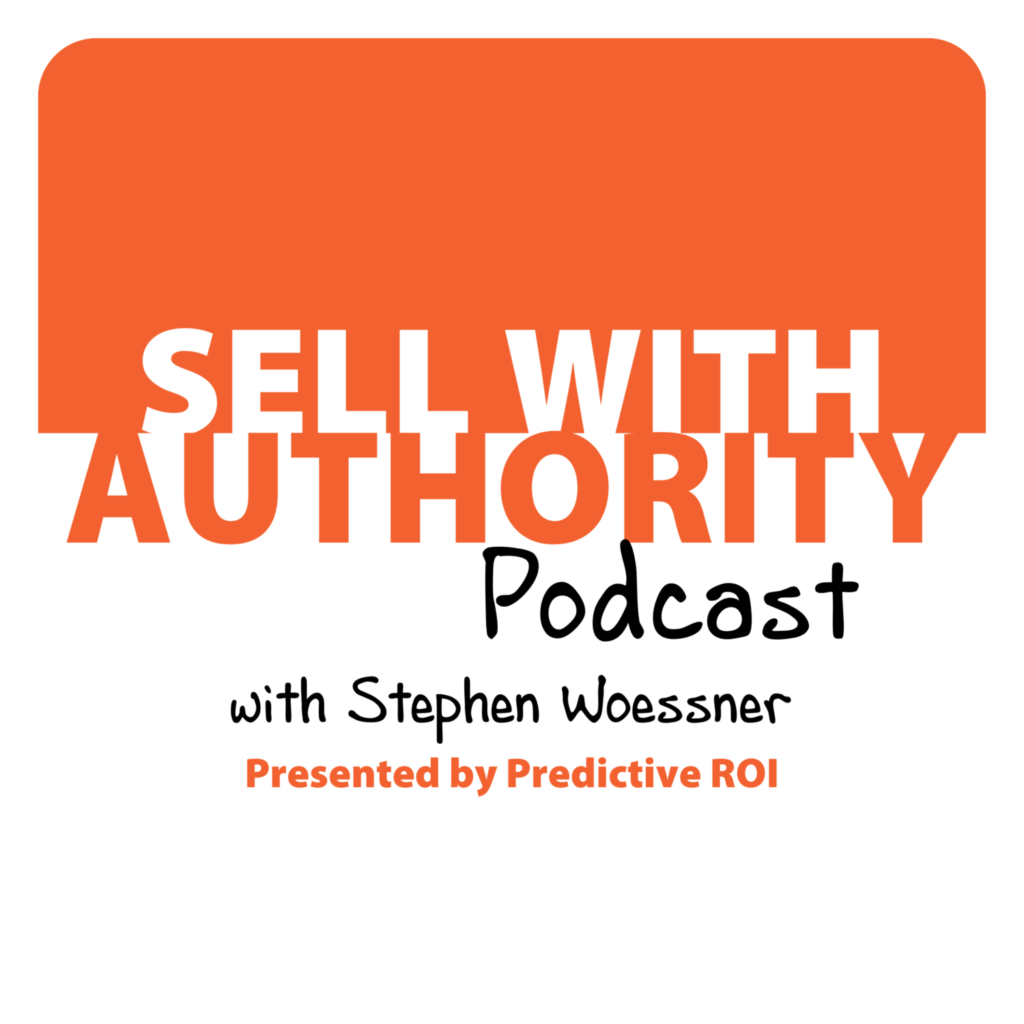 The Sell with Authority Podcast is for agency owners, business coaches, and strategic consultants who are looking to grow a thriving, profitable business that can weather the constant change that seems to be our world's reality.