Most valuable mentorship lessons, with David Blackston.
Episode 261
David Blackston founded the Blackston Financial Group in 1998 and is also a Certified Estate Planner®, Certified Senior Advisor®, Investment Advisor Representative, and a Licensed Insurance Agent. He has over 40 years of experience in the financial industry and is one of the authors of the recently published book, "Have You Ever Been Bitten by an Elephant? The Definitive Guide for Retiring Well." David's unique approach to financial planning includes investment advisory services, tax forecasting, and estate planning — all working together to provide a comprehensive plan for clients. His methods include safe money, risk money, and how these two competing worlds can be brought together to provide a worry-free lifestyle.
Subscribe to Onward Nation!
Secret – timesaving technique
David has mentors that keep him in check — if you don't have a mentor, get one. ONWARD!
Could have ruined your business – but now – an invaluable learning experience
David felt that he wasn't worthy of mentors — and David tells the whole story here.
Most influential lesson learned from a mentor
"Be the exception."
Final Round – "Breaking Down the Recipe for Success"
What strategy would you recommend new business owners focus on to best ensure success?
Believe in yourself
Get a mentor
How best to connect with David: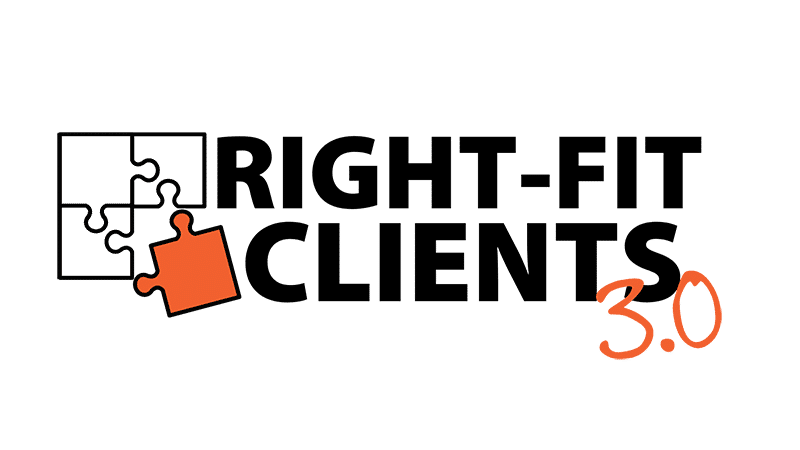 Attract all the right-fit clients you need
LIVE from 8:30am to 12 Noon Central
Wednesday, June 22, 2022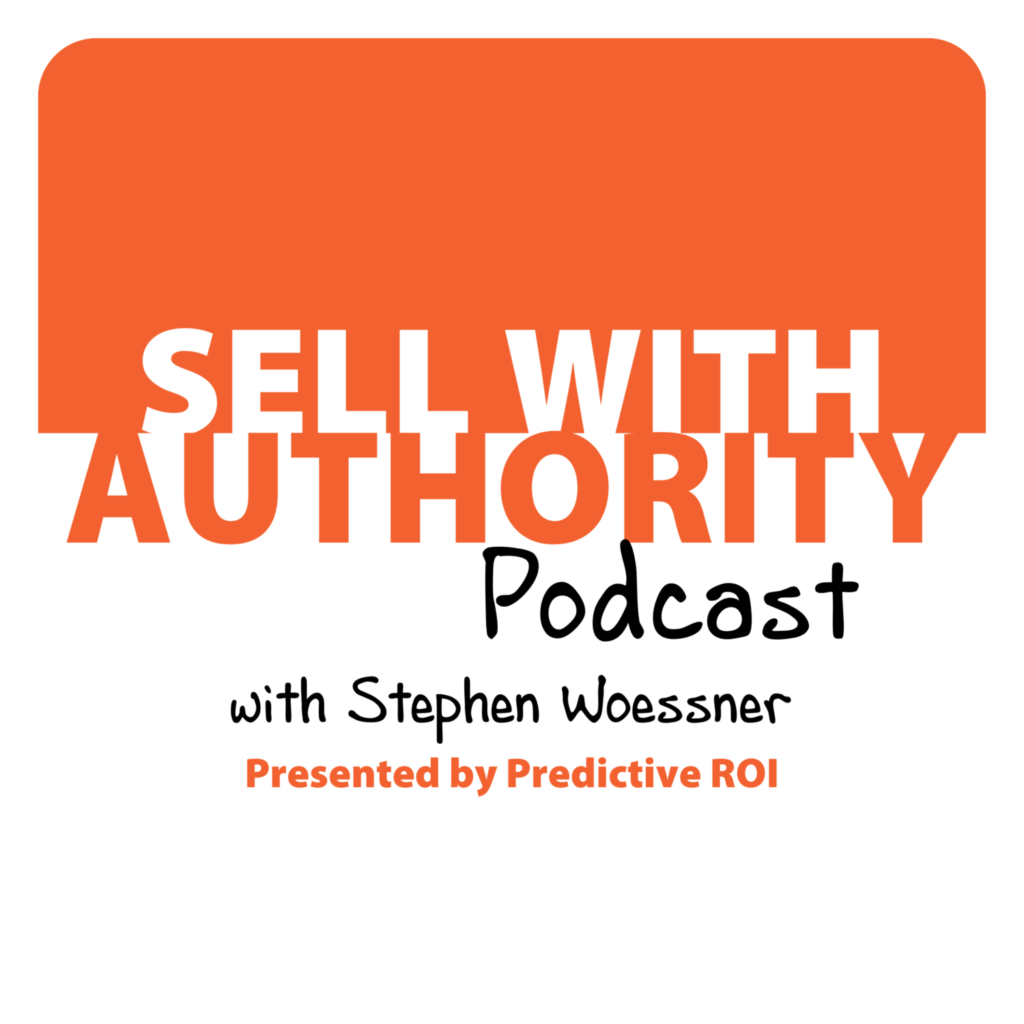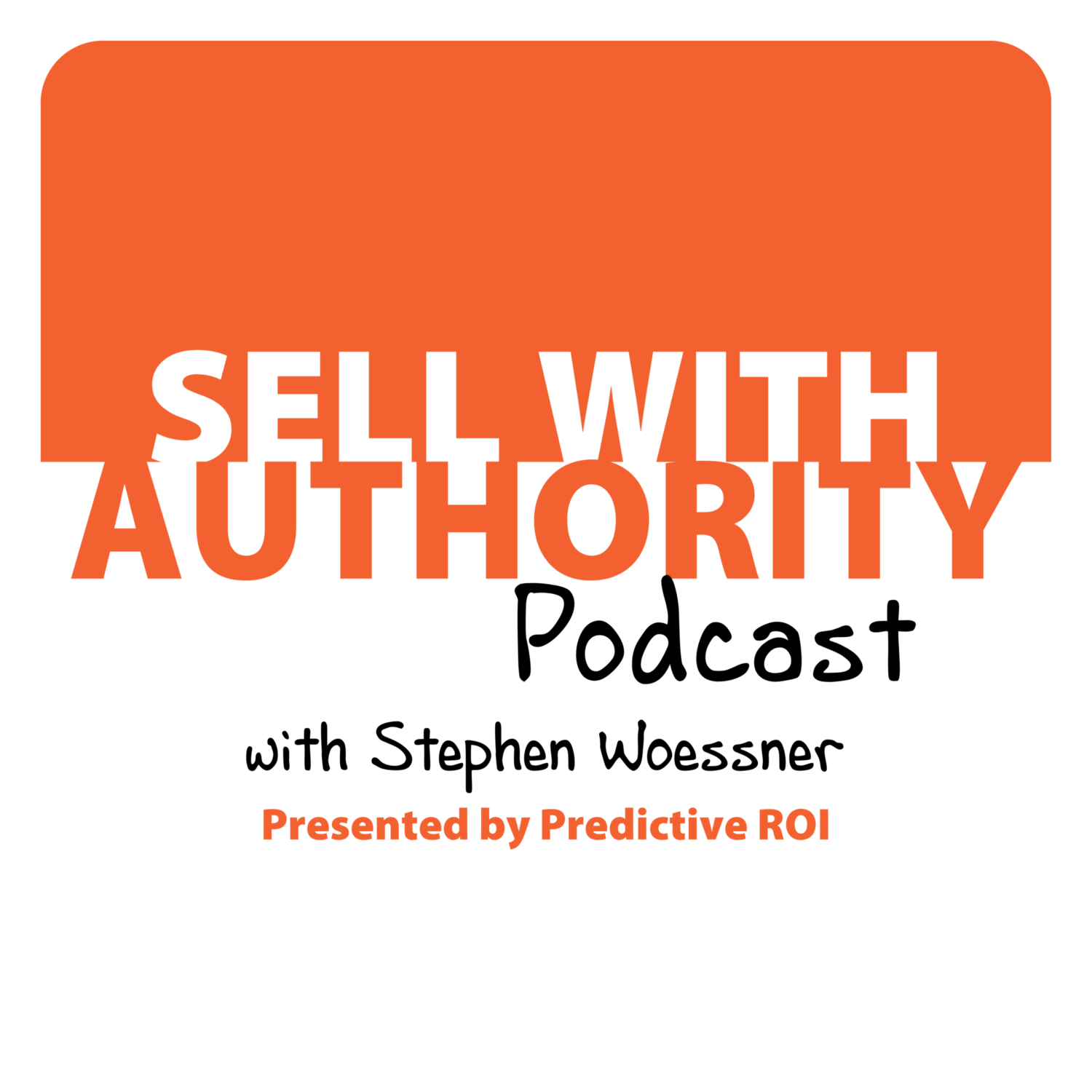 The Sell with Authority Podcast is for agency owners, business coaches, and strategic consultants who are looking to grow a thriving, profitable business that can weather the constant change that seems to be our world's reality.