The differentiator between Great and Good, with Nathan Jamail.
Episode 267
Nathan Jamail has either been setting sales records or training others on how to do so for more than two decades. Nathan has produced top performing sales teams in business sales, direct consumer sales, indirect sales, as well as distribution and marketing for several Fortune 100 companies. Today, he is the president of Jamail Development Group where he trains, coaches, and mentors sales professionals and leaders in many industries. His latest book "The Leadership Playbook", is ideal for all leaders in any capacity- teaching successful coaching principals. He is known as an invincible sales leader, with the ability to take the lowest producing areas of the country and build exemplary business teams. His coaching and programs implement strong positive belief systems and creates winning environments within organizations cultivating the highest levels of success. His coaching and training programs have helped organizations increase their productivity up to and over 300%.
Subscribe to Onward Nation!
Secret – timesaving technique
Nathan gets up 30 minutes earlier than he likes to — use this extra time to get your mind right. ONWARD!
Daily habit that contributes to success
Commit to "The Big 3" — Nathan writes down the big three things he needs to get done tomorrow.
Could have ruined your business – but now – an invaluable learning experience
Nathan ran out of all of his savings in just 30 days — and Nathan tells the whole story here.
Most critical skill you think business owners need to master to be successful
"You've got to be able to coach people."
Most influential lesson learned from a mentor
"Practice your skill."
Final Round – "Breaking Down the Recipe for Success"
What strategy would you recommend new business owners focus on to best ensure success?
You've got to be willing to go for broke
There is no work that's out of bounds
There's no such thing as life and work balance — be present
How best to connect with Nathan:
Fill Your Sales Pipeline Q&A
LIVE Wednesdays at 1:00 pm Eastern / 12 Noon Central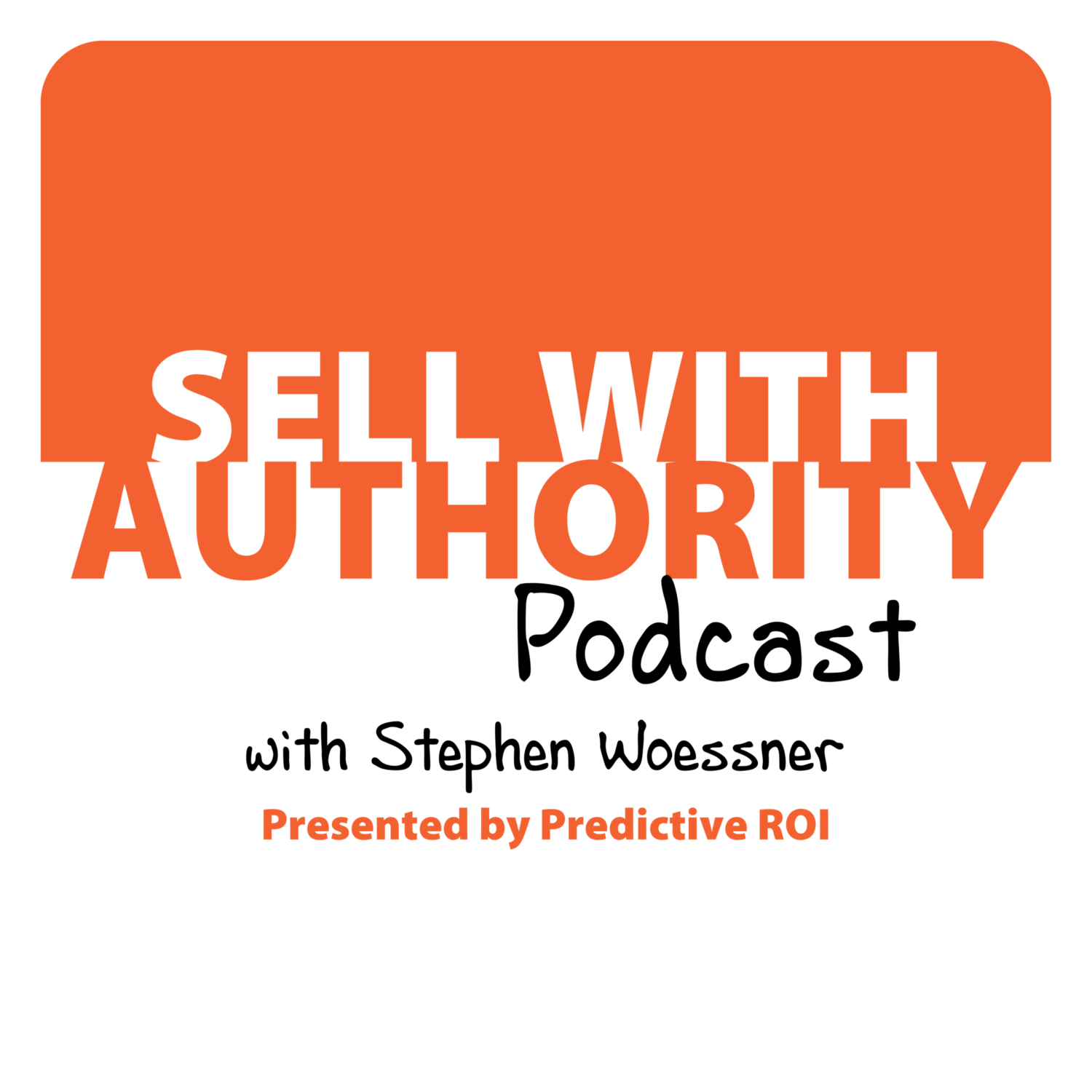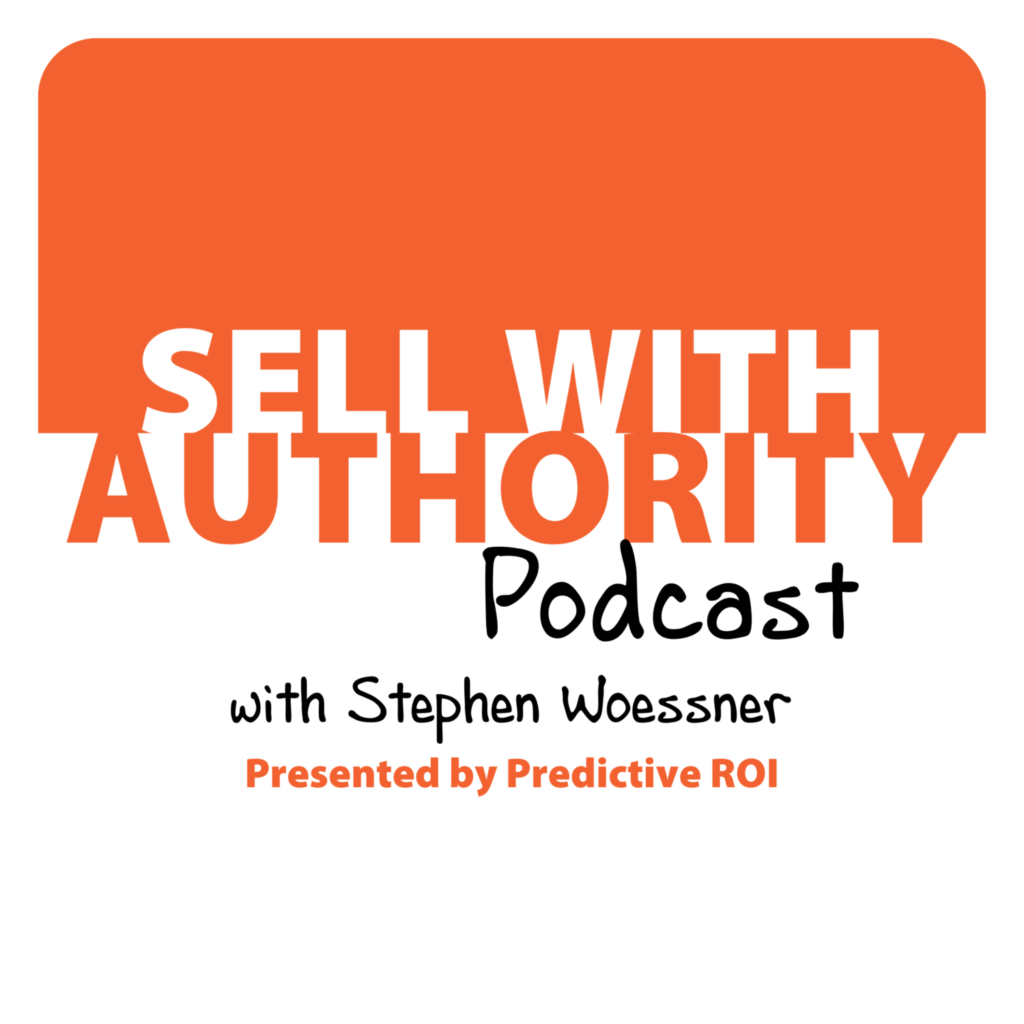 The Sell with Authority Podcast is for agency owners, business coaches, and strategic consultants who are looking to grow a thriving, profitable business that can weather the constant change that seems to be our world's reality.