Be interested, not interesting, with Mitch Matthews.
Episode 94
Mitch Matthews is a keynote speaker, a success coach, and a best-selling author. His new podcast, "DREAM. THINK. DO." is at the top of the iTunes charts. Mitch has worked with leaders and teams from organizations like NASA, Disney, Booking.com, and the Principal Financial Group. Plus, Mitch speaks on college campuses around the country.
He's passionate about helping entrepreneurs and leaders to dream bigger, think better, and do more of the stuff they were put on the planet to do! Mitch has built three successful businesses himself including one fully automated online training-based business that has helped coaches around the world and brought in over a million dollars in revenue.
Most importantly, Mitch lives a "highly-caffeinated" lifestyle in Des Moines, Iowa with his wife, Melissa and their two sons. And for those animal lovers… the Matthews also currently have 1 dog, 1 "cat with OCD," 8 fish and a snail named "Steve Dangerous."
Click to tweet: Mitch Matthews shares his outstanding experience and insights on Onward Nation!
Subscribe to Onward Nation!
Secret – timesaving technique
Mitch has a calendar driven to-do list – don't put things on your list that you don't have time for. ONWARD!
Daily habit that contributes to success
Ask yourself affirming questions – Mitch searches for the answers to the most important questions.
Could have ruined your business – but now – an invaluable learning experience
Mitch had very low turnout to a big live event – and Mitch tells the whole story here.
Most critical skill you think business owners need to master to be successful
"Be intentional in directing your thinking – our outcomes come first through our thoughts."
Most influential lesson learned from a mentor
"Be interested, not interesting – you have to connect with customers."
Final Round – "Breaking Down the Recipe for Success"
What systems would you go back and put into place sooner?
I would have started the "Dream. Think. Do." process earlier – dream first, think second, and then do it.
What one strategy or "recipe" would compound into big wins for business owners?
Get clear on success – and have effective feedback loops.
How to exceed expectations and add the most value?
An individual would learn fast and limit risk – they need to be good communicators.
What strategy would you recommend new business owners focus on to best ensure success?
Ask yourself what success looks like for you personally – focus on yourself and you business
Direct your thinking – ask yourself what you want to do today
Ask yourself who you're going to learn from – and answer the question every single day
How best to connect with Mitch:
Fill Your Sales Pipeline Q&A
LIVE Wednesdays at 1:00 pm Eastern / 12 Noon Central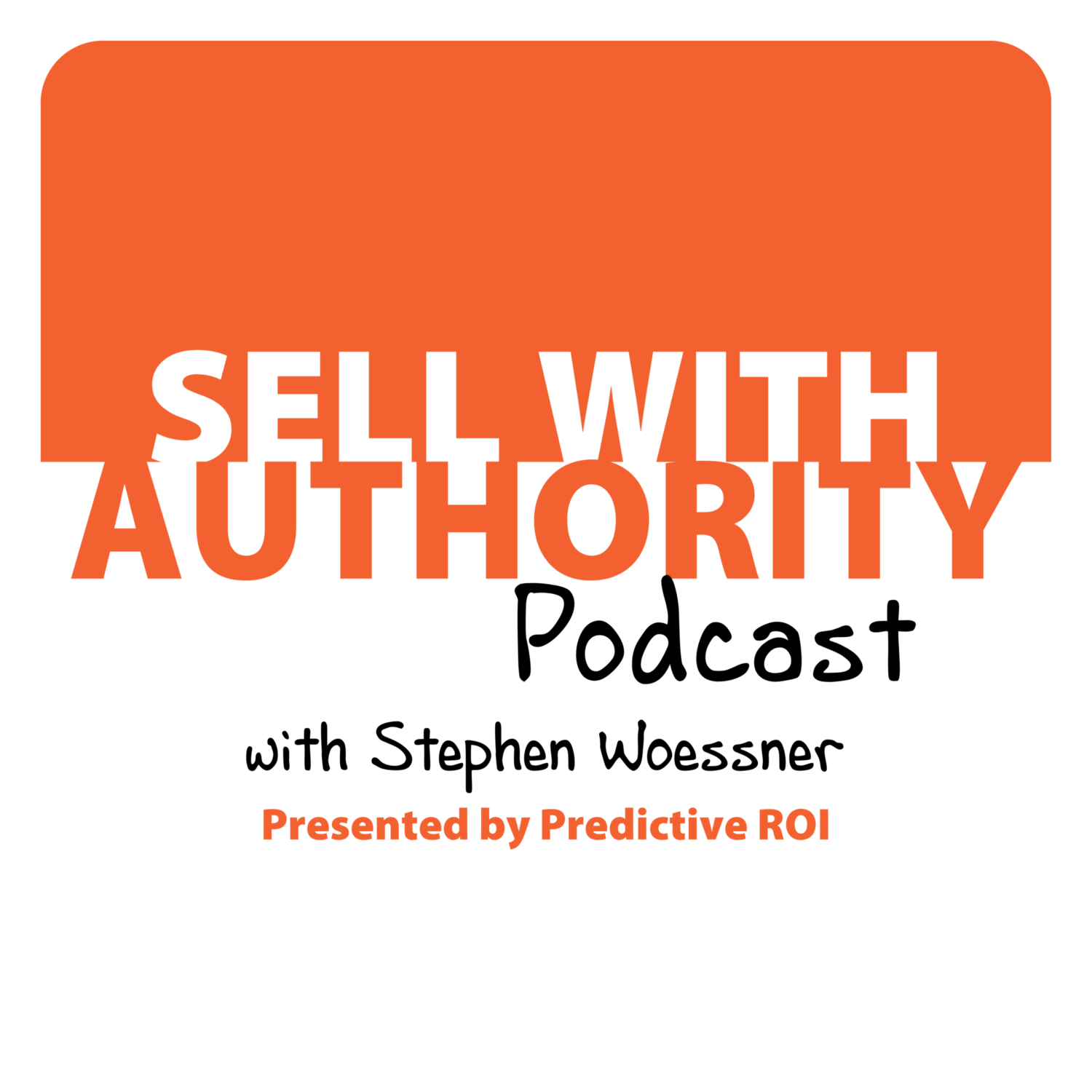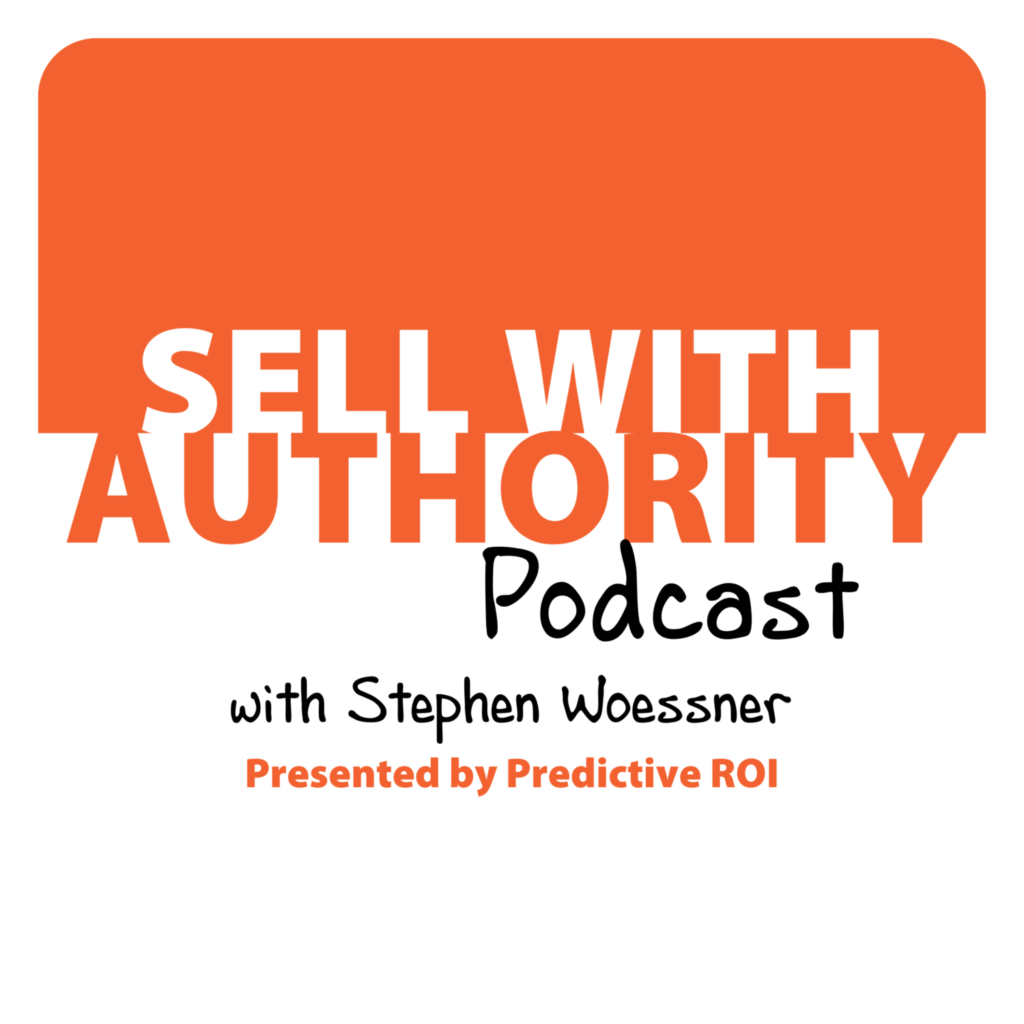 The Sell with Authority Podcast is for agency owners, business coaches, and strategic consultants who are looking to grow a thriving, profitable business that can weather the constant change that seems to be our world's reality.