Overcome your fear of failure, with Amber Lambke.
Episode 95
Amber Lambke is the president of Maine Grains located in Skowhegan, Maine. The company is housed at the Somerset Grist Mill. The Mill provides a space for farmers, entrepreneurs, and community members to assemble and operate a variety of programs and businesses. The Somerset Grist Mill is nationally recognized as one of the country's emerging rural "food hubs." Amber is also the executive director of the Maine Grain Alliance Market, a mom, wife, former speech-language pathologist, home baker and passionate gardener.
Click to tweet: Amber Lambke shares her outstanding experience and insights on Onward Nation!
Subscribe to Onward Nation!
Secret – timesaving technique
Amber surrounds herself with mentors – find those with experiences you haven't had. ONWARD!
Daily habit that contributes to success
Engage in self-talk – Amber encourages herself through the rough times.
Could have ruined your business – but now – an invaluable learning experience
Amber had grain that wasn't performing for her customers – and Amber tells the whole story here.
Most critical skill you think business owners need to master to be successful
"Overcome your self-doubt and fear of failure – try new things."
Most influential lesson learned from a mentor
"Don't be afraid to think large – analyze your competitors and see your strengths."
Final Round – "Breaking Down the Recipe for Success"
What systems would you go back and put into place sooner?
I would have imagined five years out – imagine what your dream team looks like.
What one strategy or "recipe" would compound into big wins for business owners?
Communicate with your team – be clear with you mission.
How to exceed expectations and add the most value?
An individual would be one with our goal – they need to be heading the same direction we are.
What strategy would you recommend new business owners focus on to best ensure success?
Solve problems one step at a time – every step forward is a step forward
Celebrate the small successes – these successes are the way forward
How best to connect with Amber:
Fill Your Sales Pipeline Q&A
LIVE Wednesdays at 1:00 pm Eastern / 12 Noon Central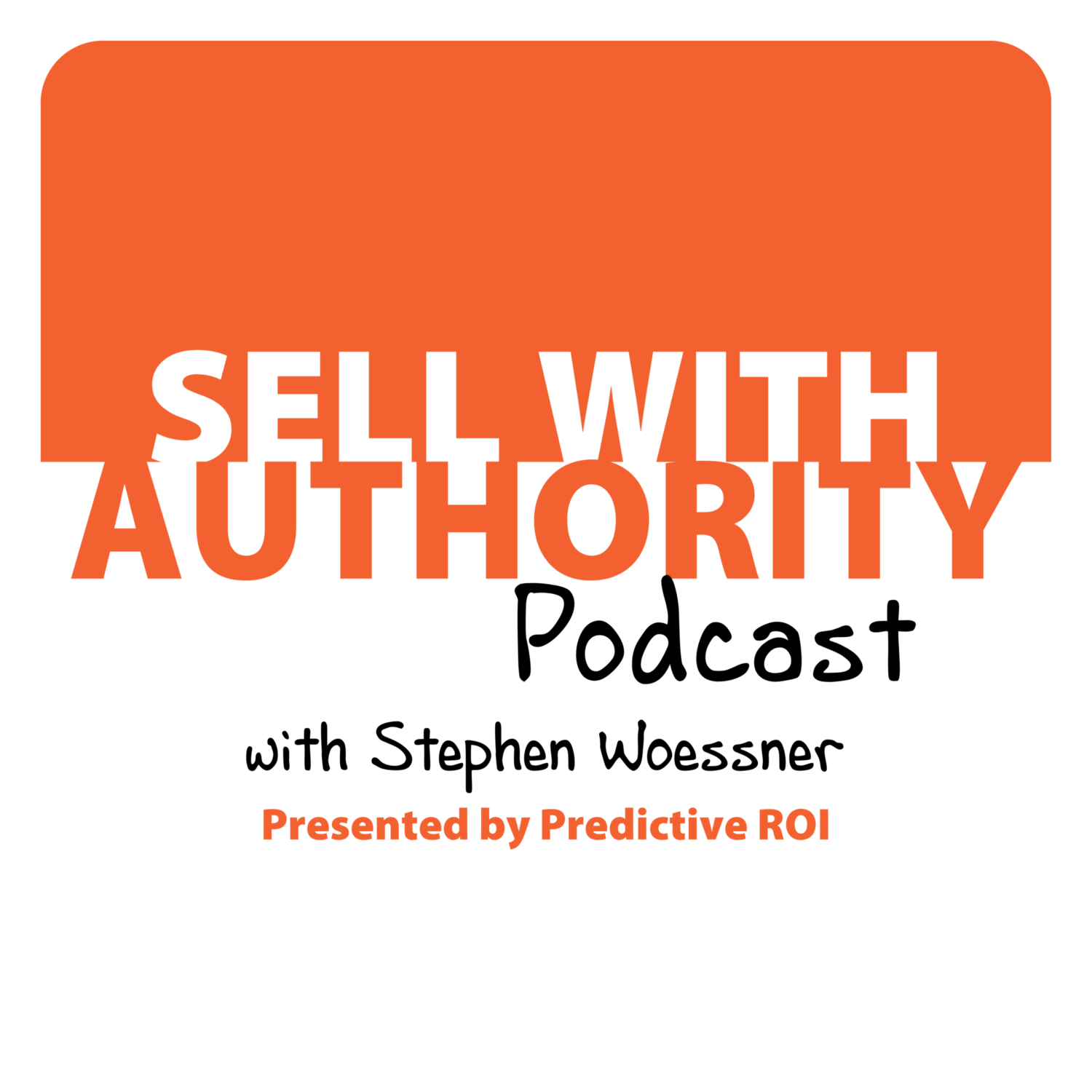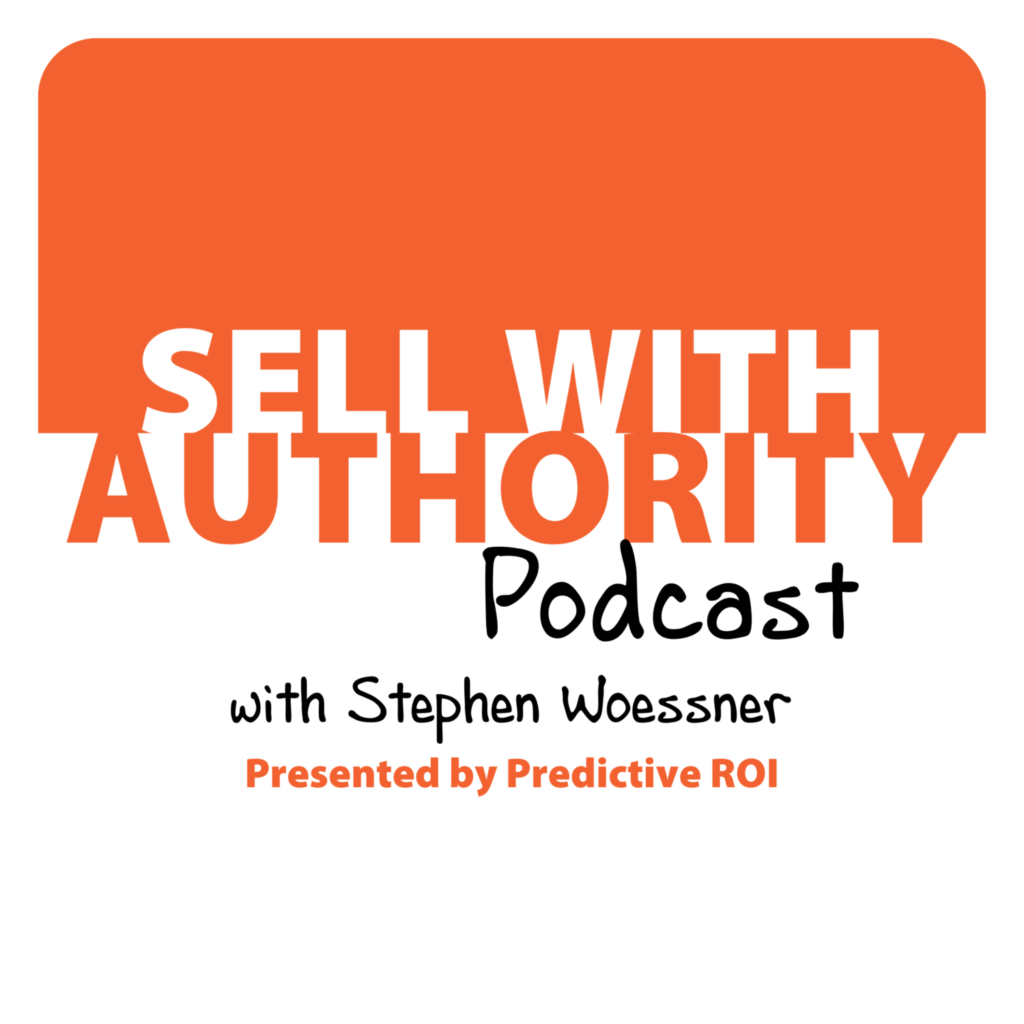 The Sell with Authority Podcast is for agency owners, business coaches, and strategic consultants who are looking to grow a thriving, profitable business that can weather the constant change that seems to be our world's reality.