Meeting a need for real estate financing for business owners, with Mike Makredes
Episode 956
Mike Makredes is from Fresno, California. He has been in sales all his professional life, and currently working in the Ag industry for the largest melon, broccoli, and corn grower in the US. He handles sales for over 12 million cases ($150 million) of produce per year.
What you will learn from this episode:
How Mike's family's sacrifice, splitting up the family to move to the US from Greece to build a better life for their kids, pushed him to build a legacy for his family
How the residential real estate market today differs from the market after the 2008 crash, and how Mike's real estate investing business has evolved
Why now is a great time to sell your home, even despite the global pandemic, as some markets are at all-time highs and supply and demand seem to be stable
Mike defines a "terms deal" and explains how it benefits sellers while also helping buyers who wouldn't necessarily qualify for a mortgage loan today
How Mike and his team value residential property, and how the added time a buyer receives from a terms deal can help build up their credit and a positive track record
Why business owners specifically often find it challenging to prove their ability to pay a traditional loan, and why terms deals may be ideal for home-buying business owners
How selling a home through terms can save you as much as 9-15% of the value of your house that you would lose through fees and commissions by selling traditionally
Why a staggering 80% of people wouldn't be able to prequalify or qualify for a traditional mortgage right now
How Mike's terms business allows him to market to a much larger buyer pool than sellers would be able to through a traditional real estate agent
Why "rent-to-own" often has a negative connotation, and how Mike and his team structure their deals to benefit and protect everyone involved as much as possible
Resources:
Additional Resources:
Fill Your Sales Pipeline Q&A
LIVE Wednesdays at 1:00 pm Eastern / 12 Noon Central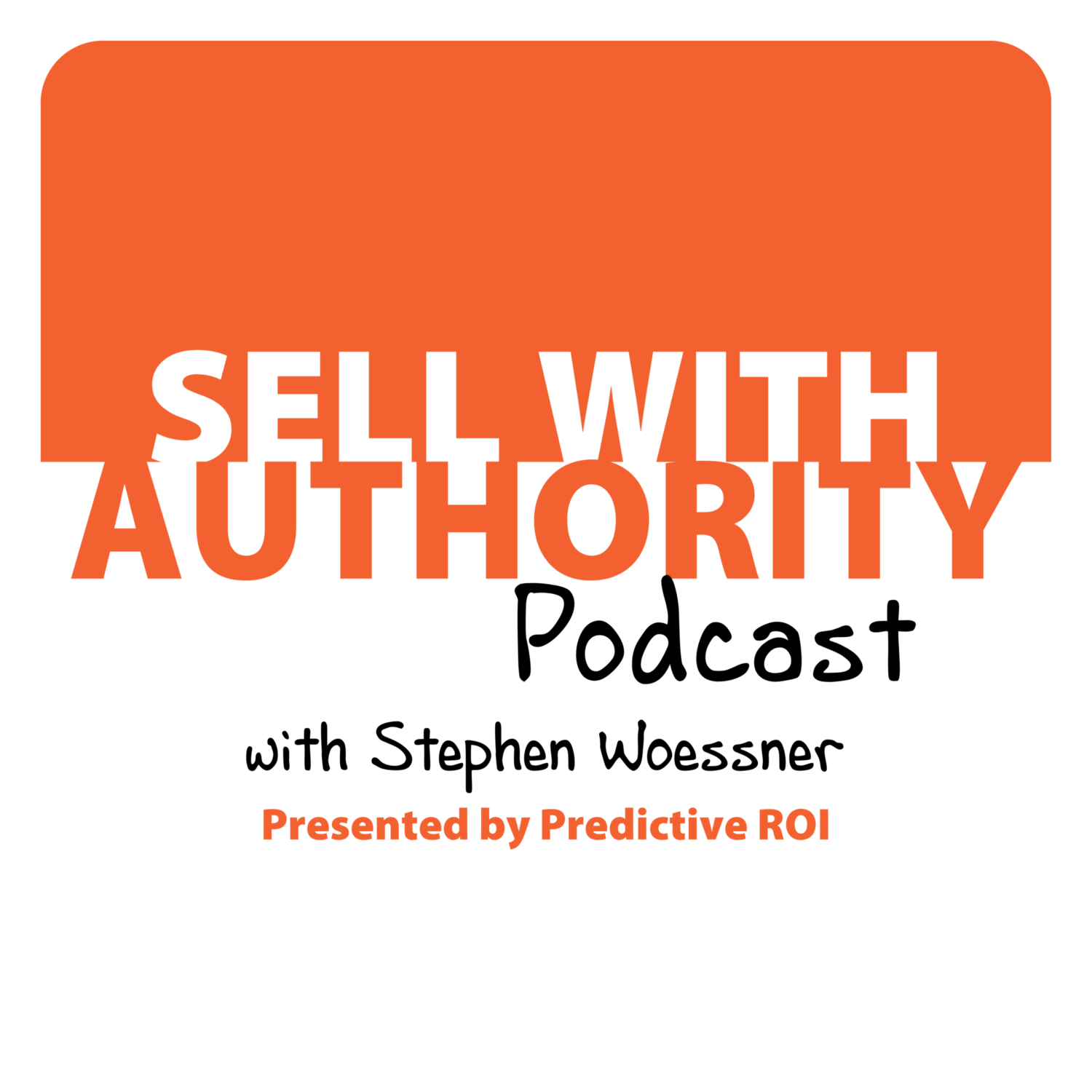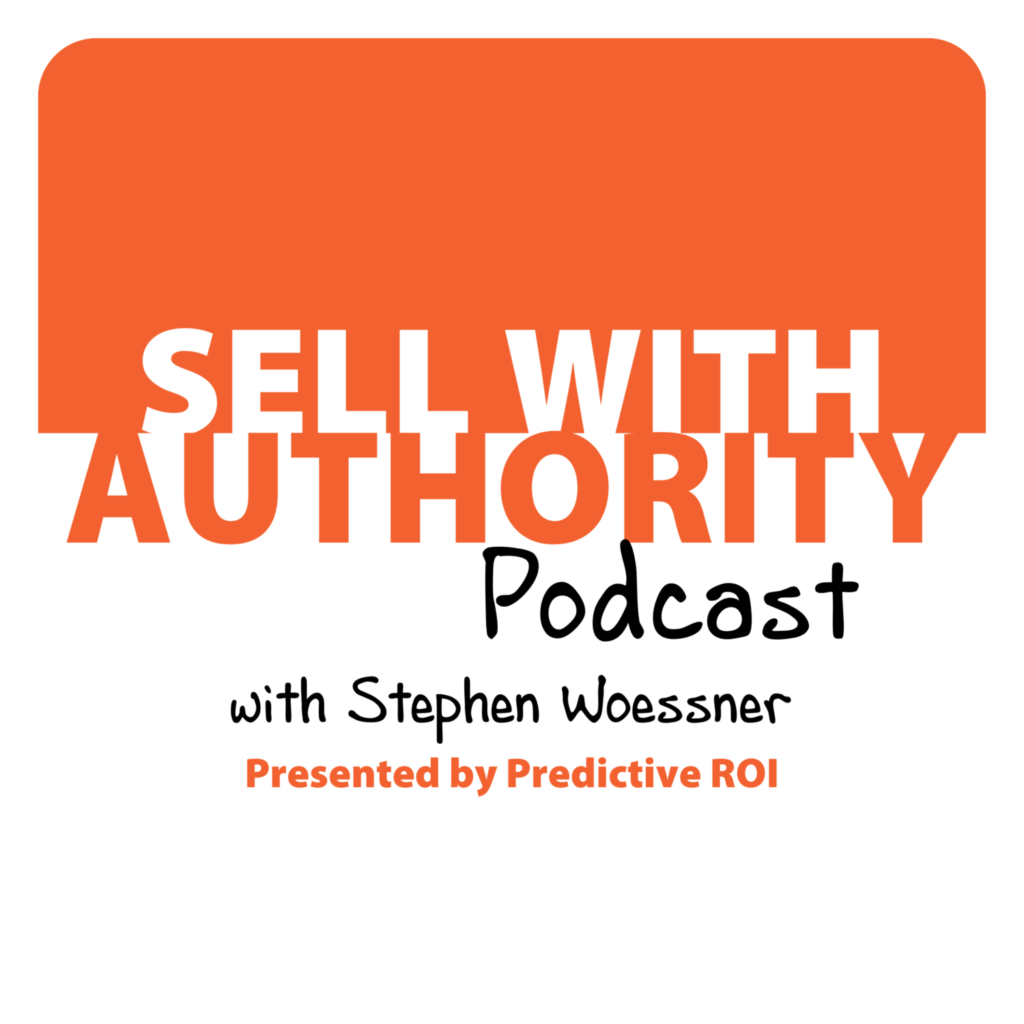 The Sell with Authority Podcast is for agency owners, business coaches, and strategic consultants who are looking to grow a thriving, profitable business that can weather the constant change that seems to be our world's reality.