Pricing is a brand strategy, with Mike Giannulis
Episode 657
Mike Giannulis is the owner of Pixx Marketing, which specializes in lead generation for professional services and information businesses. He's a serial entrepreneur, speaker, trainer, copywriter, and a real marketing guru. His campaigns have generated millions of dollars in revenue across multiple industries during the last 12-years. His companies are on pace to generate $25 million in revenue over the next 12-months.
What you'll learn about in this episode:
What attracted Mike into business
Why it's important to increasingly charge more for your services
How pricing is really a brand strategy
The difference between the front-end and back-end of a sale
How higher volume can lead to a lower conversion rate when you offer something for free
Why you need to be able to write converting ads & copy
The value of getting better at presenting what you're selling
Why you need to make sure that your product/service fixes a problem
The importance of continuing to take action no matter what happens
Subscribe to Onward Nation!
How best to connect with Mike:
Resources: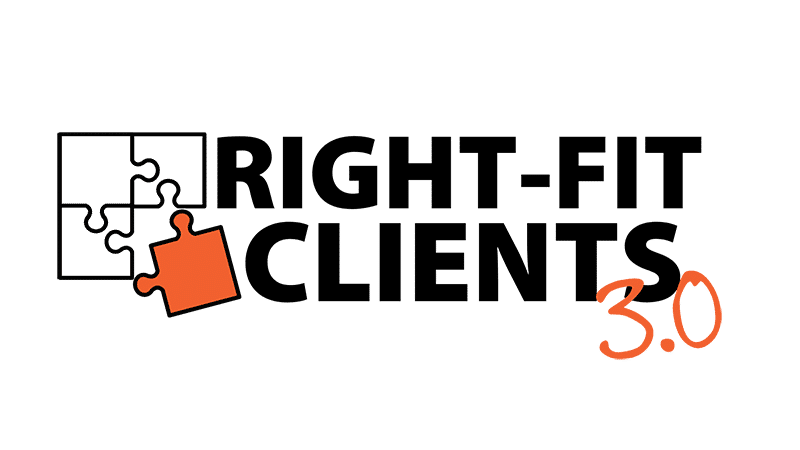 Attract all the right-fit clients you need
LIVE from 8:30am to 12 Noon Central
Wednesday, June 22, 2022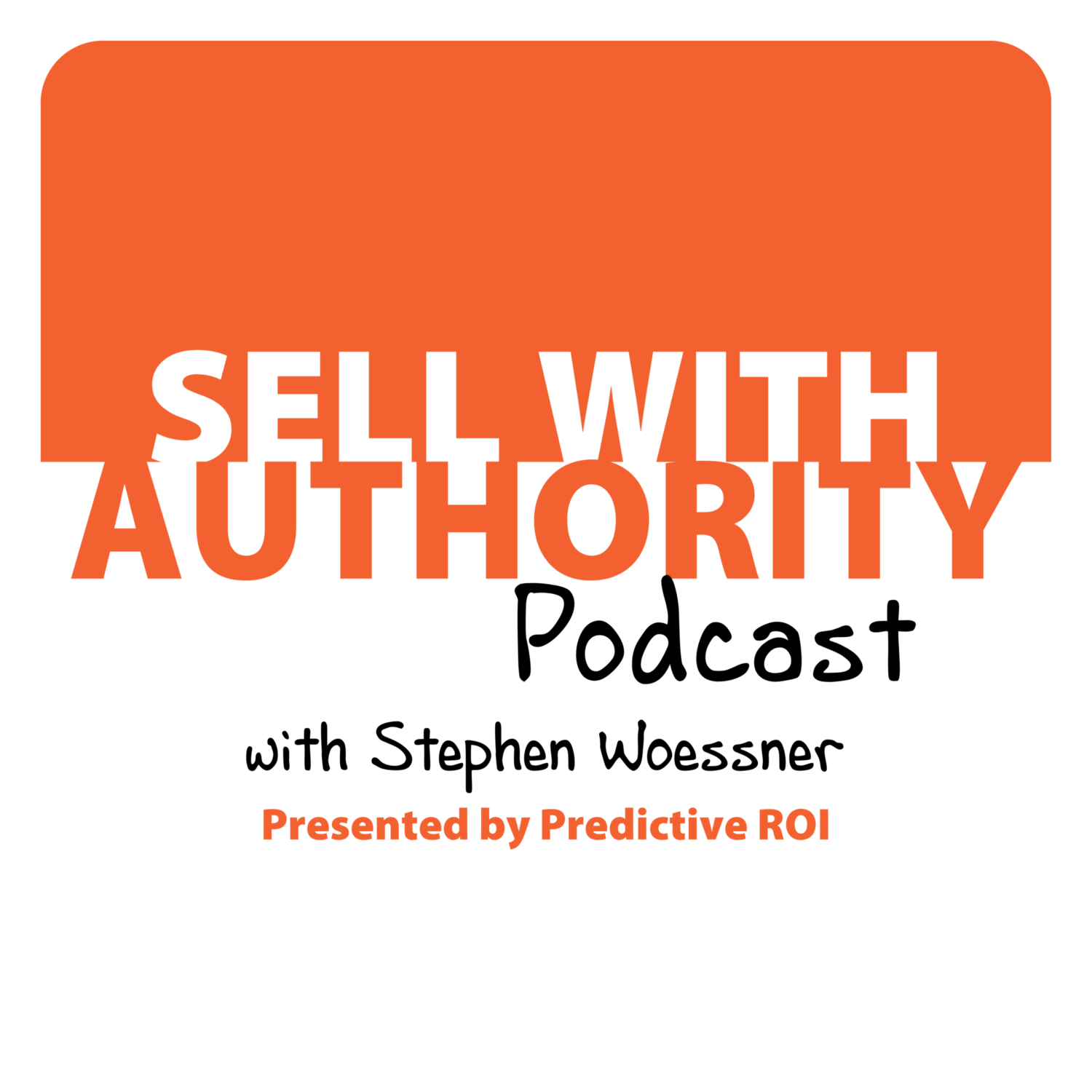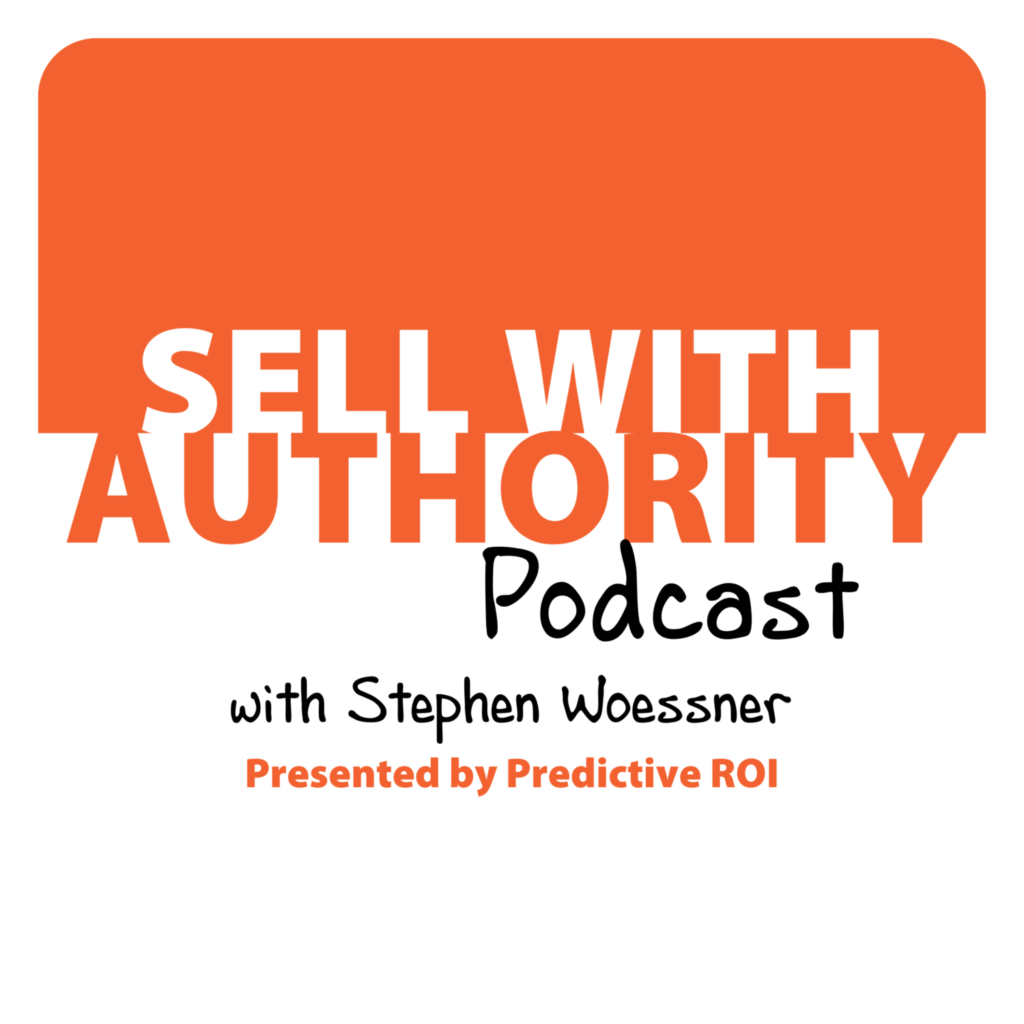 The Sell with Authority Podcast is for agency owners, business coaches, and strategic consultants who are looking to grow a thriving, profitable business that can weather the constant change that seems to be our world's reality.