Rapidly scaling the hiring processes, with Michael Redbord
Episode 941
Michael Redbord is the General Manager of the Service Hub at HubSpot. Prior to that, Michael scaled the HubSpot Customer Support team from 20 people in a single office with single-language phone support to more than 200 people powering a global, multi-lingual, multi-channel support experience. In doing so, Michael turned HubSpot's customer support team from a cost center to a profit center and one of HubSpots greatest engines of growth, with an unimaginable revenue retention rate of over 100%. Essentially, the revenue the sales and marketing teams generate is worth more because of the customer success team. Michael is a noted writer, speaker, and former competitive classical pianist.
What you will learn from this episode:
How Michael got started at HubSpot while it was still relatively small in 2010, and how the company rapidly scaled to the powerhouse it is today
How many of the business leaders at HubSpot got started in the sales, support or customer service areas before advancing to leadership positions
Why working directly with customers helps anchor the team at HubSpot, regardless of their role, and helps maintain focus on the customer experience
How Michael navigated a difficult period in HubSpot's life and managed the complexity of a situation that he refers to as an "acute crisis"
How the need to rapidly hire new frontline employees helped HubSpot clarify and streamline their interview and hiring processes
How the HubSpot team learned to scale their business and particularly to hire at scale, building out their team by hiring as many as 20 employees per month
How doing hundreds of job interviews each week became a primary focus for HubSpot, and how Michael viewed interviewing as his primary job responsibility during that time
How HubSpot transitioned from single-language phone support to offering global multilingual support, and what challenges they faced during the process
What tips and recommendations Michael would offer to help you fill your open positions with people who have the right skills and passion for the role
Why simplification and clarity are the keys to scaling, solving problems, and dealing with crisis situations
Resources:
Additional Resources:
Fill Your Sales Pipeline Q&A
LIVE Wednesdays at 1:00 pm Eastern / 12 Noon Central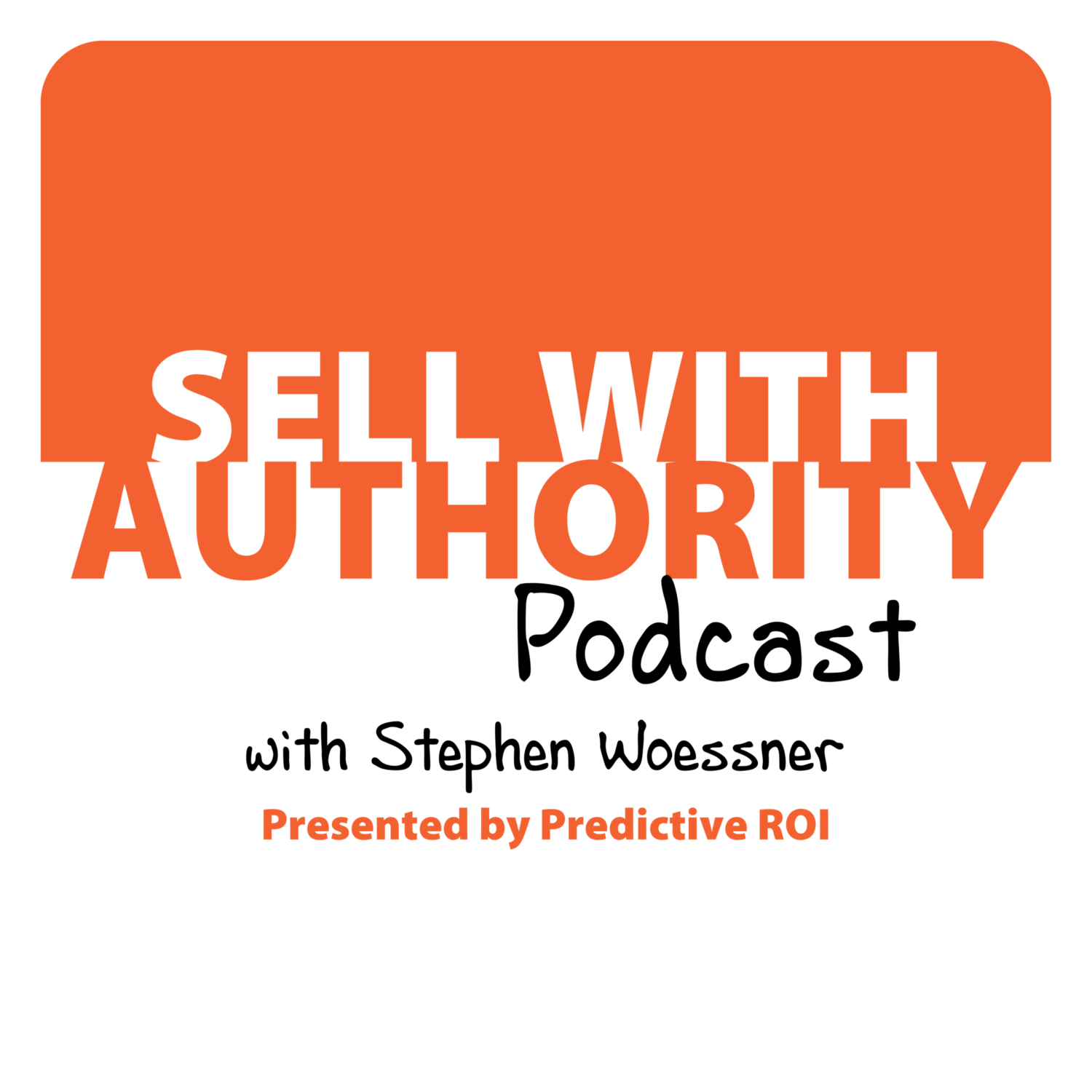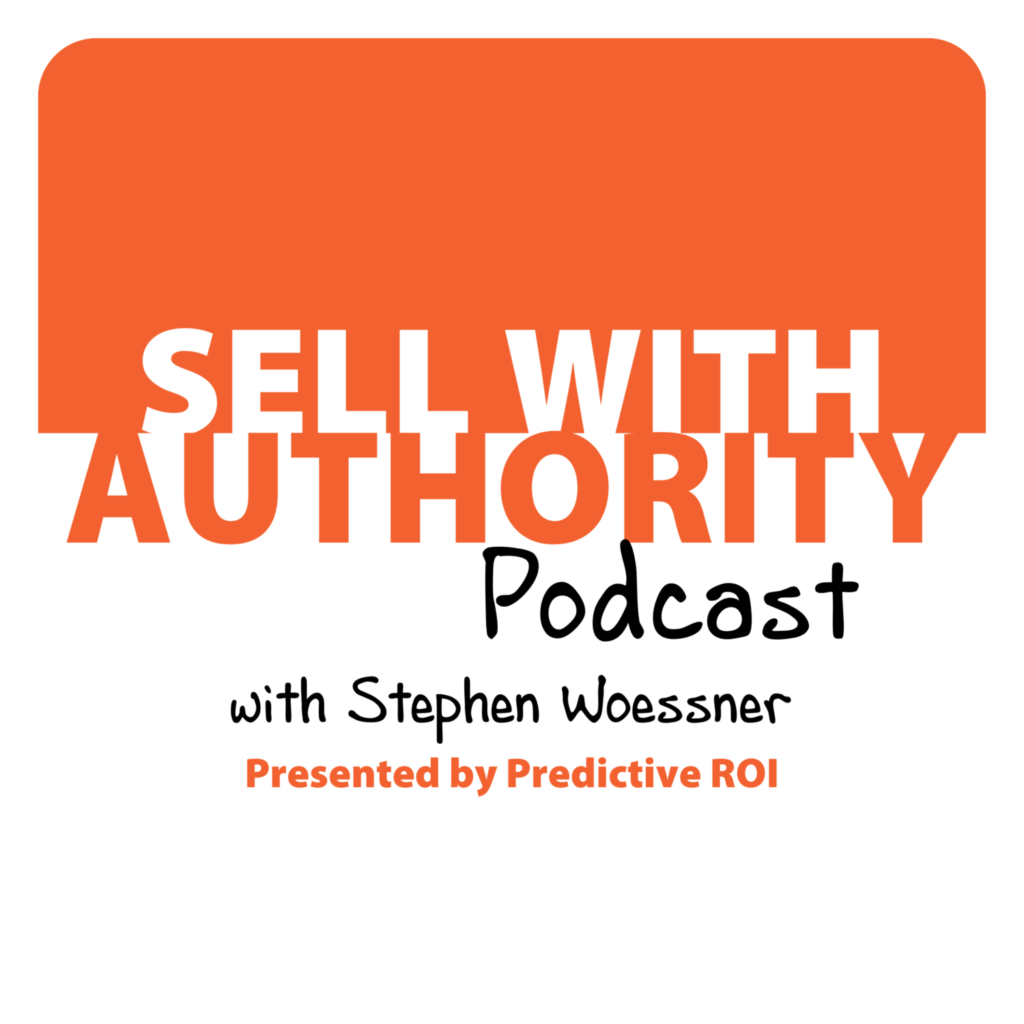 The Sell with Authority Podcast is for agency owners, business coaches, and strategic consultants who are looking to grow a thriving, profitable business that can weather the constant change that seems to be our world's reality.