How to create your daily success report, with Matt Theriault
Episode 761
Matt Theriault is a real estate investor and mentor, entrepreneur, author, and United States Marine Corps Desert Storm Veteran, who teaches people how to create wealth, financial independence and freedom through financial literacy and a creative real estate investing education. He's built a cash-flowing real estate portfolio of over 100 units over the last 10 years using a conservative, simple, and efficient approach. Matt is also the host of two podcasts, including the popular real estate investing podcast, Epic Real Estate Investing and Do Over, a top-rated personal development podcast.
What you'll learn about in this episode:
How Matt recovered from a failed venture in the independent music industry by refocusing his energies in the area of real estate investing
Three ways that his real estate investing has taken shape in the past 12 years: doing it with you, doing it for you, or showing you how to do it yourself
Ways that real estate investing allowed him to focus on developing strategies to live largely off of residual income with a plan for that income to exceed his monthly expenses
How the first step involved taking care of basic necessities, followed by a plan to create his own wealth and a solid financial foundation once he had surpassed that point
The value of maintaining a to-do list and assessing your goals every quarter, as well as making sure you get the top three things on your list out of the way
Why we must remember that technology enhancements do not diminish the importance of having strong communication and people skills
The significance that his "Daily Success Report" has had in strengthening both his financial awareness and his ability to share his expertise with others
How Matt's podcast has become an incredibly successful part of his business through the way it attracts clients and builds relationships with them
Matt's three strategies for new business owners: 1. Education is important, but expert-level education is not necessary; 2. Create an environment for success by associating with others doing what you want to do; and 3. Find a mentor among those associates
Why building networks with those having mutual interests is a great investment in time
Ways to contact Matt:
Fill Your Sales Pipeline Q&A
LIVE Wednesdays at 1:00 pm Eastern / 12 Noon Central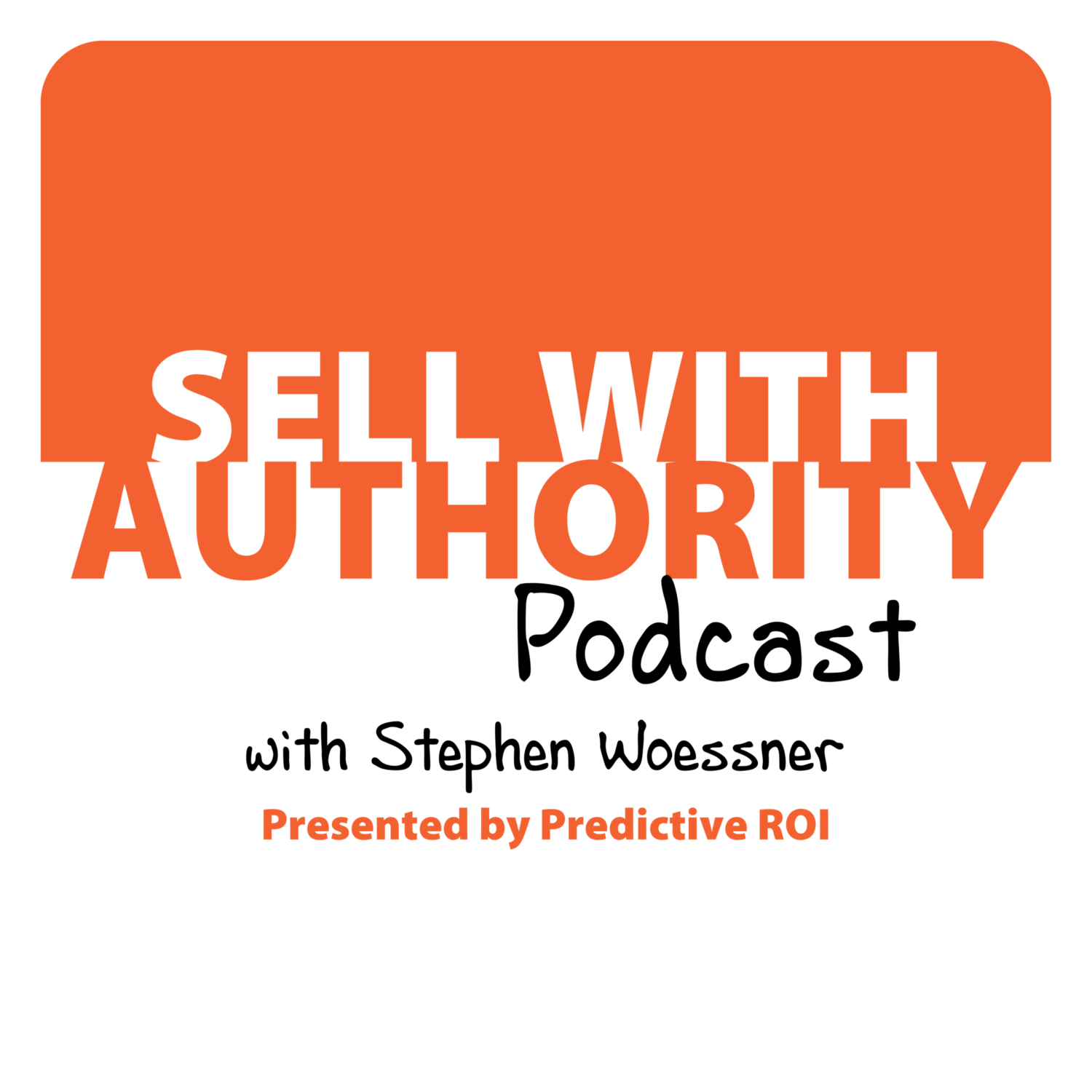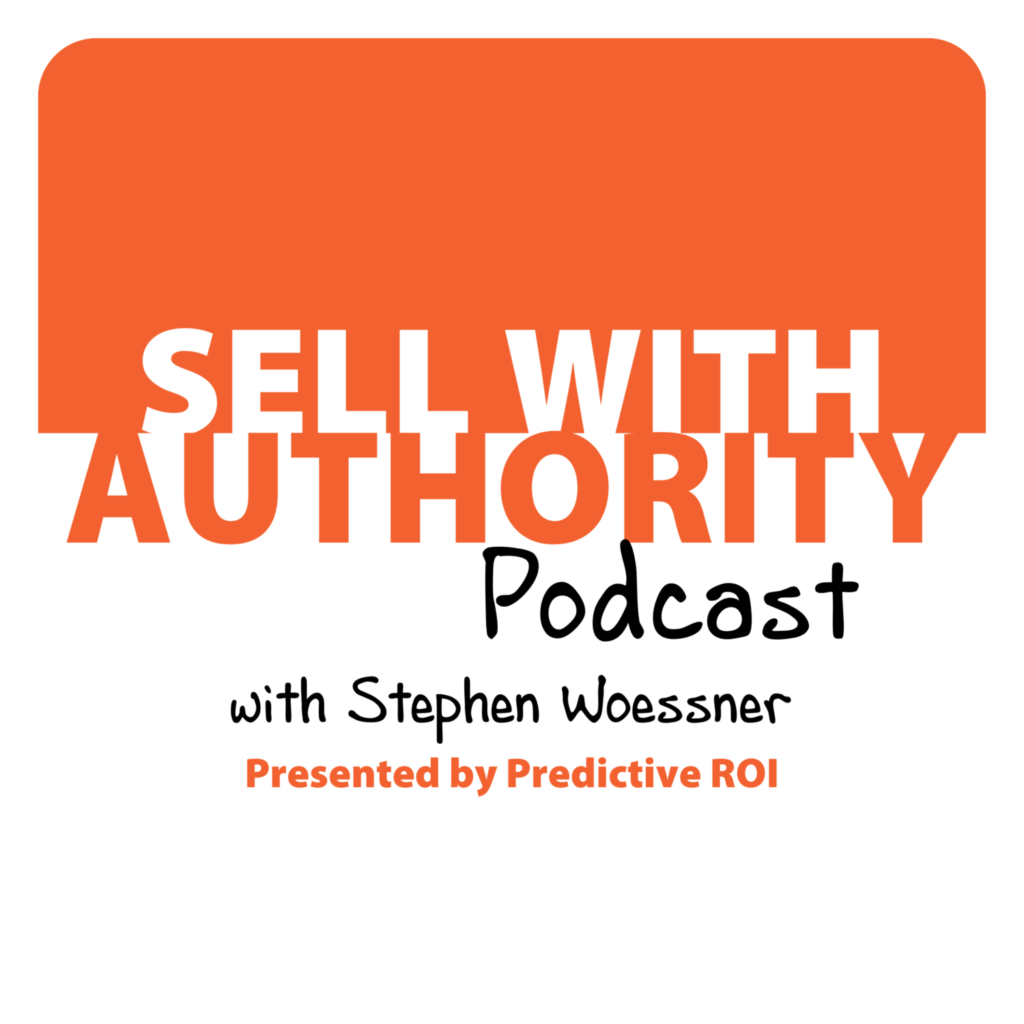 The Sell with Authority Podcast is for agency owners, business coaches, and strategic consultants who are looking to grow a thriving, profitable business that can weather the constant change that seems to be our world's reality.