Podcast thought leadership, with Mark Colgan
Episode 1027
Mark Colgan is an entrepreneur and revenue leader responsible for increasing revenue across a small portfolio of companies where he leverages his 13 years experience of B2B Sales, Marketing and Recruitment.
Mark currently splits his time as Co-founder of Speak On Podcasts, mentoring B2B Startups via GrowthMentor and ScaleWise, The Product Onboarders and coaching 100s of SDRs through his Outbound Prospecting and Cold Email Bootcamp course via The Sales Impact Academy.
He's a Techstars 18 Alumni and a regular speaker within the B2B SaaS industry, his work has been published by SaaStock, Mailshake, Pipedrive, LeadSift, Lemlist, SugarCRM and Baremetrics, to name a few.
Mark currently lives and works from Lisbon, is addicted to travelling and exploring new cultures and places. You'll often hear him saying por que no? (why not?) to anything that sounds fun or gets the heart racing like wingwalking, skydiving and paramotoring.
What you'll learn about in this episode:
Why Mark attributes his career success to his unique ability to match the right people with each other, and why he focused on the podcast thought leadership niche
What opportunities Mark identified that pushed him to create his Speak On Podcasts business, and why it is a perfect fit for his talents
How the outbreak of the global pandemic allowed the podcasting industry to explode in popularity and become an even more powerful marketing channel
Mark describes the step-by-step process he and his agency take clients through to position them as ideal podcast guests and connect them with right fit hosts
Why offering value for the audience and providing a unique perspective is the key to creating engaging podcast thought leadership content
What research and screening process Mark and his team follow to identify podcasts that are the best fit for their clients
Why it is crucial when appearing on a podcast to focus on being helpful to the audience and to avoid being too salesy
Why it takes time, dedication and a lot of practice to become a great podcast guest, and why developing your storytelling skill is key
How to reach out to podcast hosts through email to stand out and position yourself as a great guest that could bring value to their audiences
Why a podcast episode is great cornerstone content that can be sliced and diced into smaller cobblestone content for other platforms
Resources:
Fill Your Sales Pipeline Q&A
LIVE Wednesdays at 1:00 pm Eastern / 12 Noon Central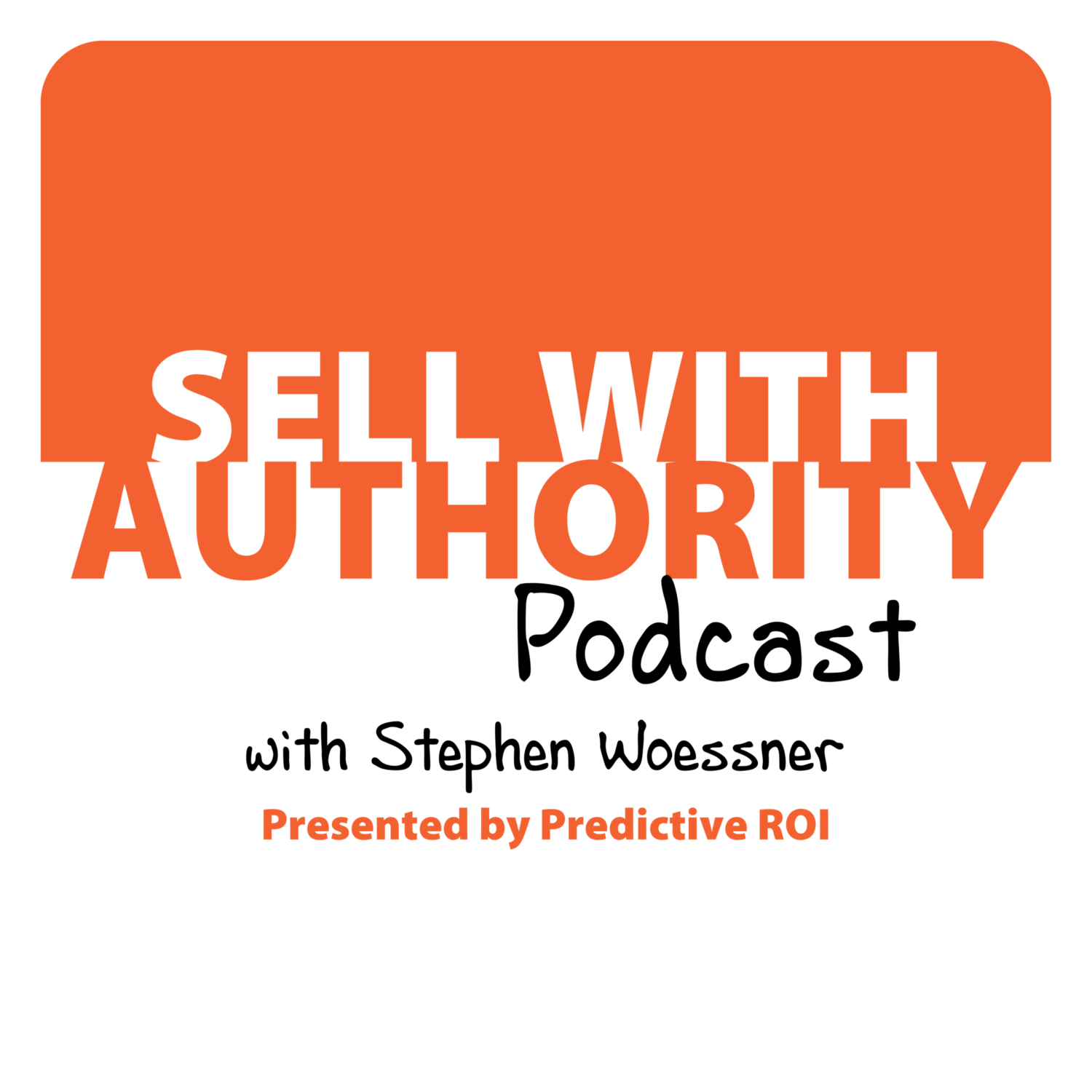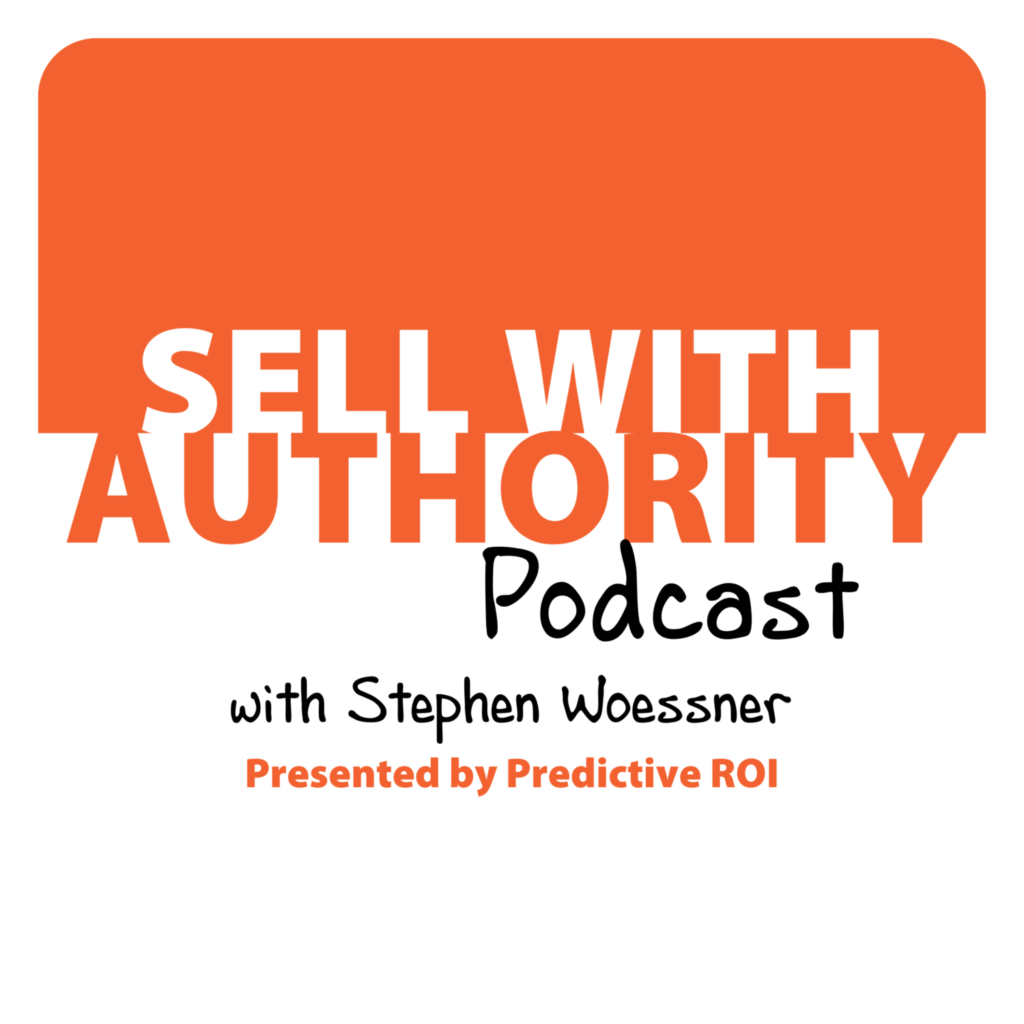 The Sell with Authority Podcast is for agency owners, business coaches, and strategic consultants who are looking to grow a thriving, profitable business that can weather the constant change that seems to be our world's reality.