The power of stories, with Lindsay Hotmire
Episode 952
Master message coach and copy expert Lindsay Hotmire loves to work with coaches and leaders who know there's nothing formulaic about authenticity. To date, Lindsay has helped 200+ clients (and counting) ditch one-size-fits-all frameworks and formulas so they can simply and genuinely align their message with their beliefs, their values, and (ever-so-importantly) their audience.
Once upon a time (before Google changed the world), Lindsay was a high school English teacher. And while she still gets a bit nerdy over sentence diagrams, she adamantly refuses to take sides on the Oxford comma. These days, she unapologetically geeks out over introducing a little bit of woo to a whole lot of science, and she's used her intuition, creativity, and slightly dusty math skills to help her clients create $10,000 to $1M campaigns all without losing sight of their true, authentic selves.
Find her at lindsayhotmire.com or connect with her on Instagram @lindsayhotmire.
What you will learn from this episode:
How Lindsay began as a high school teacher before working on a variety of projects, and how she got into her current work helping entrepreneurs tell their stories in new ways
Why Lindsay believes that stories have the power to change lives, and why stories can create authentic human connections
What a "validating circle of inquiry" is, and how it relates to a concept called the "phenomenological nod", and why this is the goal of storytelling in marketing
Why assumption bias, leading with what we think we know, is a real problem in modern-day marketing
Linsday shares examples of costly assumption bias marketing mistakes from major brands Pontiac and Walmart
Why many entrepreneurs and business owners are being forced to pivot because they didn't put in the time to do the values work pre-pandemic
Where Lindsay recommends you begin doing the important value work, and how a tool called the Authenticity Inventory can help determine what work you need to do
Why your behavior must align with your beliefs, and why too often we think we're aligned when we really aren't
How the global pandemic has changed people's needs and has altered the world of business coaching as a result
How a staggering 86% of consumers are looking to brands to fill the gaps that the government doesn't fill
How real diamonds and fake diamonds differ, and how that applies to your company's right messaging
Resources:
Additional Resources:
Fill Your Sales Pipeline Q&A
LIVE Wednesdays at 1:00 pm Eastern / 12 Noon Central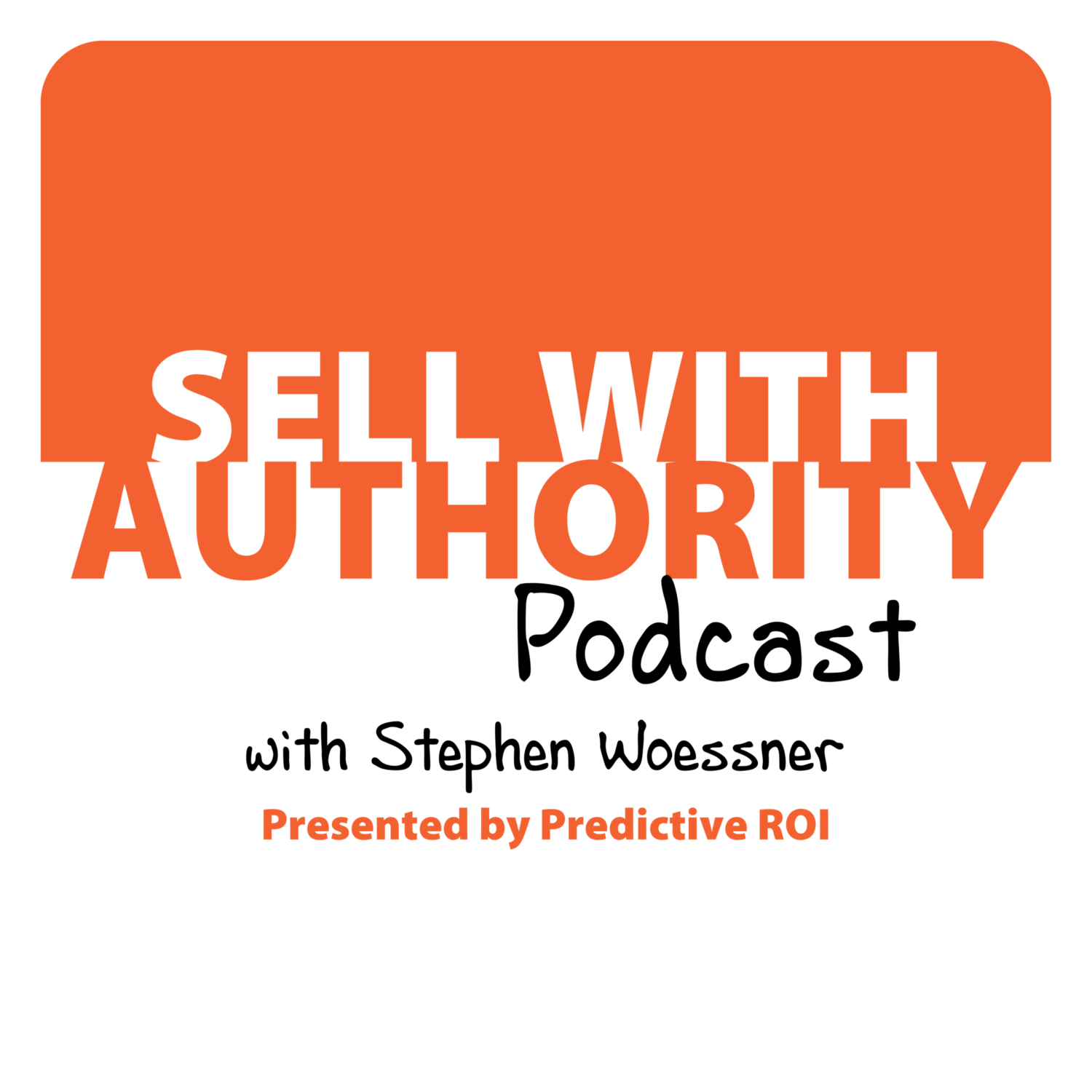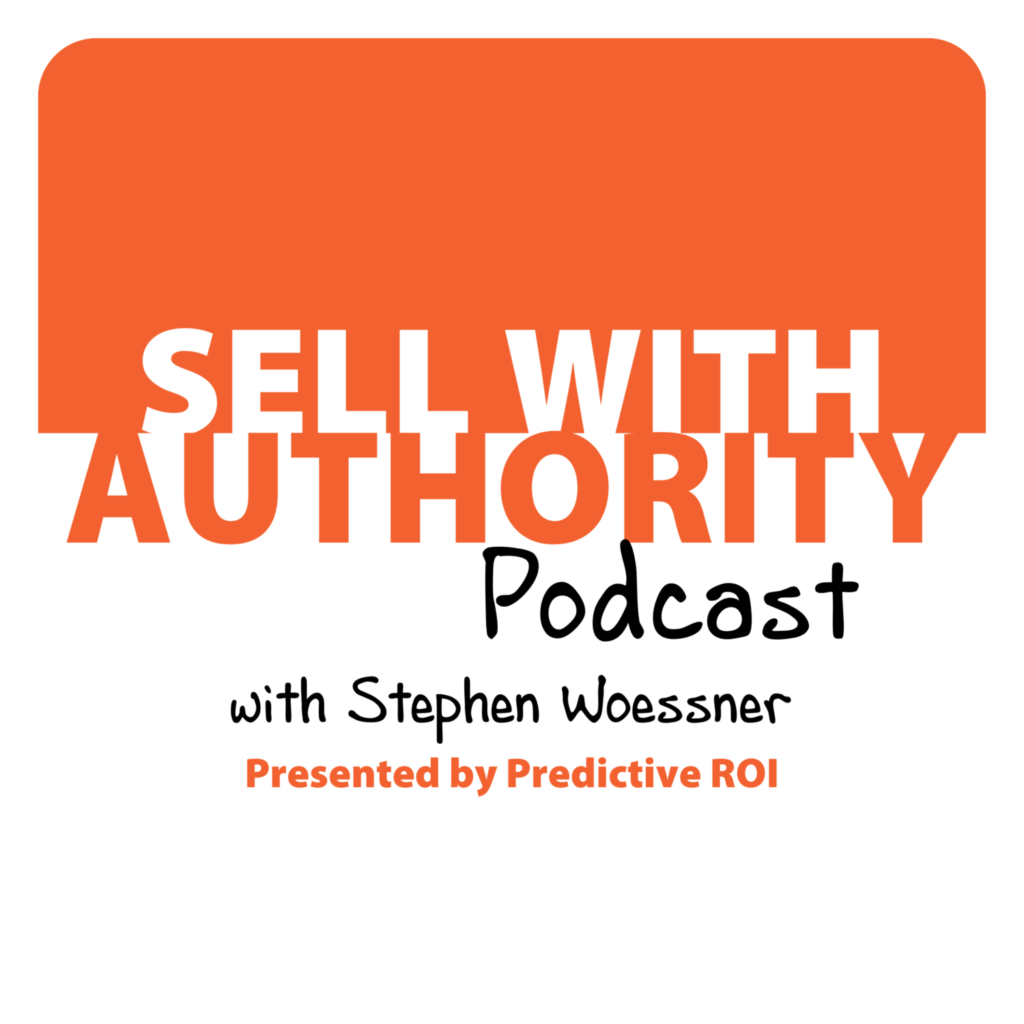 The Sell with Authority Podcast is for agency owners, business coaches, and strategic consultants who are looking to grow a thriving, profitable business that can weather the constant change that seems to be our world's reality.