Shut up, stop whining, get a life, with Larry Winget.
Episode 98
Larry Winget is a bestselling author, television personality, social commentator and internationally acclaimed speaker. His newest book, Grow A Pair: How To Stop Being a Victim and Take Back Your Life, Your Business, and Your Sanity is a New York Times and Wall Street Journal bestseller. He has also written five additional New York Times / Wall Street Journal bestselling books that have been translated into over 20 languages including Shut Up, Stop Whining and Get A Life; You're Broke Because You Want To Be; It's Called Work For A Reason; People Are Idiots And I Can Prove It; and Your Kids Are Your Own Fault. Larry is a regular contributor on many national television news shows on the topics of success, business, personal finance, and parenting. He is also a member of the Speaker Hall Of Fame and is the trademarked Pitbull of Personal Development®.
Click to tweet: Larry Winget shares his outstanding experience and insights on Onward Nation!
Subscribe to Onward Nation!
Secret – timesaving technique
Larry doesn't listen to the motivational mumbo jumbo people believe – work hard, pull in profits, and you'll achieve success. ONWARD!
Daily habit that contributes to success
Do the one thing every day that you MUST get done – Larry focuses on his number one vital priority each day.
Could have ruined your business – but now – an invaluable learning experience
Larry came on hard times and had to mow lawns for extra income – and Larry tells the whole story here.
Most critical skill you think business owners need to master to be successful
"Customers want honesty, authenticity, and integrity – don't focus on the hyperbole."
Most influential lesson learned from a mentor
"What is easy to do is just as easy not to do."
Final Round – "Breaking Down the Recipe for Success"
What systems would you go back and put into place sooner?
I would have become more authentic quicker – be transparent.
What one strategy or "recipe" would compound into big wins for business owners?
Get out three sheets of paper – and write down where you are, where you want to be, and what you're going to give up.
What strategy would you recommend new business owners focus on to best ensure success?
Work your ass off every single day – just do it
If you're working on the wrong thing – you'll figure it out
Do what you said you would do – when you said you would do it – the way you said you would do it
How best to connect with Larry:
Fill Your Sales Pipeline Q&A
LIVE Wednesdays at 1:00 pm Eastern / 12 Noon Central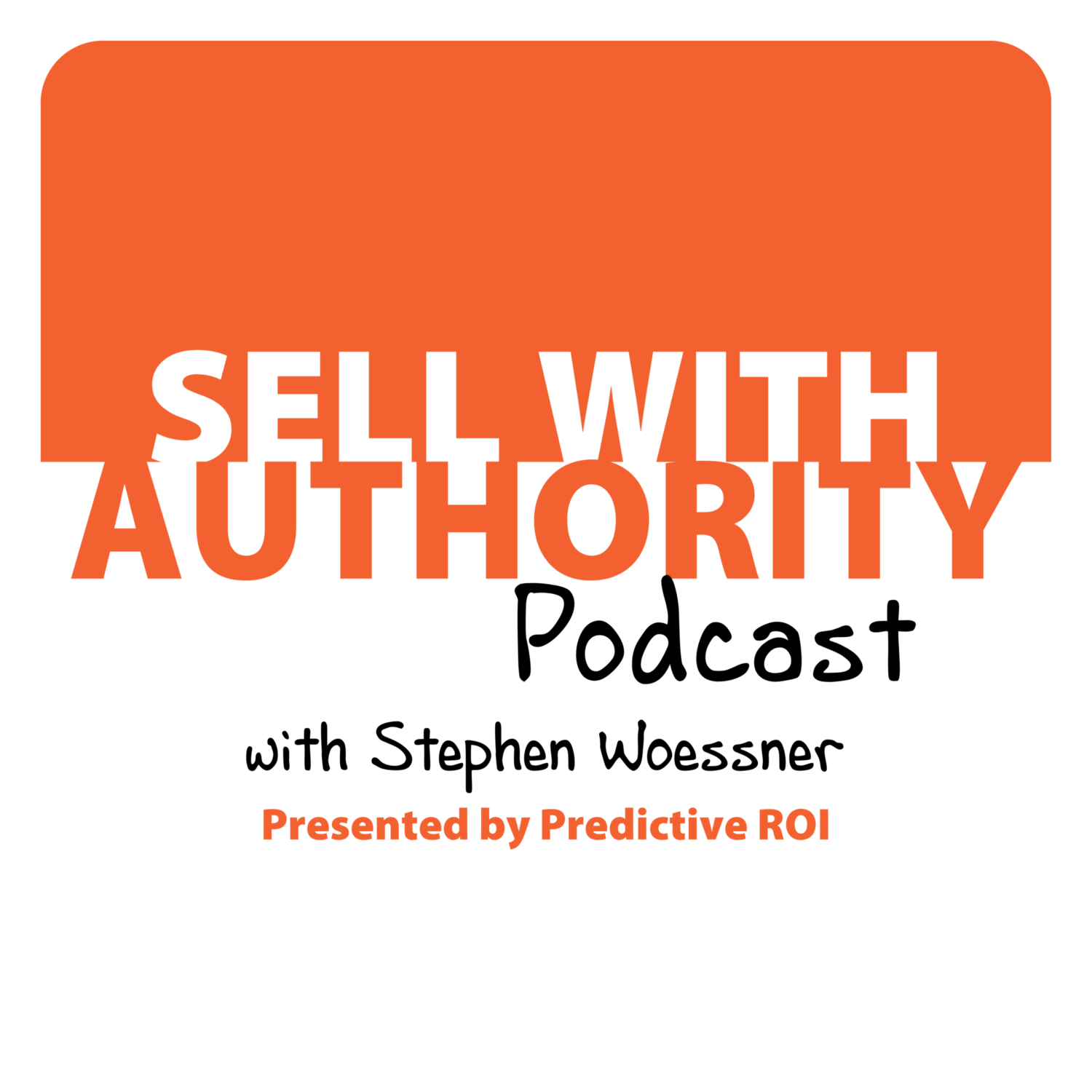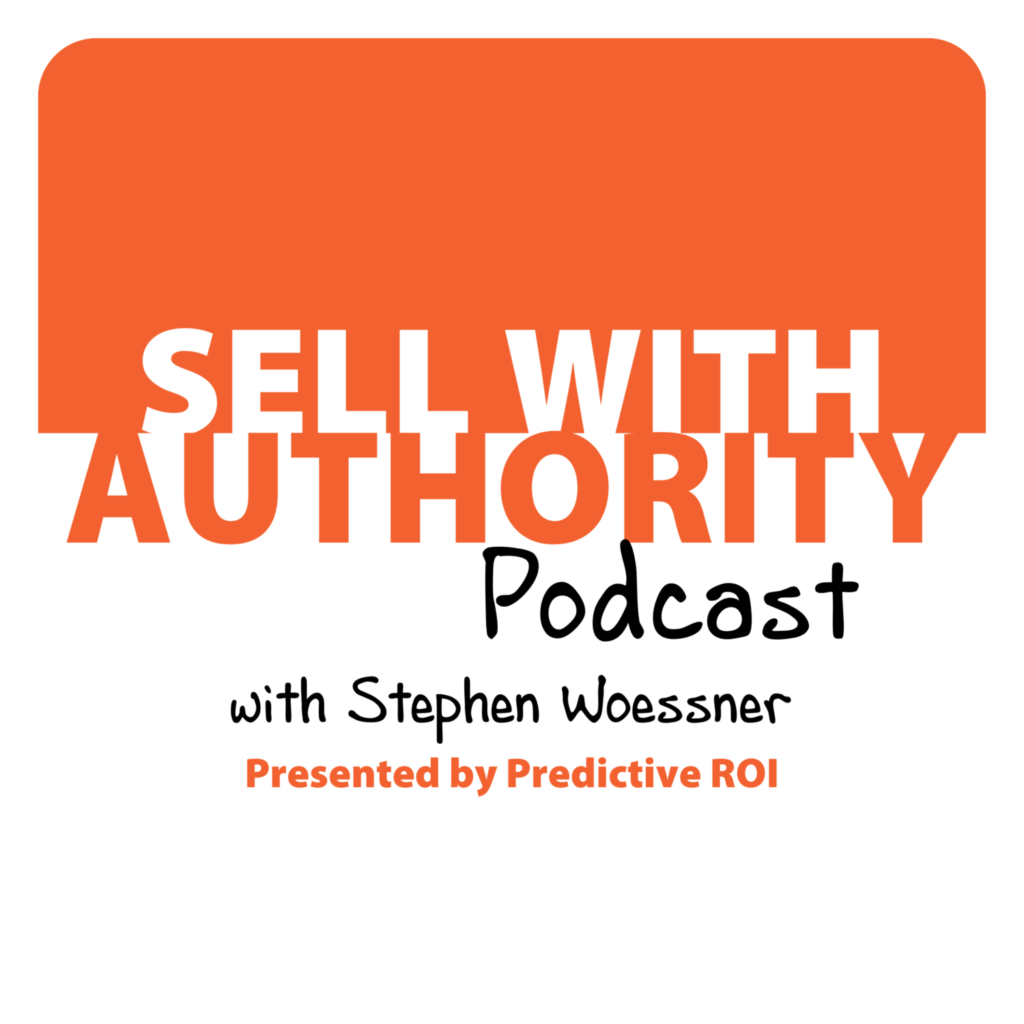 The Sell with Authority Podcast is for agency owners, business coaches, and strategic consultants who are looking to grow a thriving, profitable business that can weather the constant change that seems to be our world's reality.