85% of success is soft skills, with Kurt Mortensen.
Episode 415
Kurt Mortensen is an international authority on charisma, human nature, and influence. Kurt has invested over 20 years researching persuasion and motivational psychology and he teaches on the university level. Kurt is the author of "Persuasion IQ, Laws of Charisma" and the best-selling book "Maximum Influence". His Books have been translated into 28 languages. Kurt teaches how professional success, personal relationships, and leadership potential depend on your ability to persuade, influence, and motivate others. The key, Onward Nation, is to get others to want to do, what you want them to do and like doing it.
What you'll learn about in this episode
Kurt's background
The importance of learning and mastering soft skills
Why you need to ask yourself "Is this an income producing activity?"
Why creating balance is so important to personal development
A humbling experience that taught Kurt to take his life & income to the next level
Why you need to ask yourself, when facing a setback, is it going to make you a better person or a bitter person?
Why you need to master influence & persuasion to be successful
Understanding self-persuasion
Why you need to be aware of what drains your willpower battery
How making your vision stronger will make your worry will go away
Subscribe to Onward Nation!
How best to connect with Kurt:
Fill Your Sales Pipeline Q&A
LIVE Wednesdays at 1:00 pm Eastern / 12 Noon Central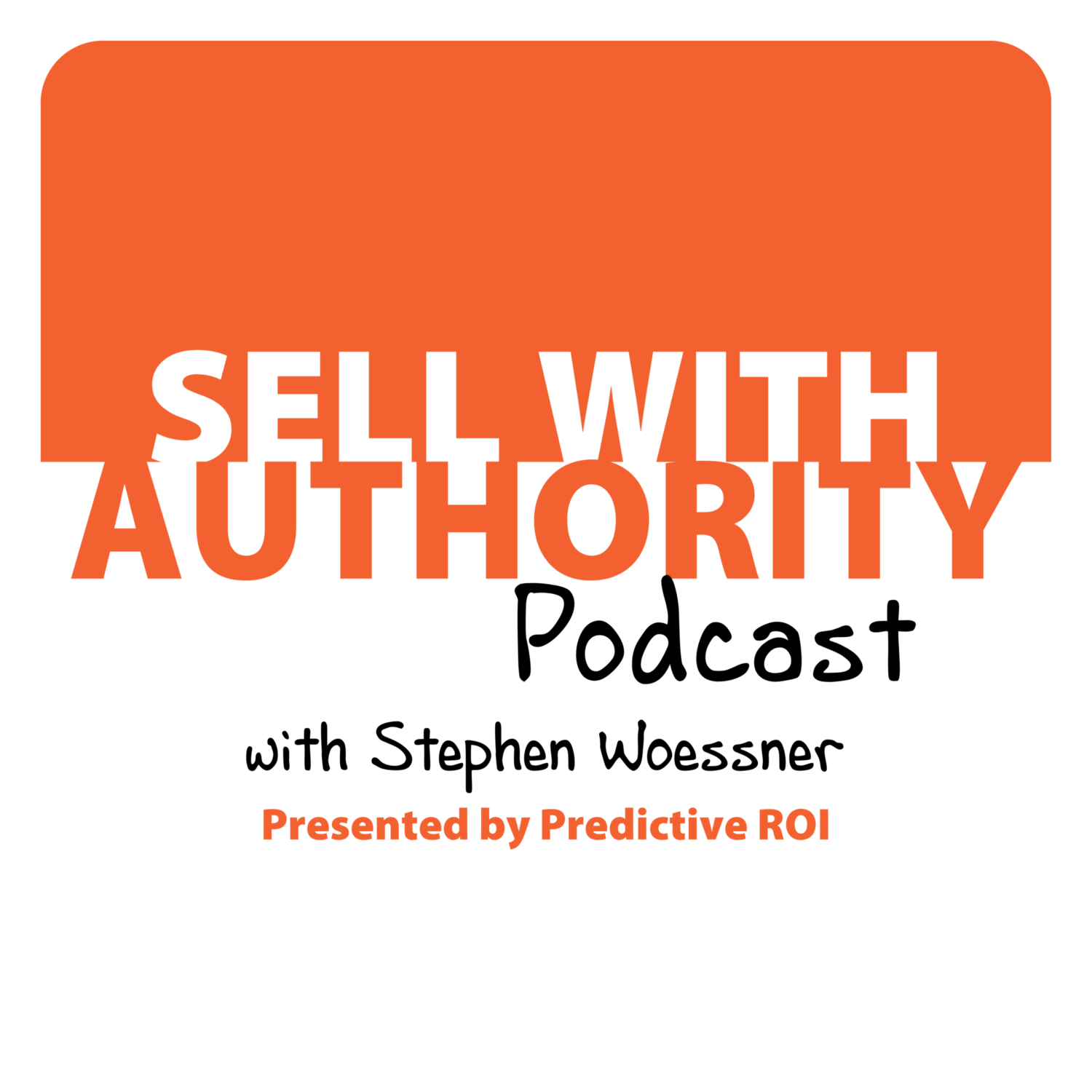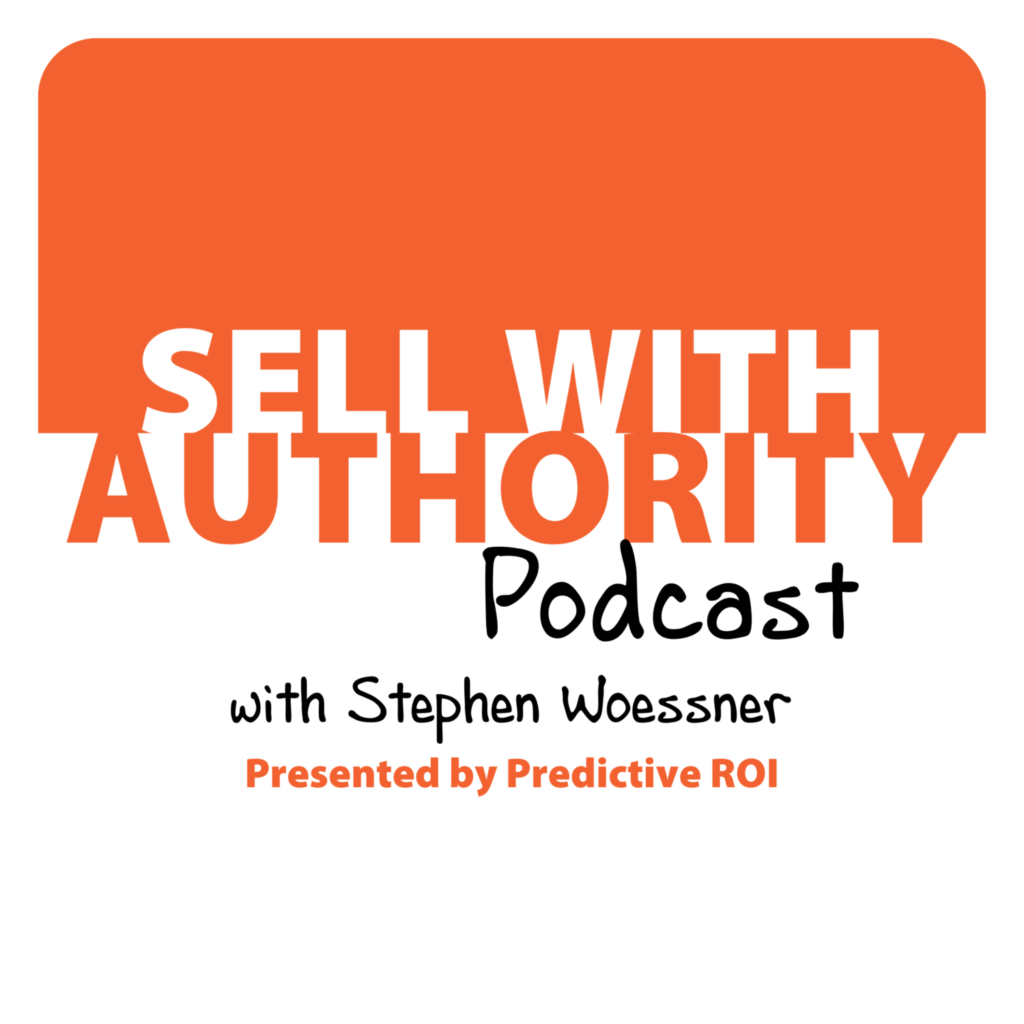 The Sell with Authority Podcast is for agency owners, business coaches, and strategic consultants who are looking to grow a thriving, profitable business that can weather the constant change that seems to be our world's reality.