Thought leadership as a roadmap for success, with Kevin Kruse
Episode 916
Kevin Kruse is the Founder and CEO of LEADx, offering the world's first leadership trainer and coach powered by IBM Watson. Kevin is also a New York Times bestselling author of nine books including Great Leaders Have No Rules: Contrarian Leadership Principles to Transform Your Team and Business.
What you will learn from this episode:
How Kevin first discovered the power of leadership, and how that lesson became the focus of his book Great Leaders Have No Rules
Why the ubiquitous "open door policy" actually causes more harm than good, and why "closing your door and opening your calendar" is the key to empowering those you lead
How Kevin and his team developed the first AI-powered leadership trainer, Coach Amanda, to help people develop their leadership skills in a conversational way
Why every time Kevin wants to start a company, he starts a podcast and then turns the content of the podcast into a book first
How being a nine-time bestselling author positions Kevin to be an expert and trusted thought leader, and what strategies he suggests for people wanting to write a book
Why Kevin strongly recommends launching a podcast for anyone wanting to move into thought leadership, and what advantages a podcast can allow you to leverage
Why focusing on adding value for your audience will help you grow your business exponentially
How to use, reuse, and repackage your content to be able to share it across many different channels
How Kevin learned to define success not as a number but instead as the freedom to spend his time how he likes
Resources:
Fill Your Sales Pipeline Q&A
LIVE Wednesdays at 1:00 pm Eastern / 12 Noon Central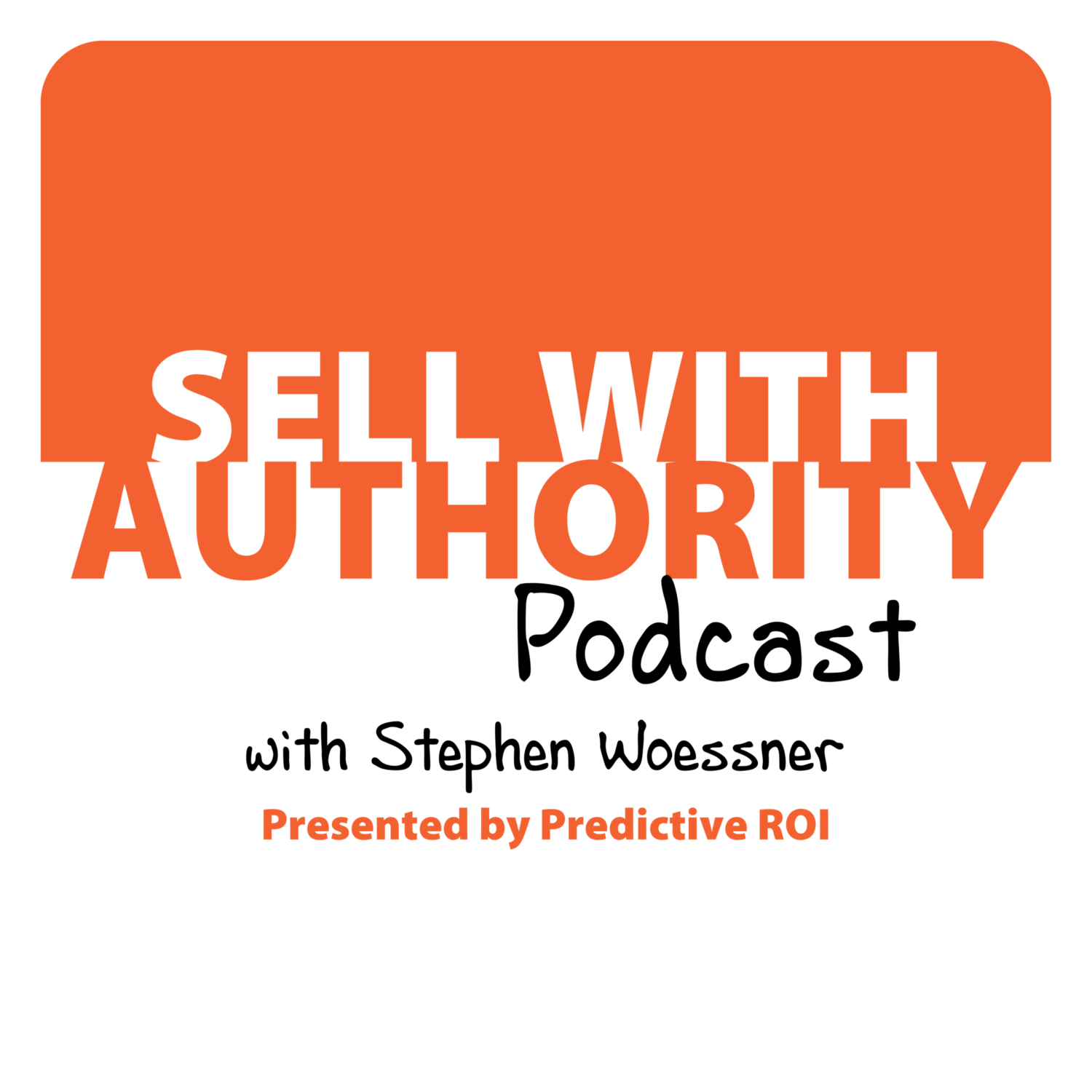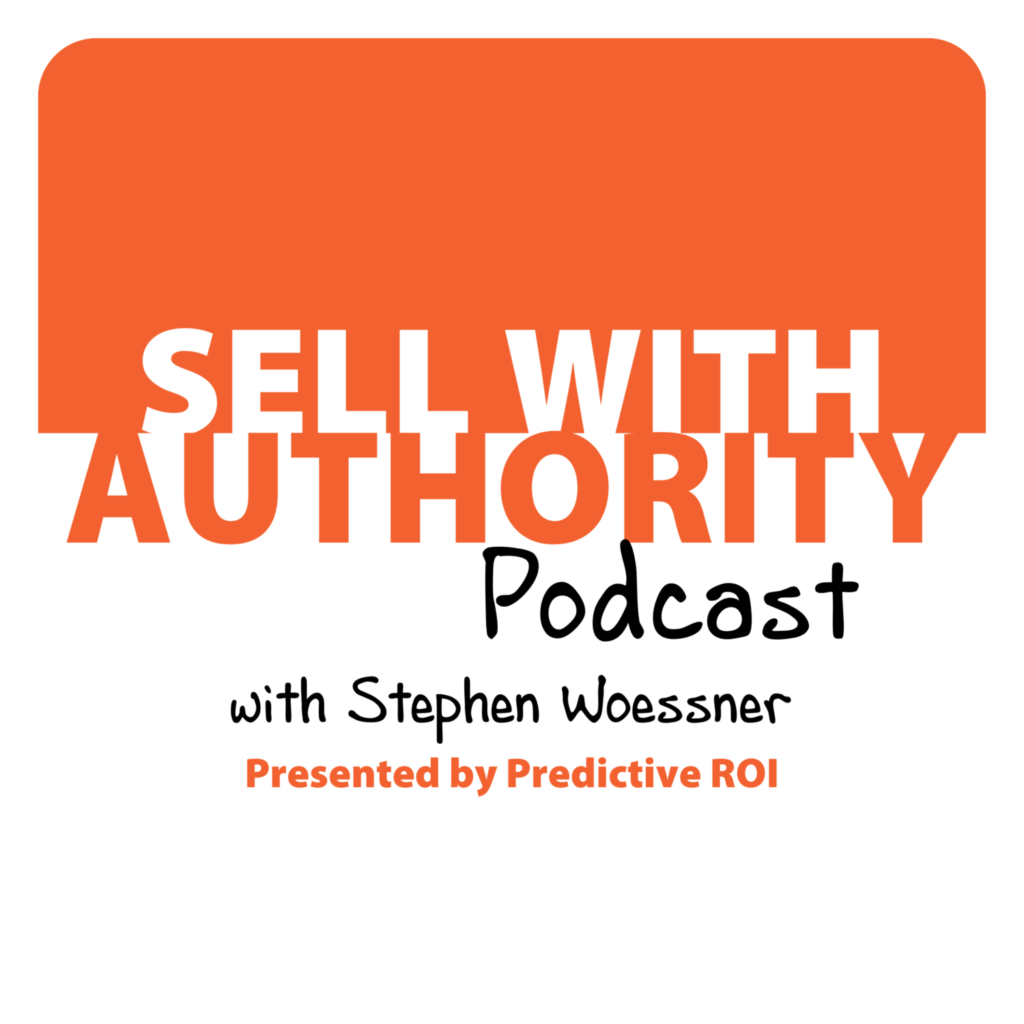 The Sell with Authority Podcast is for agency owners, business coaches, and strategic consultants who are looking to grow a thriving, profitable business that can weather the constant change that seems to be our world's reality.