How to increase website traffic, with Ken Knorr
Episode 1005
Ken Knorr is the Founder and CEO of the leading white label marketing company: That! Company, and he is involved in numerous community organizations and is the host of The Daily Drive Show.
A serial entrepreneur, Ken has been in digital marketing since the rise of Google, and he's been able to pivot several times to react to changes in the marketplace. In terms of collaboration, Ken believes that when you bring people from different backgrounds together, you find out that one plus one equals three or more. His message — particularly the fascinating "Exercise of the Sevens" — is vital for entrepreneurs, leaders in any industry and anyone looking to build their legacy.
What you'll learn about in this episode:
How Ken got involved in digital marketing, and how the infamous Superbowl "wardrobe malfunction" taught Ken how to increase website traffic and master SEO
How the business name "That! Company" came to be, and how a series of happy accidents landed Ken's business the memorable domain URL www.thatcompany.com
What has stayed the same in SEO, what has changed, and how you can utilize these concepts to increase your website traffic organically in ways competitors aren't exploiting
Why you should look at your metrics and user behavior as a crucial and invaluable resource, and why many too many SEO companies don't use or even look at this data
Why Google rewards content that is helpful, generous, and applicable to your audience, and how the algorithm is set up to punish attempts to "game the system"
How the changing privacy landscape is impacting SEO and data collection as new regulations are created, and why having specialists on your side is vital
Why user data tools are beginning to go away due to privacy changes, and what that means for paid advertising
Why That! Company has a complex relationship with the big platforms (Google, Facebook) due to their commitment to putting clients first
How building a stronger brand reputation starts with doing a search for your brand and understanding the landscape
Why you need to solicit reviews from your customers to help control your online reputation, and why responding to reviews (especially negative ones) correctly matters
How Ken's powerful "Exercise of the Sevens" can help you truly understand your priorities and make the most of your time
Resources:
Additional Resources:
Fill Your Sales Pipeline Q&A
LIVE Wednesdays at 1:00 pm Eastern / 12 Noon Central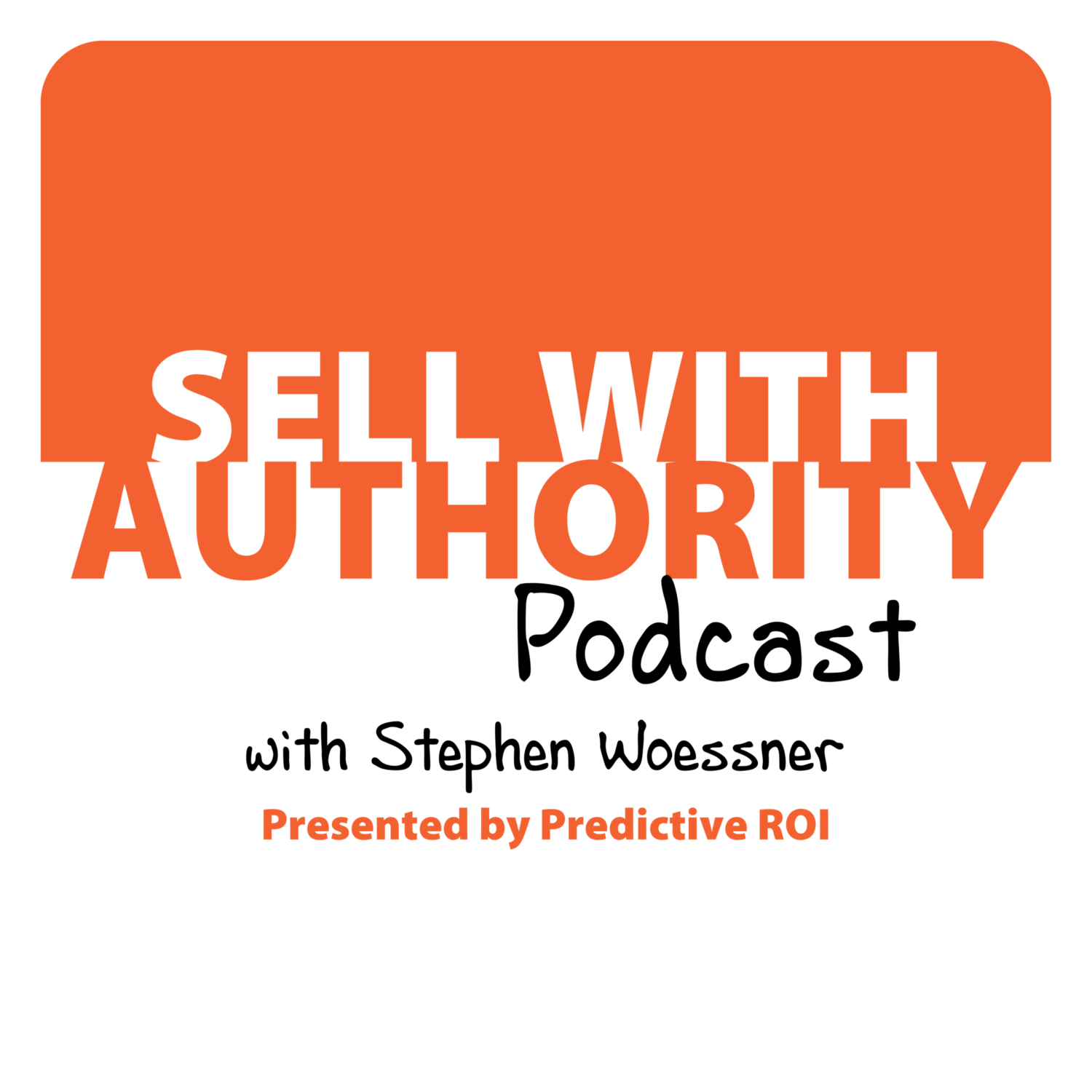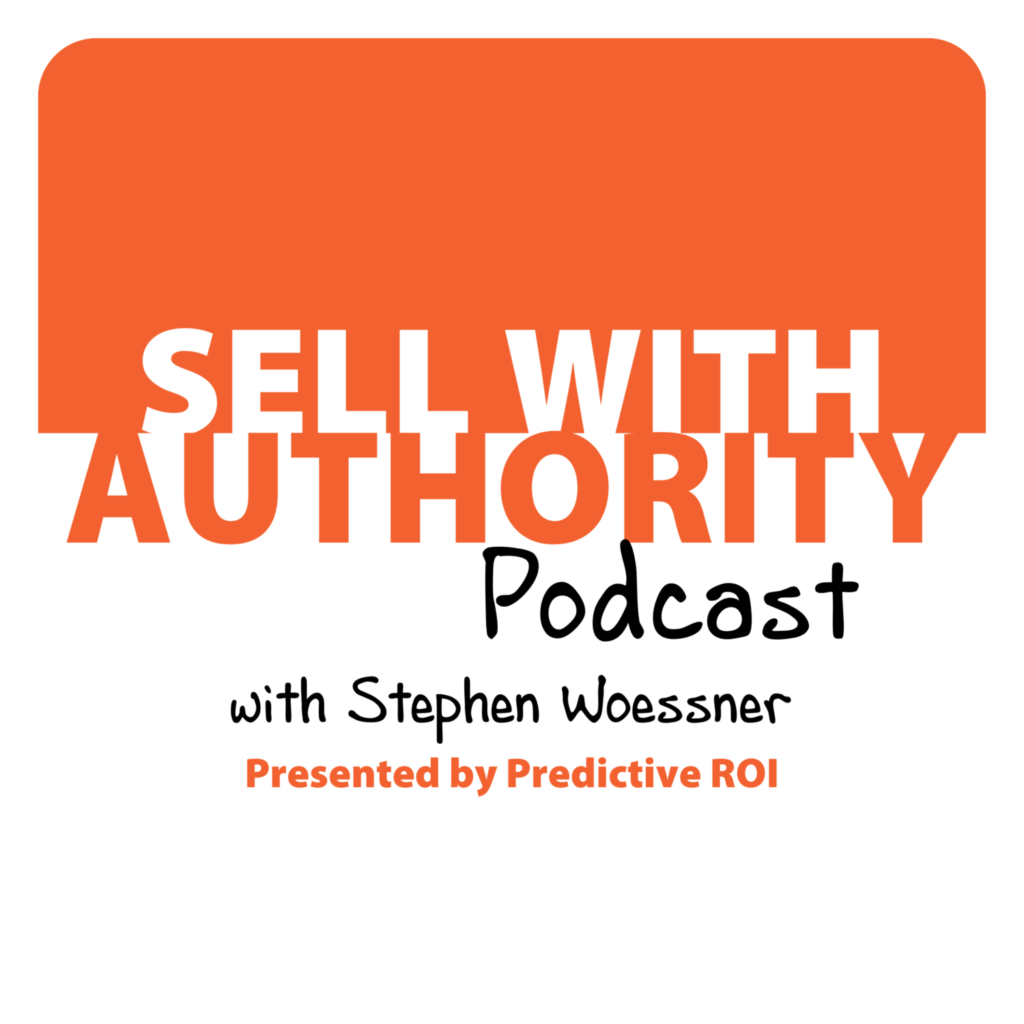 The Sell with Authority Podcast is for agency owners, business coaches, and strategic consultants who are looking to grow a thriving, profitable business that can weather the constant change that seems to be our world's reality.