Niching down and scaling up, with Ken Hardison
Episode 914
Ken Hardison has fought for people's rights as a trusted personal injury lawyer for over 35 years. His ethics, integrity, and passion for his clients helped to build one of North Carolina's most successful firms, Hardison & Cochran, and a successful Social Security disability firm, Carolina Disability Lawyers, in Myrtle Beach, South Carolina. Now, as owner and publisher of the law firm management website, Law Practice Advisor, and founder and president of PILMMA, the Personal Injury Lawyers Marketing & Management Association, Ken devotes his time to helping attorneys build their own preeminent law practices with proven marketing strategies and management resources. Ken has been recognized as one of the top 100 Trial Lawyers in North Carolina and is a member of the exclusive Million Dollar Advocates Forum. Systematic Marketing is his tenth book. Ken has authored 5 books on marketing and managing law firms. He is a sought-after speaker throughout the country on marketing and managing law firms.
Ken is known as the "Millionaire Maker" due to his coaching clients doubling and quadrupling their law practices and income following Ken's practice growing advice and insights.
Ken lives in North Myrtle Beach, SC where he enjoys playing golf and fishing when he is not helping lawyers grow their practices.
What you will learn from this episode:
Ken shares his career journey that ultimately led to founding the Personal Injury Lawyers Marketing & Management Association (PILMMA)
How Ken first recognized the importance of legal marketing, and why he chose to learn the intricacies of the business
Why Ken decided to focus on personal injury clients and worker's compensation and disability cases
How Ken and his partners scaled their firm from one office to eight across North Carolina, and what sort of growing pains Ken experienced
Why Ken's decades of experience working in the trenches sets him apart from his competitors
Why keeping a clear focus and managing your time are the keys to success, and what steps Ken takes to avoid "time vampires" throughout his day
What important lesson Ken learned from his mentor Dan Kennedy about delegating work to others and accepting that "good is good enough"
Why you should leverage your strengths and then hire the right people to complement your weaknesses
Why Ken's experience shows that law firms who focus on a defined mission, clear values, and a shared vision are the ones that are growing the fastest
What key steps business leaders can take to clarify their goals and align others within their organizations to their vision
Resources:
Fill Your Sales Pipeline Q&A
LIVE Wednesdays at 1:00 pm Eastern / 12 Noon Central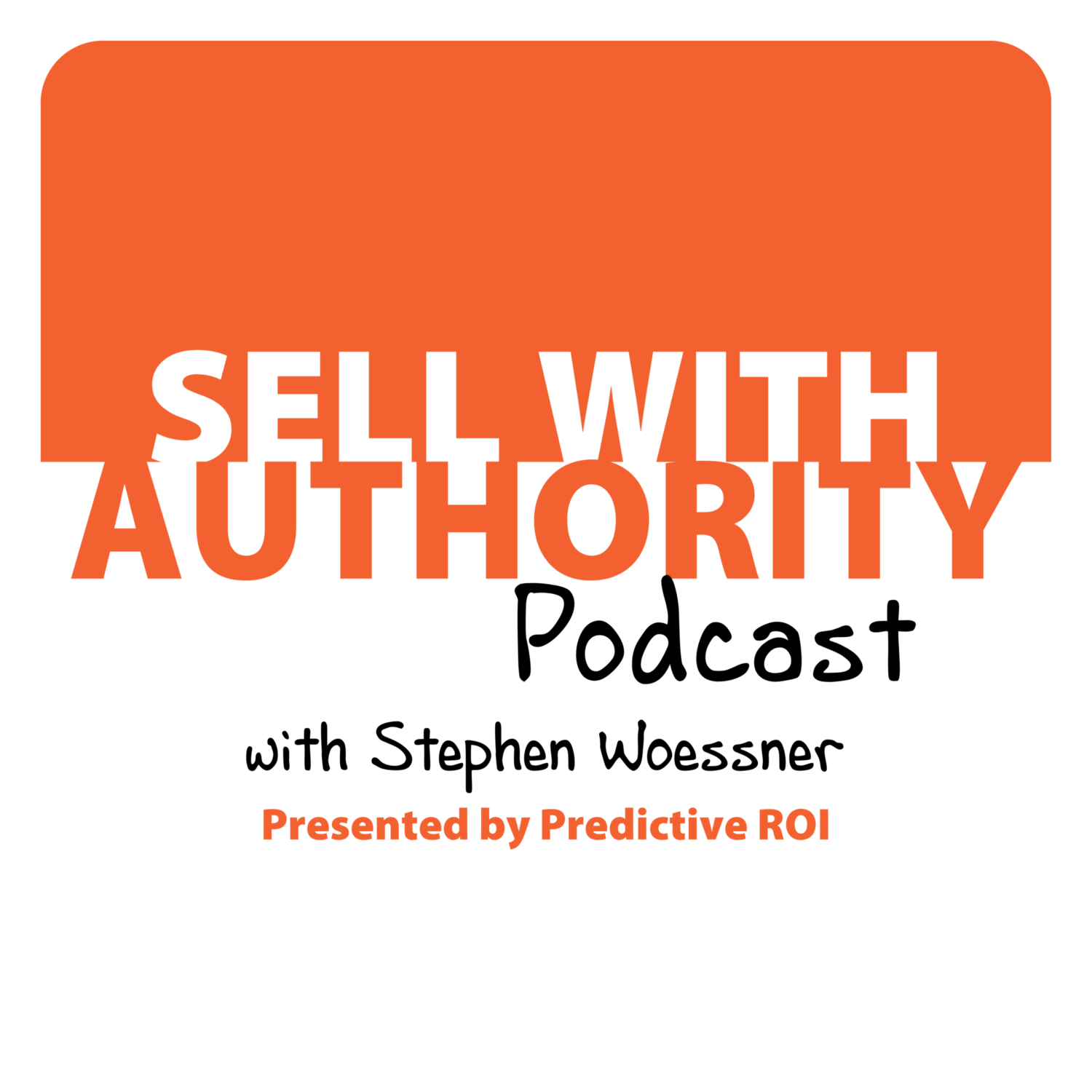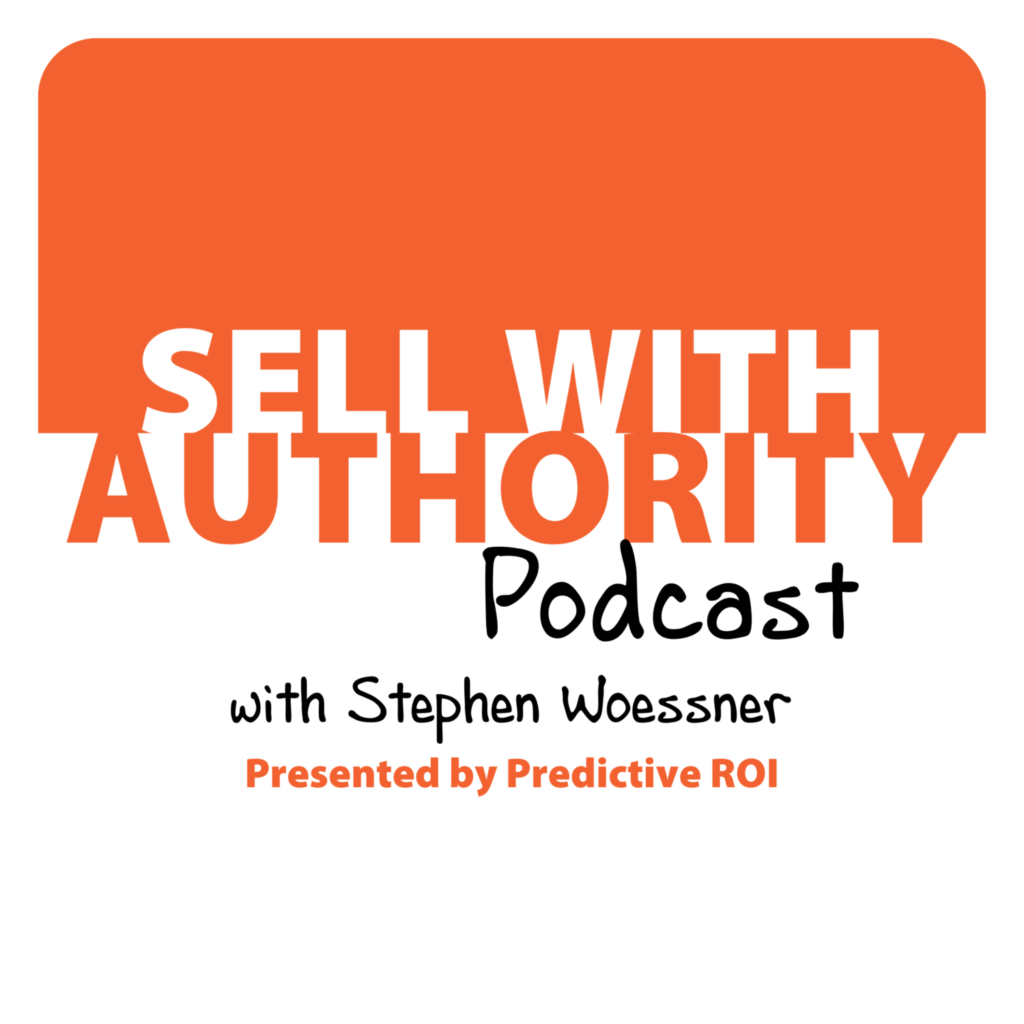 The Sell with Authority Podcast is for agency owners, business coaches, and strategic consultants who are looking to grow a thriving, profitable business that can weather the constant change that seems to be our world's reality.