What is your moral imperative?, with Kathy Kolbe.
Episode 466
Kathy Kolbe is the author of the new book BUSINESS IS BUSINESS: Reality Checks for Family-Owned Companies and is also the global leader in discovering and accessing the power of human instincts. She has done the brain research to prove the relevance of her Kolbe Theory of Conation to individual and organizational success. Kolbe was the first person to connect conative behavior to instinctive drives, which she postulated as the source of the patterns of mental energy commonly known as a person's "MO."
What you'll learn about in this episode
Kathy's background
Why you need to be smart about how you deal with your emotions
How the creative process encompasses all three parts of the mind
What happens when you combine cognitive and conative behavior
Why birth order & gender are not the crux of how you succeed working together in a family owned business
How Kathy can predict failure just as well as she can predict success
Why you need to look at your natural conative abilities
How Kathy's data shows that there is universal equality
Why the most important thing to know is yourself
Why collaboration is the key to any organization's success
Why we should avoid hiring people who are like us
Subscribe to Onward Nation!
How best to connect with Kathy:
Fill Your Sales Pipeline Q&A
LIVE Wednesdays at 1:00 pm Eastern / 12 Noon Central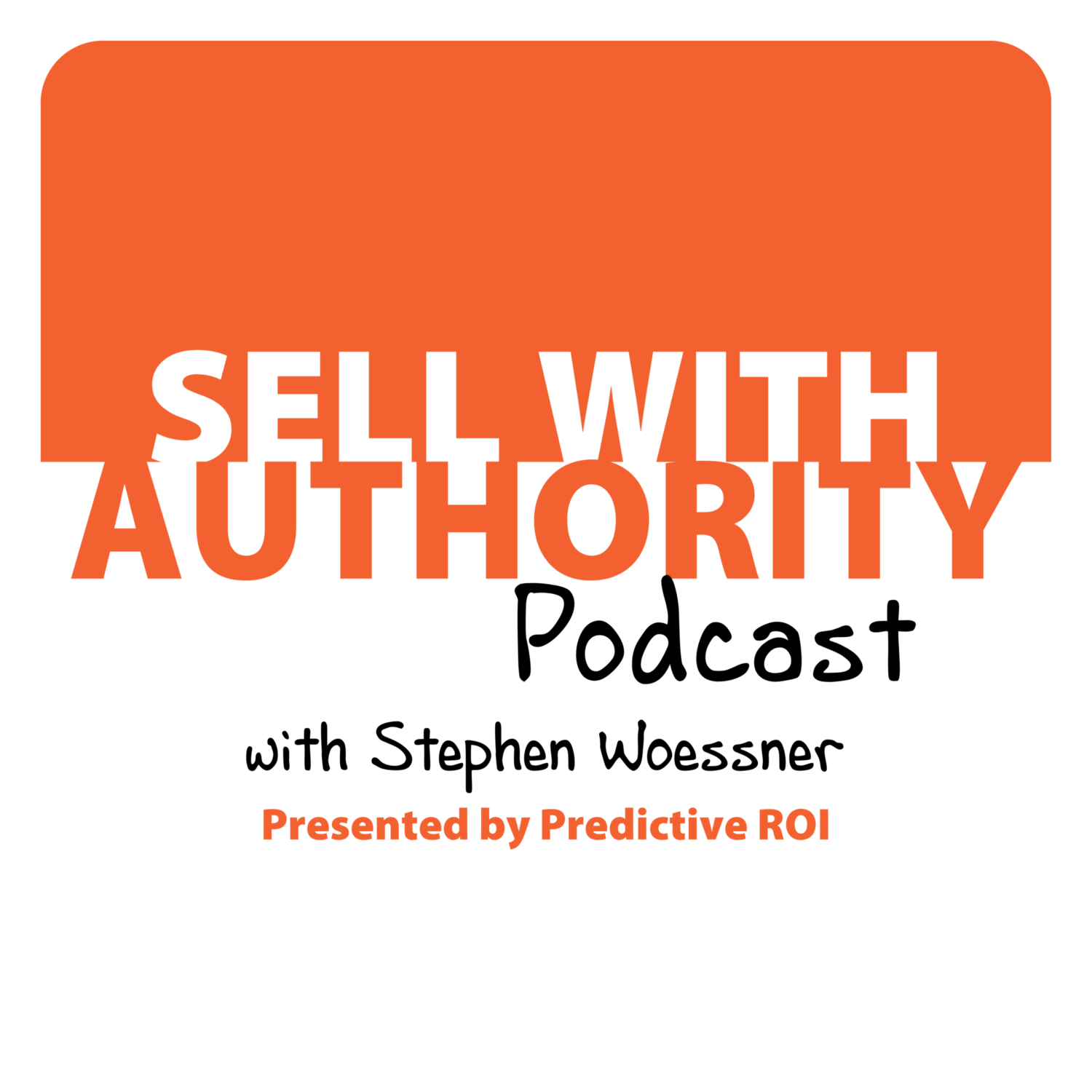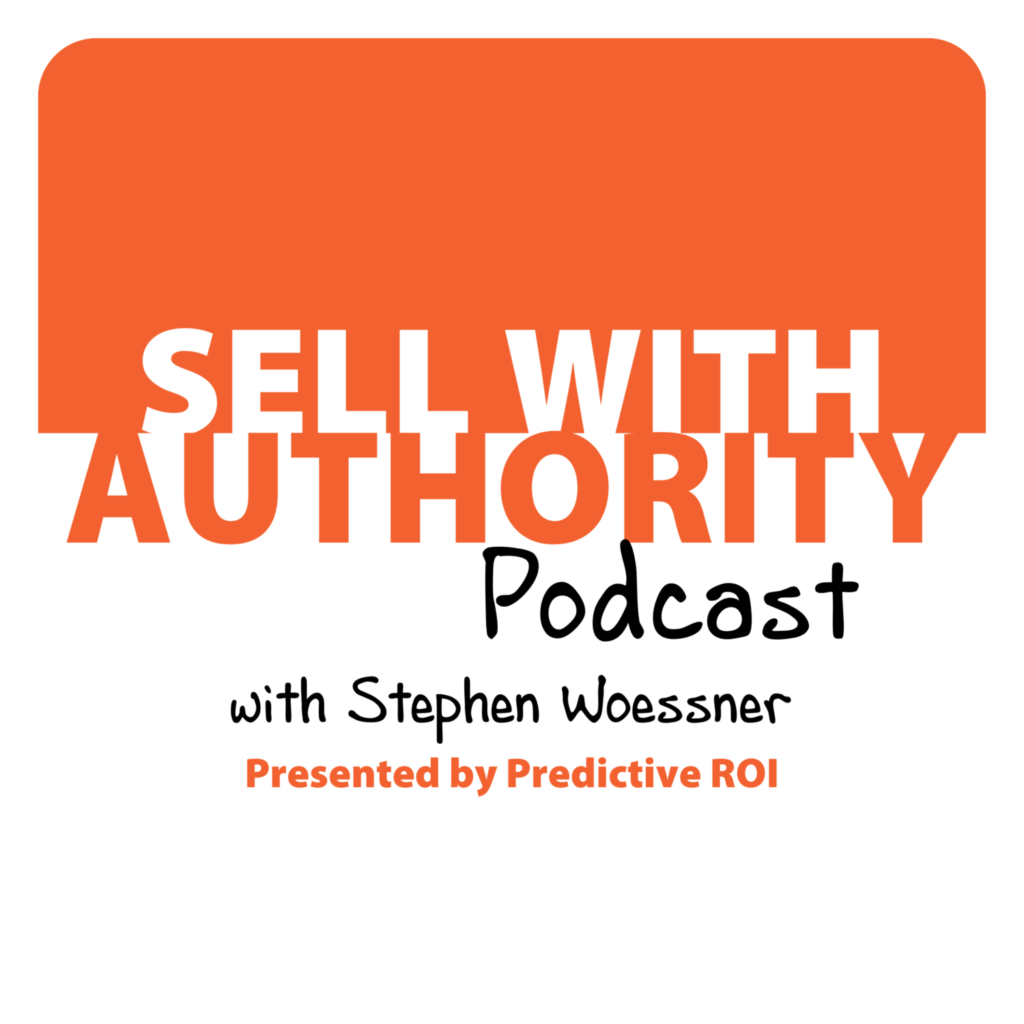 The Sell with Authority Podcast is for agency owners, business coaches, and strategic consultants who are looking to grow a thriving, profitable business that can weather the constant change that seems to be our world's reality.