How to productize your service offering so it scales, with Jon Tota
Episode 783
Over the past two decades, Jon Tota has established himself as a pioneer in online education for corporate training. He began his career on Wall Street in sales and technology positions at PaineWebber and UBS. Then after years as a business analyst to some of the largest firms in financial services, Jon co-founded Edulence in 2002 to develop online training solutions for corporate educators. He now spends his time focused on discovering the best experts and helping them turn their knowledge into a subscription business on Knowledgelink.
What you'll learn about in this episode:
How Knowledgelink Network morphed in to what it is today
Why you should turn your knowledge into a product and then scale it
The power of having a positive focus
The importance of building a strong team that will support you
Why you need to be able to pivot and adapt as a business owner
Why you should focus on profit margins rather than revenue growth
A valuable lesson that taught Jon how to be secure when it comes to handling failure
The value of developing systems around decision-making
Why you should focus on the one thing where you provide the most value
Why you need to focus on moving a little bit closer to your goal every day
Ways to contact Jon:
Fill Your Sales Pipeline Q&A
LIVE Wednesdays at 1:00 pm Eastern / 12 Noon Central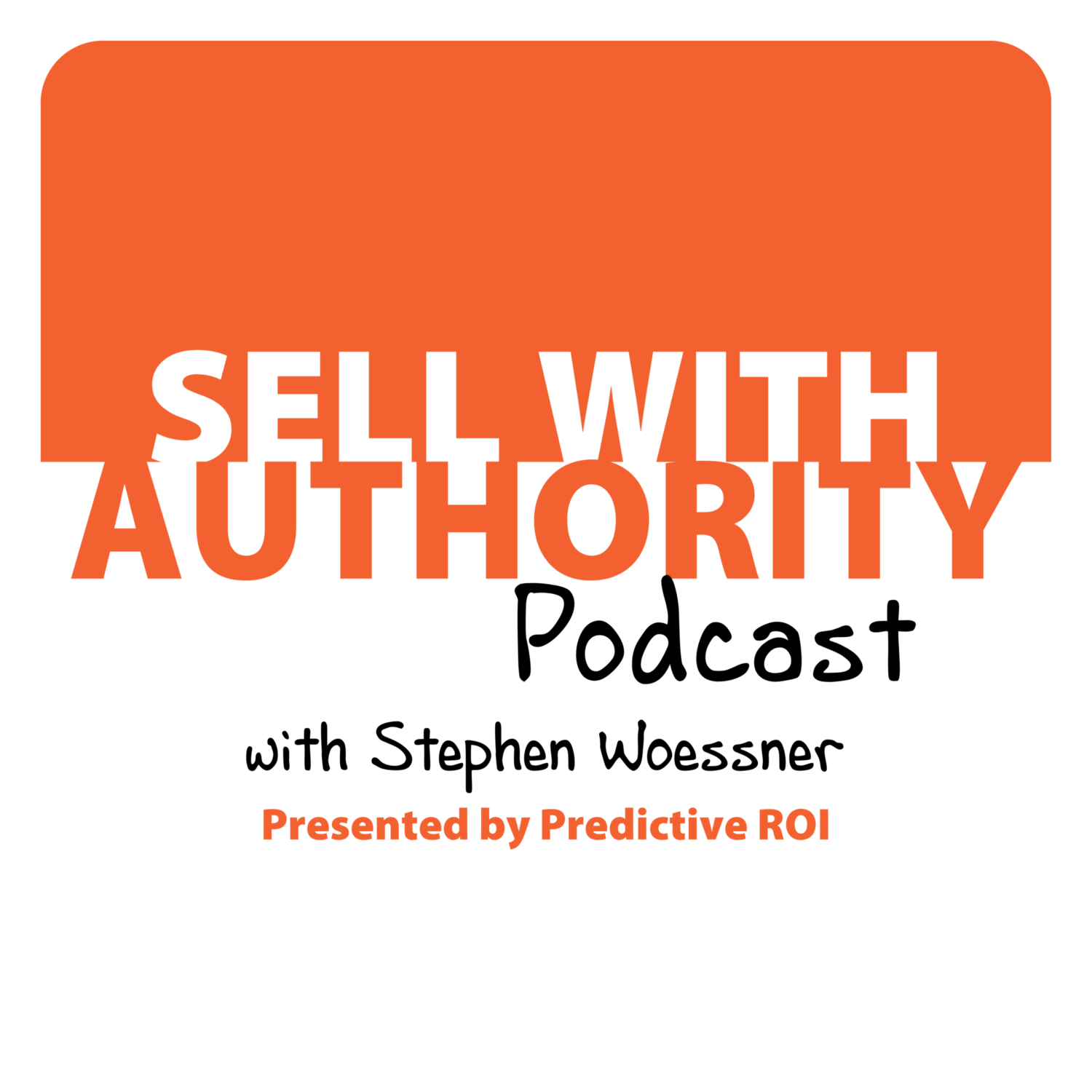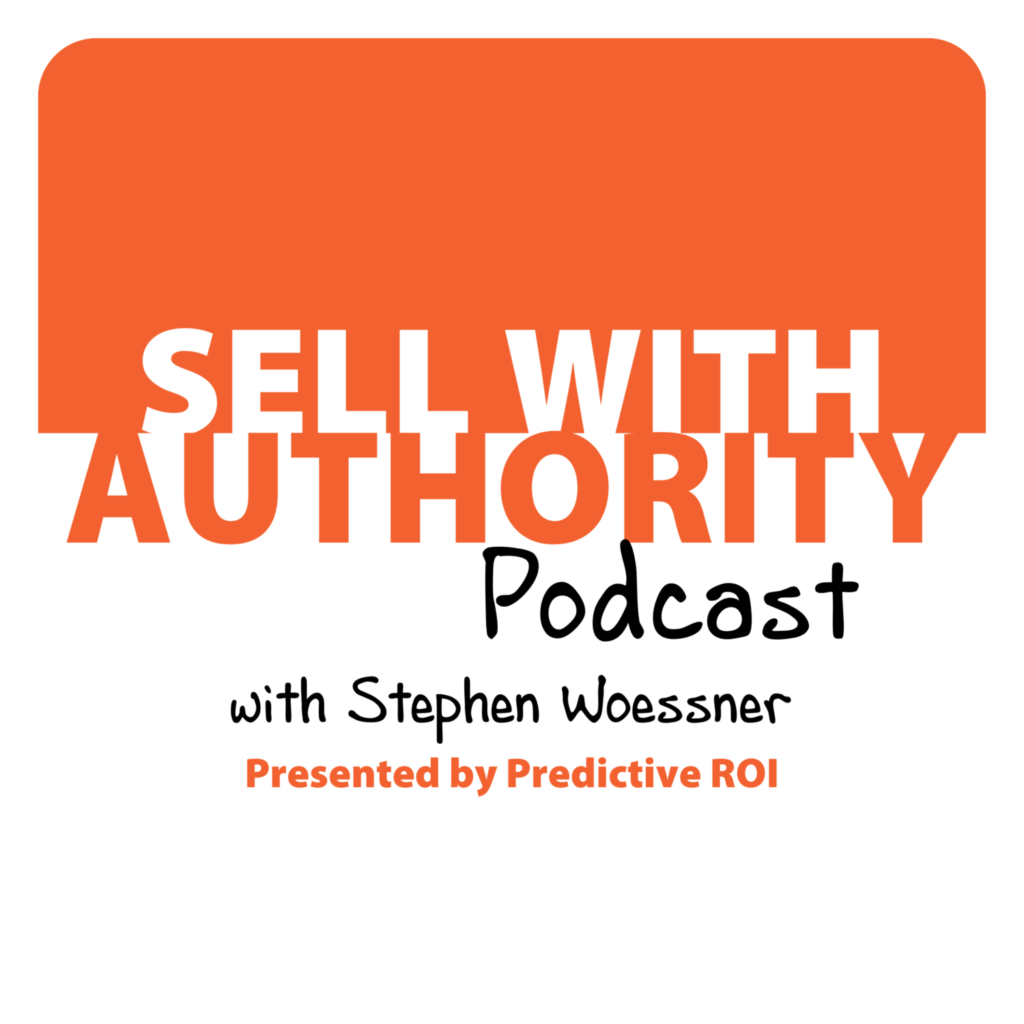 The Sell with Authority Podcast is for agency owners, business coaches, and strategic consultants who are looking to grow a thriving, profitable business that can weather the constant change that seems to be our world's reality.