The profitability of great culture, with John Waid
Episode 898
John Waid has thirty years of sales and sales leadership experience in Fortune 500 companies and twelve years of senior consulting experience in the learning and development field. John earned his MBA in International Business from a top program and is fluent in three languages which has allowed him to work in Europe, North, Central and South America. He started his own firm, C3—Corporate Culture Consulting, to work with leaders and their companies on their cultures.
What you will learn from this episode:
Why the key to growing a business lies in paying attention to both your people and your business and how John's parents taught him this lesson early on
How Chick-Fil-A has built a powerful employee-focused culture that has helped them become a dominant force in the fast-food market
Why "culture" is defined by your employees and behaviors, and how a major cultural turn-around helped Delta Airlines chart a new path of success
How a great culture raises employee enthusiasm, which in turn can create brand loyalty and increase profits
How a Harvard study revealed that a focus on culture offers 3x more profit per employee, 4x faster growth, and 50% better retention
Key lessons from John's book, Reinventing Ralph: A Little Story For Salespeople About Culture-Driven Selling, about having a noble purpose, a clear vision, and three values
Why Southwest Airlines is an excellent example of a company that has developed unique values
How clear, strong values can help you more effectively hire and onboard new team members and why it is important to train your team on your values
Why company leadership needs to live their culture and values and why employees will emulate leadership
Additional resources:
Fill Your Sales Pipeline Q&A
LIVE Wednesdays at 1:00 pm Eastern / 12 Noon Central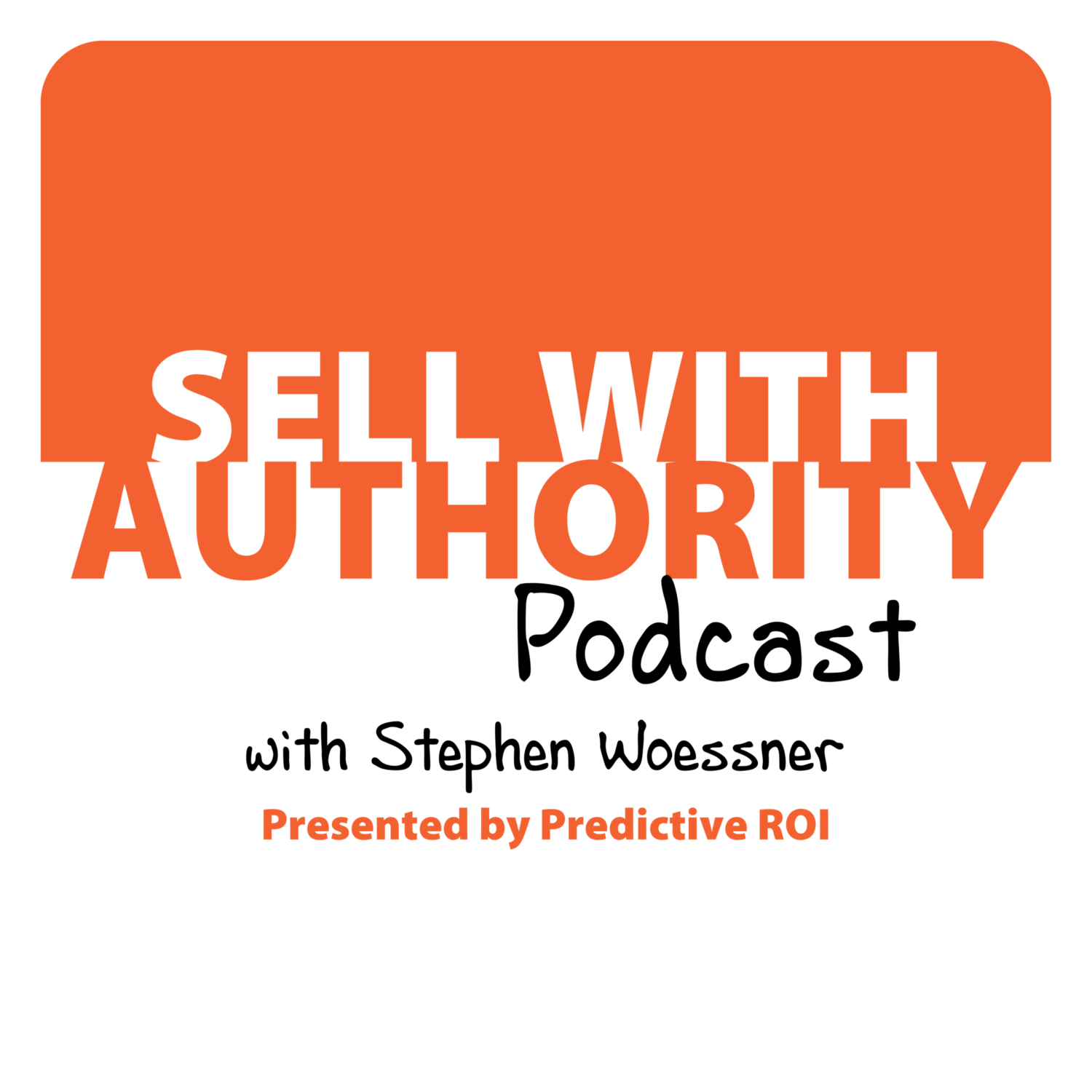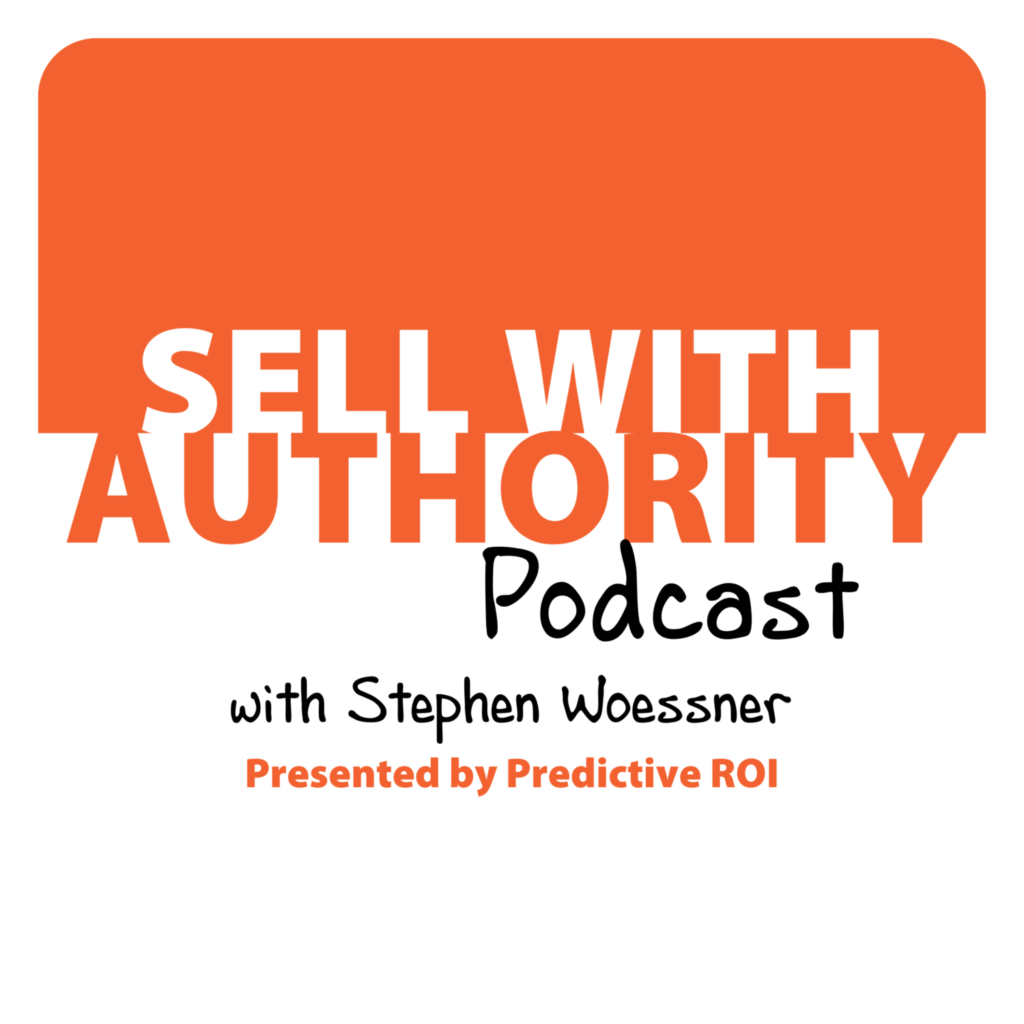 The Sell with Authority Podcast is for agency owners, business coaches, and strategic consultants who are looking to grow a thriving, profitable business that can weather the constant change that seems to be our world's reality.