8 for the day, with John T. Meyer.
Episode 164
John T. Meyer is the Co-Founder and CEO of Lemonly. Lemonly helps companies tell their story through visuals. Specializing in infographics, videos, and interactives. Lemonly works with brands like Marriott, Major League Baseball, Netflix, Lego, Under Armour, Salesforce, the Green Bay Packers, and the United Nations. John is a member of the Young Entrepreneur Council and in 2013 was named to Entrepreneur Magazine's Top 10 Emerging Entrepreneurs. John loves to cheer on the Minnesota Twins, spend time with his wife Paige and daughter, Margot. He also writes about focus and productivity within a weekly newsletter called "Point Letter."
Click to tweet: John T. Meyer shares his outstanding experience and insights on Onward Nation!
Subscribe to Onward Nation!
Secret – timesaving technique
John does six professional tasks and two personal tasks every weekday, six personal tasks and two professional tasks on Saturday, and then he's off on Sunday — make it eight for the day. ONWARD!
Daily habit that contributes to success
Saying "no" today means you can say "yes" tomorrow — John takes control of his schedule by saying "no."
Could have ruined your business – but now – an invaluable learning experience
John had to have a hard conversation with his brother who he was in business with — and John tells the whole story here.
Most critical skill you think business owners need to master to be successful
"Communicate your value."
Most influential lesson learned from a mentor
"It's not just luck."
Final Round – "Breaking Down the Recipe for Success"
What systems would you go back and put into place sooner?
I would have developed a stronger backbone — don't be afraid to give clients pushback.
What one strategy or "recipe" would compound into big wins for business owners?
Get out of the way and let your team work — the killer to productivity is too many managers and too many meetings.
What strategy would you recommend new business owners focus on to best ensure success?
Know when and where to draw a line in the sand
Be prepared to adjust and adapt
How best to connect with John:
Fill Your Sales Pipeline Q&A
LIVE Wednesdays at 1:00 pm Eastern / 12 Noon Central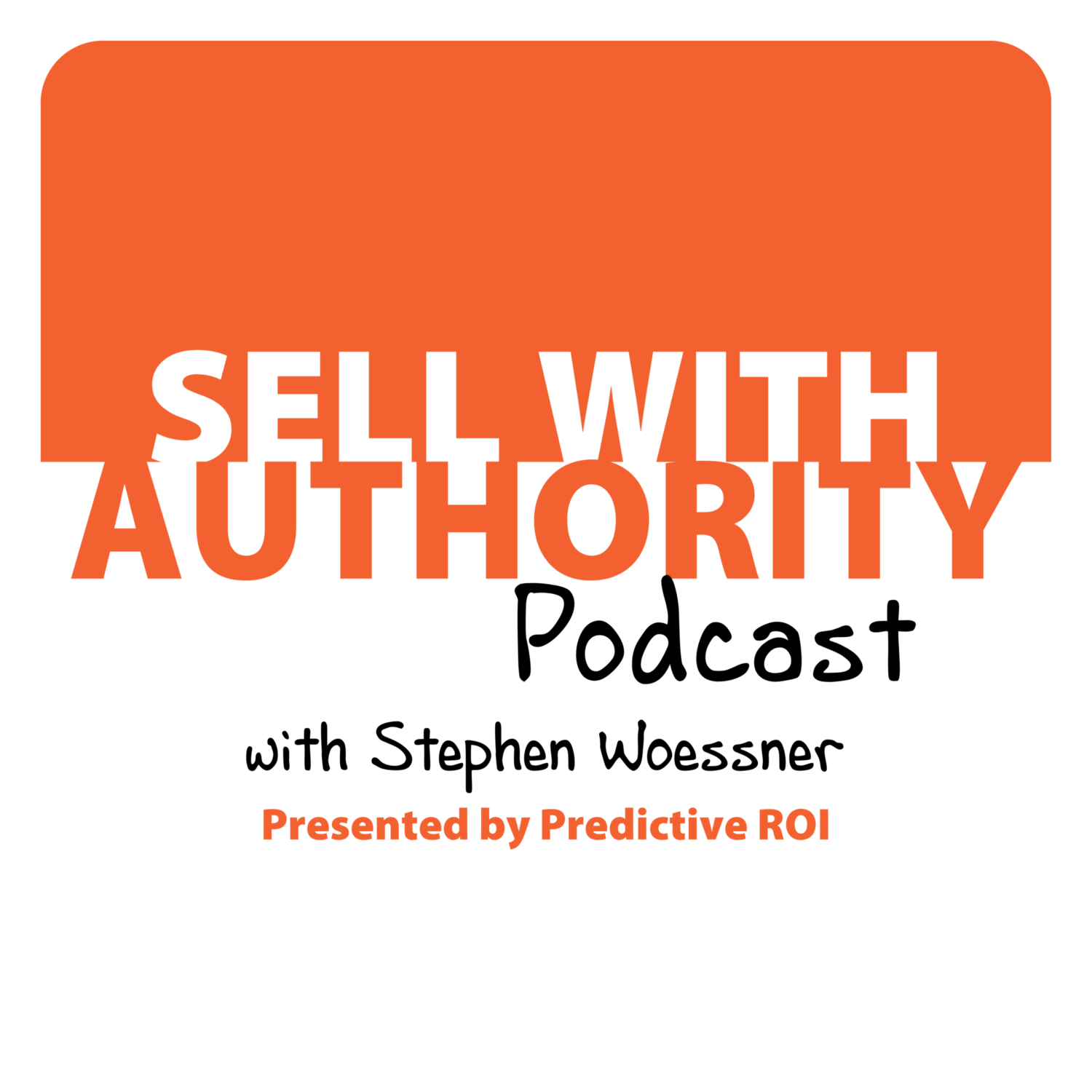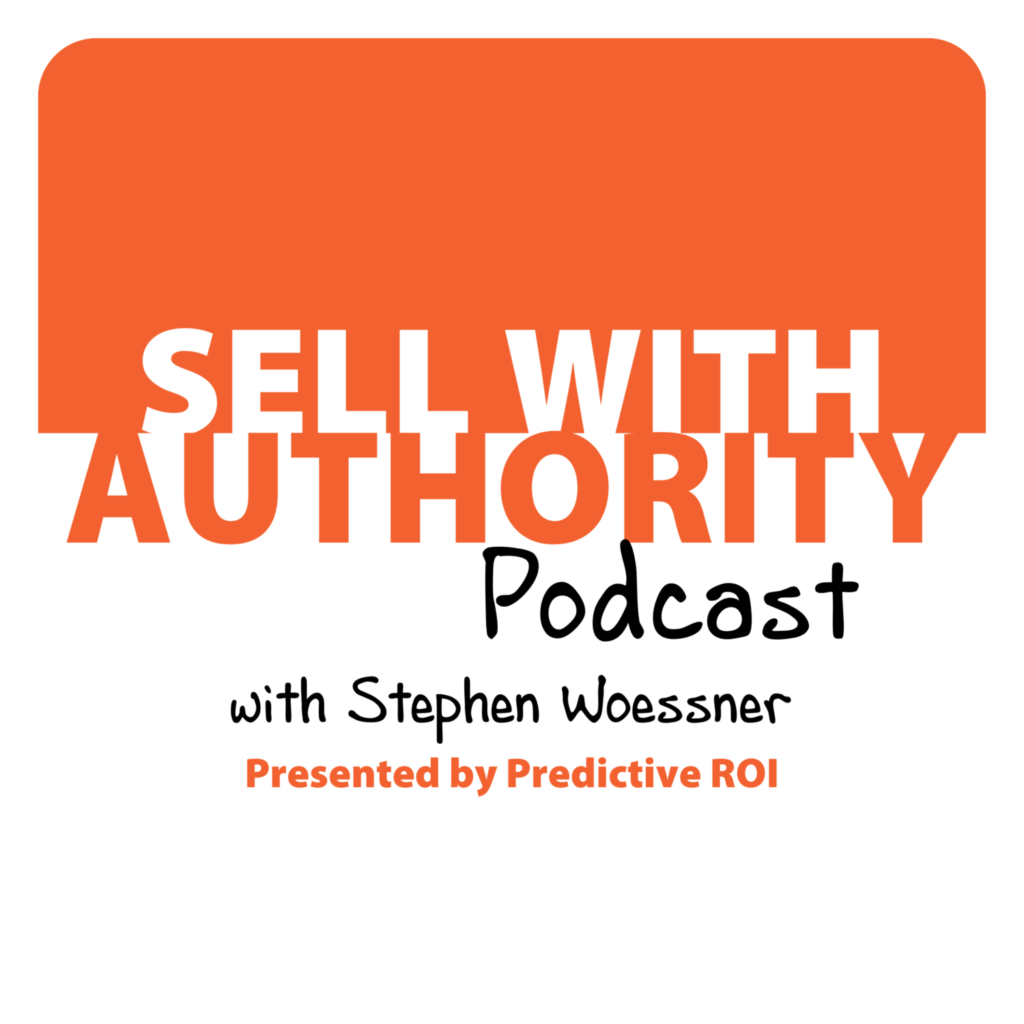 The Sell with Authority Podcast is for agency owners, business coaches, and strategic consultants who are looking to grow a thriving, profitable business that can weather the constant change that seems to be our world's reality.