Behind the Million Dollar Wheel, with John Dwyer.
Episode 426
John Dwyer is a marketing enigma, unique in the field. When it comes to creating sales for businesses, his thinking is refreshingly unconventional. John preaches "in a sea of sameness in your industry, you need to stand out like a beacon – and the best way to do this is by using wow factor marketing techniques". He thinks "way outside the square" and brings proven marketing ideas to the table for business owners – not the motherhood marketing waffle we all hear from many self-professed advertising experts. And let's not forget, he's the guy who got Jerry Seinfeld out of retirement to front an Aussie bank's advertising campaign! So, Onward Nation, if you're looking for "NEW IDEAS" of how to attract new clients, get ready – because you're about to get an avalanche of great marketing ideas!
What you'll learn about in this episode
Why everything starts & finishes with understanding sales & marketing
Why you need to make sure that your most important priorities rise to the top of your task list
Why you need to look at your most profitable target audience & then look for more people who look like them
Why 'challenger' brands should use a different form of marketing
The benefits of 'wow'-ing your customers with an artificial wow
Why you don't want to be selling based on price
Why you need to build a business based on proper marketing
Why you need to collect & segment data
Subscribe to Onward Nation!
How best to connect with John:
Fill Your Sales Pipeline Q&A
LIVE Wednesdays at 1:00 pm Eastern / 12 Noon Central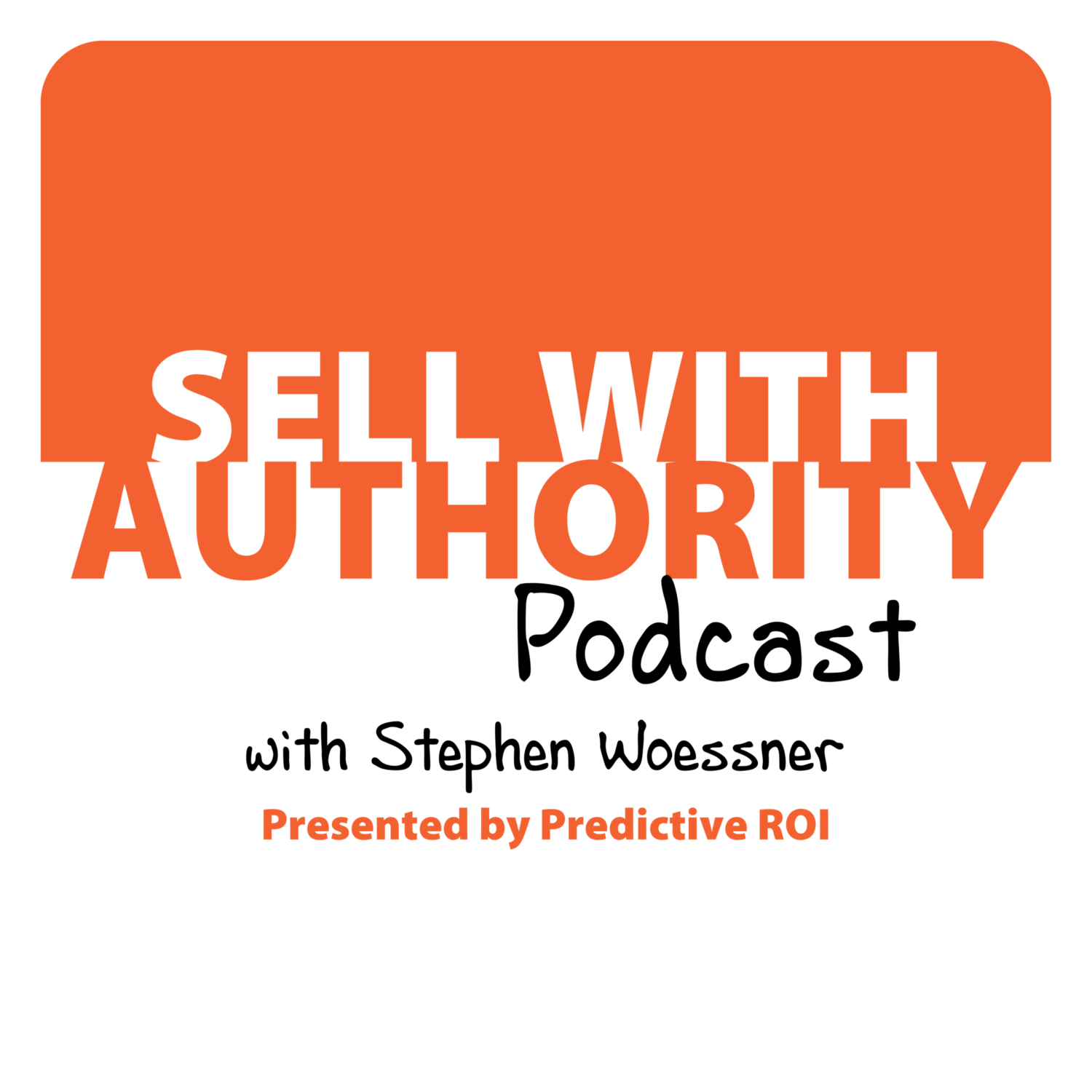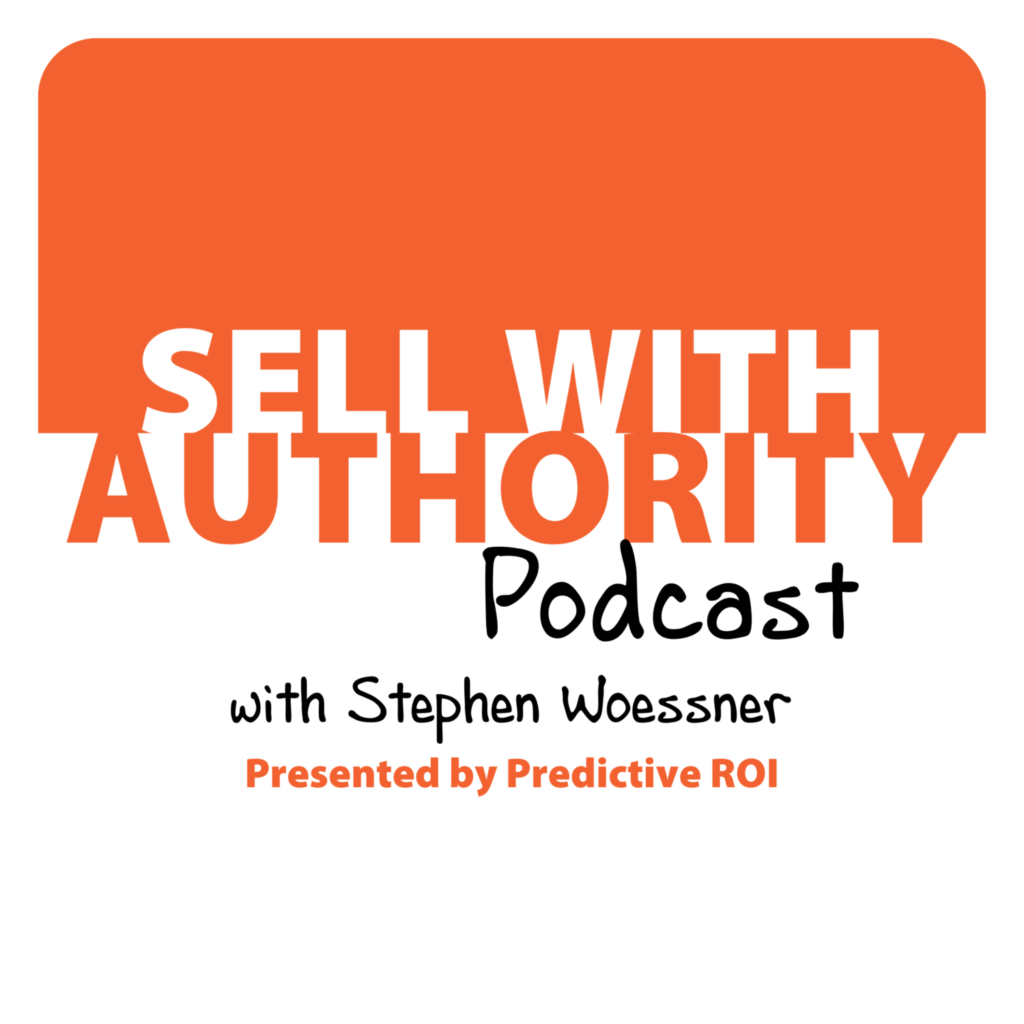 The Sell with Authority Podcast is for agency owners, business coaches, and strategic consultants who are looking to grow a thriving, profitable business that can weather the constant change that seems to be our world's reality.