How to create silent impact, with Joe Schmit
Episode 626
Joe Schmit is an author, a 18-time Emmy award-winning broadcaster, community leader, and popular keynote speaker. As a sports broadcaster, he has covered every major sporting event in the past three decades and has interviewed many of the biggest names in sports. His award-winning book, "Silent Impact-Stories of Influence Through Purpose, Persistence and Passion" is now in its 4th printing. You may remember Joe and the wisdom he shared during Episode 310. If you haven't listened to, studied, and applied all he shared during our first interview…I highly encourage you to add Episode 310 to your list of vital priorities.
What you'll learn about in this episode:
How great leaders are discovering new ways to lead
Why silent impact is the future of leadership
The importance of making your team feel significant
How we make our biggest impact when we are not trying to be impressive
Why some of the best bosses and leaders are tough but fair
What the great leaders have figured out about success
The value of making connections which then leads to making an impact
Why scheduling impact time is important
How a business owner can become a better mentor to their team
How you can get your business to the next level by making it about the employees
Subscribe to Onward Nation!
How to best connect with Joe:
Fill Your Sales Pipeline Q&A
LIVE Wednesdays at 1:00 pm Eastern / 12 Noon Central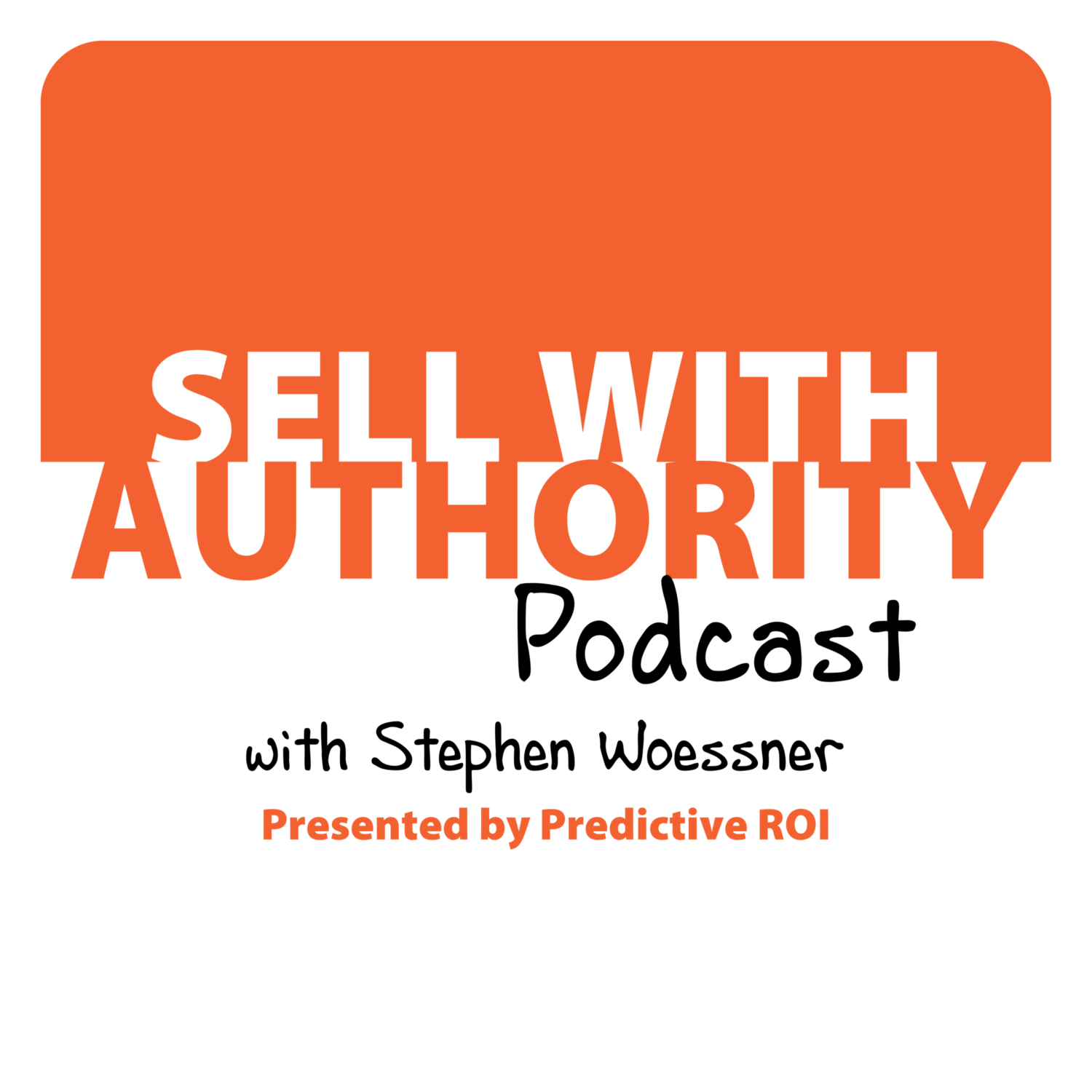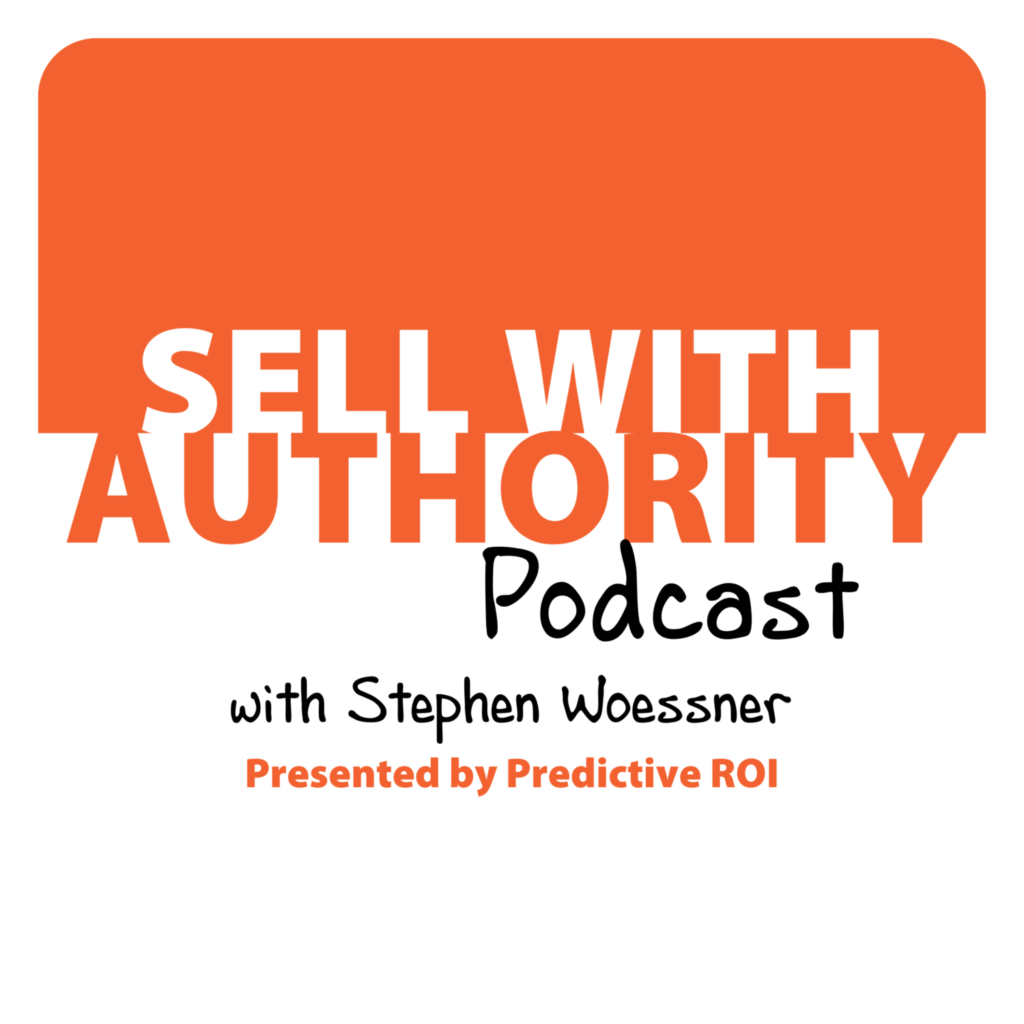 The Sell with Authority Podcast is for agency owners, business coaches, and strategic consultants who are looking to grow a thriving, profitable business that can weather the constant change that seems to be our world's reality.