Decide to win — before — you start, with Joanna Riley.
Episode 324
Joanna Riley is the CEO and Co-founder of 1-Page. Her company is building the next generation of talent sourcing and engagement solutions for enterprises. 1-Page is also the first Silicon Valley tech company to list on the Australian Stock Exchange. 1-Page specializes in helping companies with more than 1,000 employees and serves several Fortune 100 and Fortune 500 companies with its SaaS platforms. Joanna founded 1-Page with her father, Patrick, and its company was inspired by his best-selling book, The One-Page Proposal. The book provides job seekers with the knowledge to pitch a one-page job proposal to an employer — and how to be evaluated on what they can do — versus being judged on previous accomplishments, experience, age, or gender. Joanna lives in San Francisco and is active in raising awareness of female entrepreneurship and the need for more women in tech.
Subscribe to Onward Nation!
Secret – timesaving technique
Joanna surrounds herself with the right people — your employees are your superpowers. ONWARD!
Daily habit that contributes to success
Take care of yourself — Joanna takes the time to run and it gives her the time to think.
Could have ruined your business – but now – an invaluable learning experience
Joanna gave someone too much power and they tried to take over her business — and Joanna tells the whole story here.
Most critical skill you think business owners need to master to be successful
"You can't do it yourself."
Most influential lesson learned from a mentor
"Decide to win before you even start."
Final Round – "Breaking Down the Recipe for Success"
What strategy would you recommend new business owners focus on to best ensure success?
Have a very deep time to decide what you're willing to give up to be successful
Be fueled by no's
How best to connect with Joanna:
Fill Your Sales Pipeline Q&A
LIVE Wednesdays at 1:00 pm Eastern / 12 Noon Central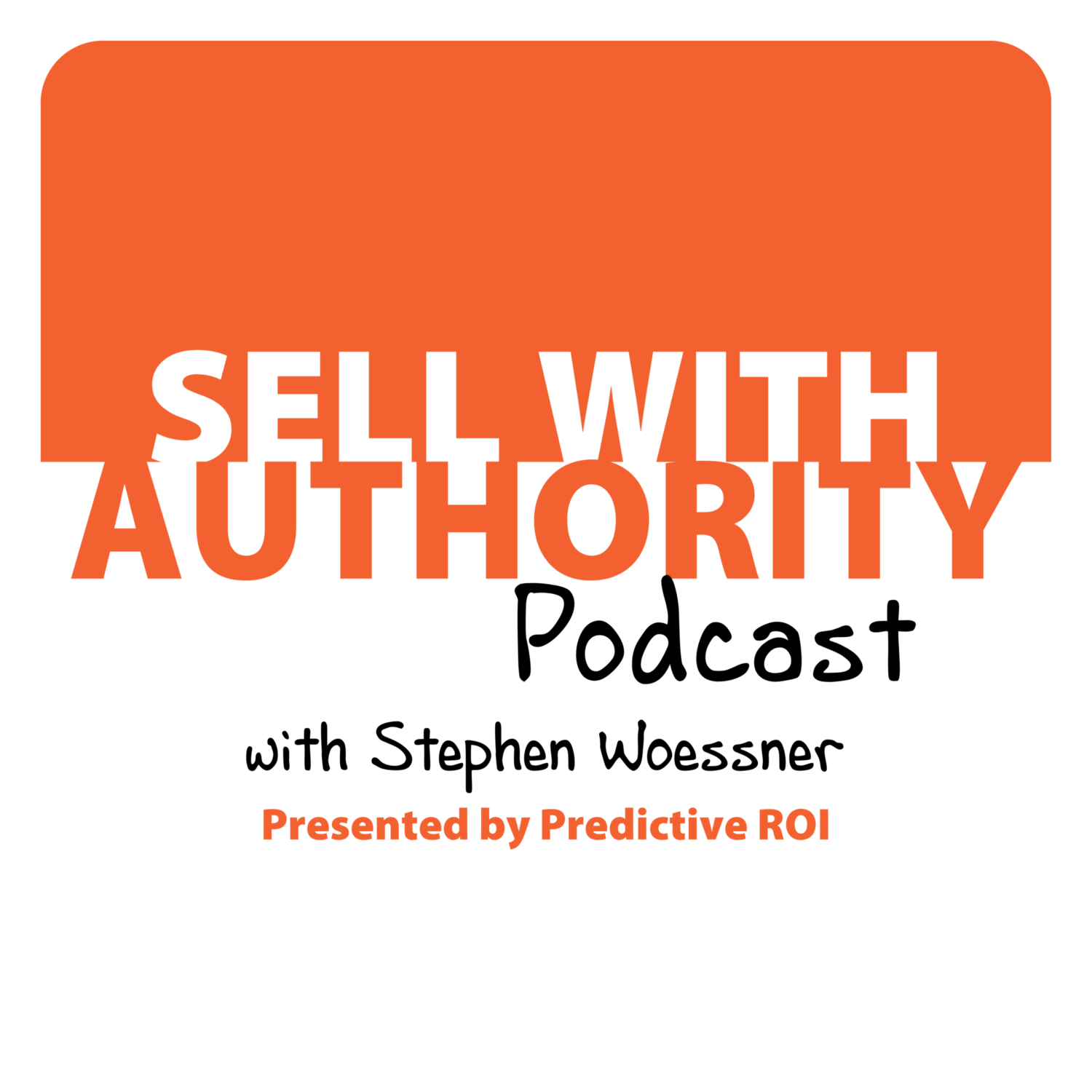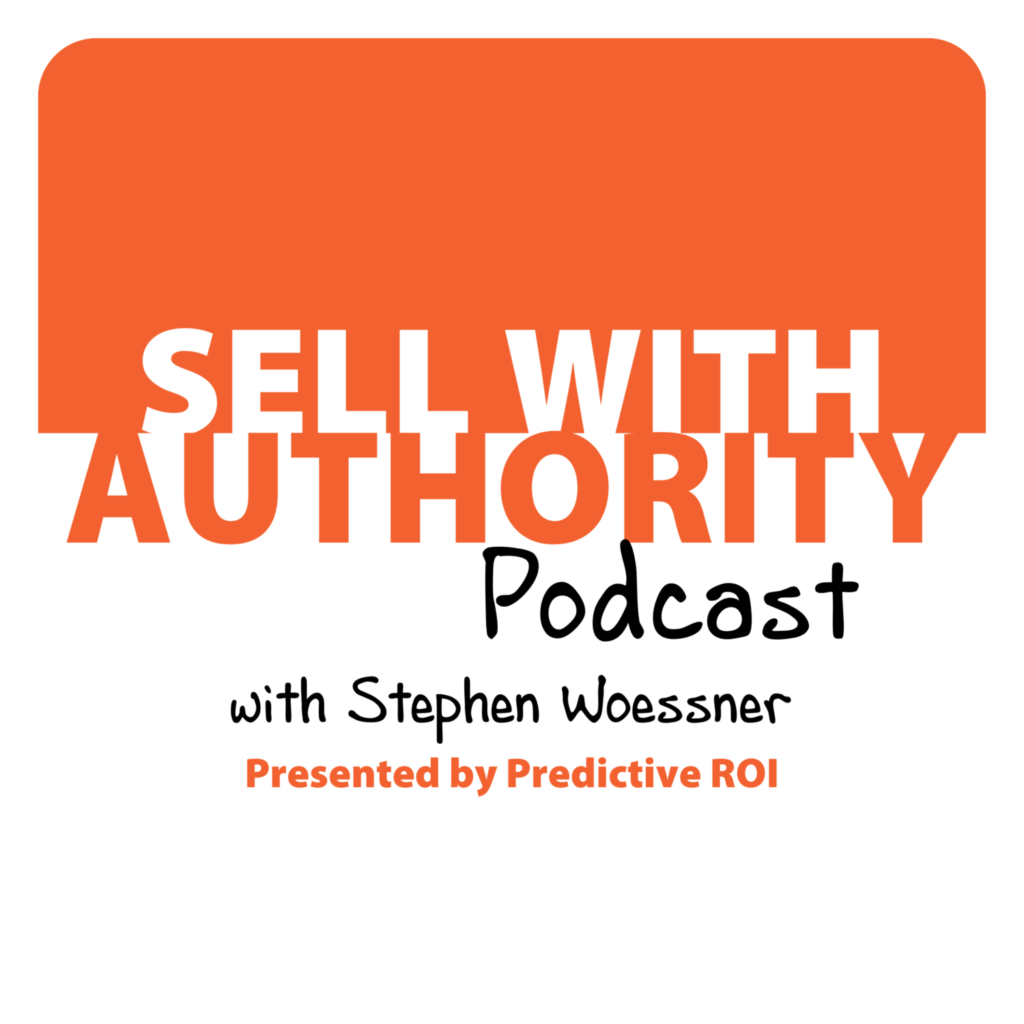 The Sell with Authority Podcast is for agency owners, business coaches, and strategic consultants who are looking to grow a thriving, profitable business that can weather the constant change that seems to be our world's reality.