YOU are the one keeping yourself from moving forward, with Jim Palmer.
Episode 161
Jim Palmer is a marketing and business building expert and host of "Newsletter Guru TV" and "Stick Like Glue Radio". He is known internationally as 'The Newsletter Guru'- the go-to resource for maximizing the profitability of customer relationships. Jim is the author of 6 six books and also the founder and President of Custom Newsletters, Inc., parent company of "No Hassle Newsletters", "No Hassle Social Media", and Success Advantage Publishing.
Click to tweet: Jim Palmer shares his outstanding experience and insights on Onward Nation!
Subscribe to Onward Nation!
Secret – timesaving technique
Jim focuses on what he needs to focus on each day — focus on high revenue-generating activities only. ONWARD!
Could have ruined your business – but now – an invaluable learning experience
Jim got called out and embarrassed by a friend — and Jim tells the whole story here.
Most critical skill you think business owners need to master to be successful
"Any success business is built on trusting relationships that a business has with its customers."
Most influential lesson learned from a mentor
"You will earn infinitely more income for who you are than what you do."
Final Round – "Breaking Down the Recipe for Success"
What systems would you go back and put into place sooner?
I would have actually put systems in place — this is so necessary if you want to sell — or — heaven forbid — tragedy strikes.
What strategy would you recommend new business owners focus on to best ensure success?
Recognize that someone has already paved your path — learn from them
Stop trying to be all things to all people
Don't let anything hold you back
How best to connect with Jim:
Fill Your Sales Pipeline Q&A
LIVE Wednesdays at 1:00 pm Eastern / 12 Noon Central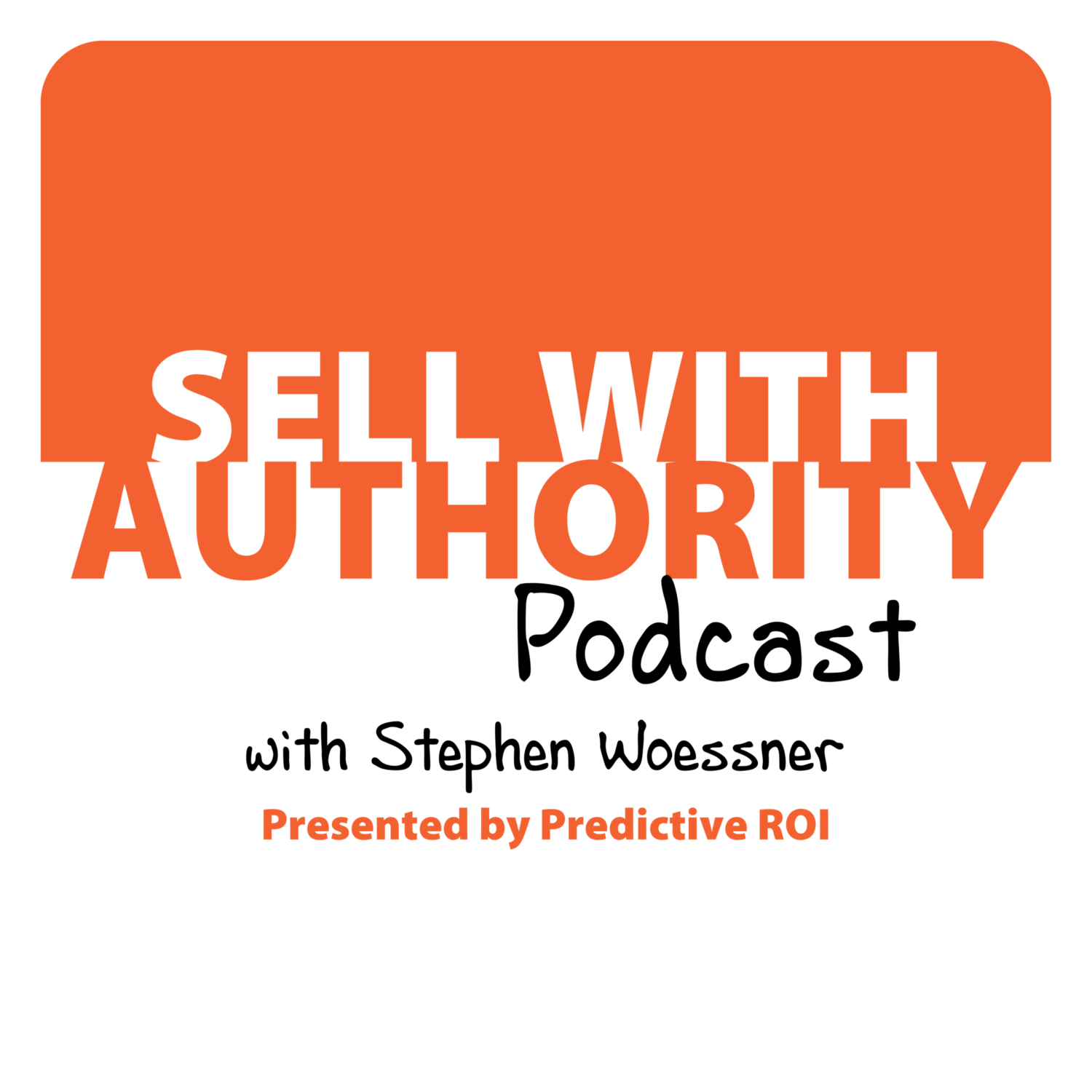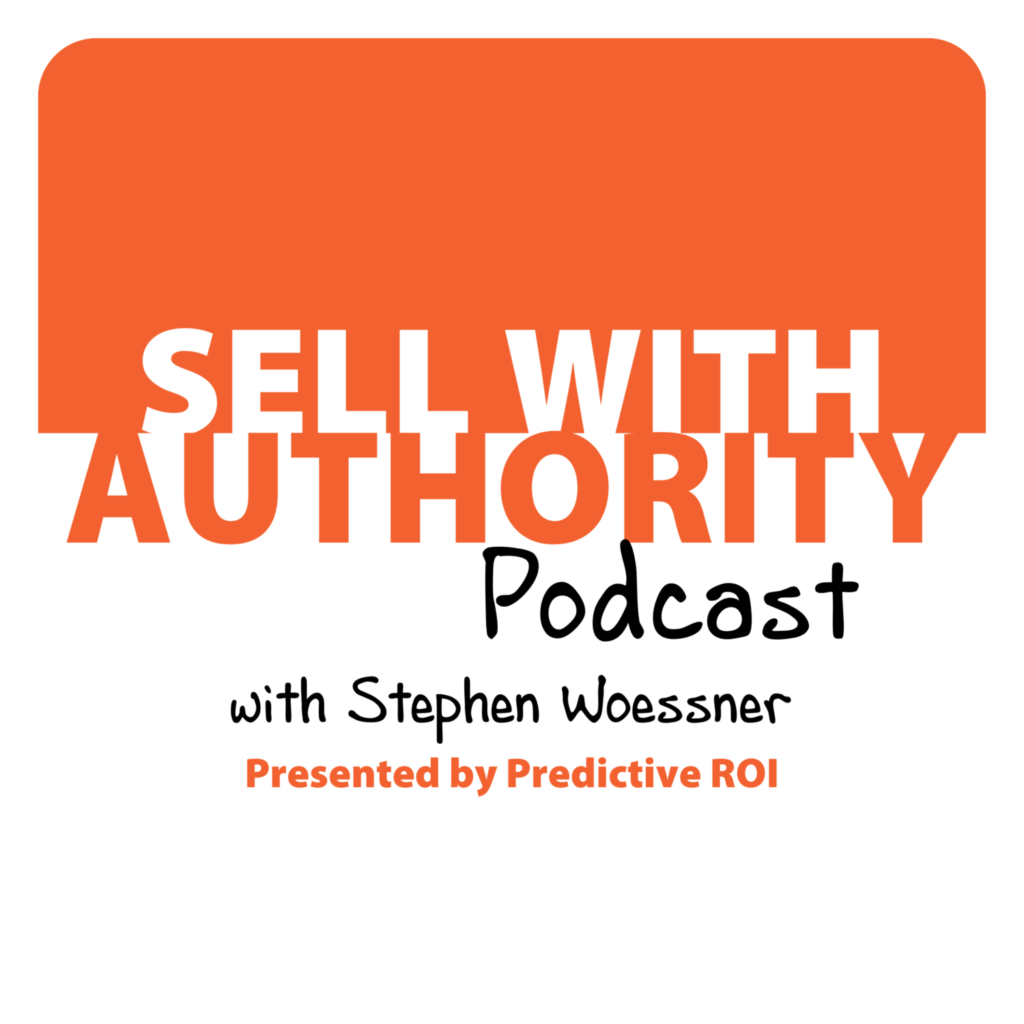 The Sell with Authority Podcast is for agency owners, business coaches, and strategic consultants who are looking to grow a thriving, profitable business that can weather the constant change that seems to be our world's reality.